Leo to Pisces: 4 Zodiac Signs Who Consider Themselves Exceptionally Kind Teachers
Teaching is challenging for some educators. Yet, some star signs have a penchant for being kind teachers who build a stimulating environment for children.
Published on Mar 23, 2023 | 11:00 AM IST | 174K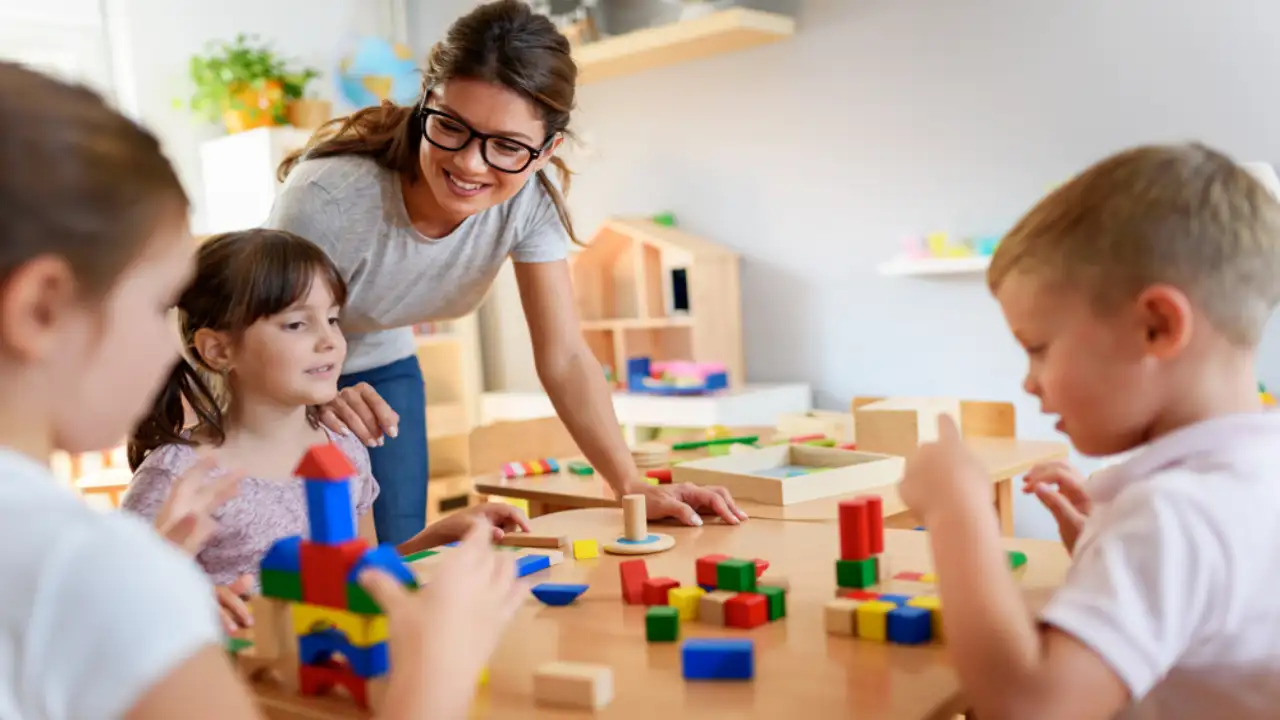 More often than not, excellent teaching appears to be influenced by the teacher's attitude towards pupils, the subject, and their job. A lot of zodiac signs have a proclivity for being kind teachers. They go above and beyond for kids rather than doing the absolute bare minimum. Their welcoming attitude also fosters a sense of belonging and community in the classroom. Take a look at who they are-
1.       Leo
Leos thrive when they are the center of attention. They pride themselves as people who are friendly, approachable, eager, and caring about their wards. Leos love to motivate students with their  enthusiasm for education and the subject matter. Everyone on campus can get in touch with Leo, for they will always offer wise advice.
2.       Cancer
When Cancerians become teachers, they work hard to ensure their classroom has more than mere rules to obey and tasks to complete. They make sure their pupils understand they can rely on their mentor. The atmosphere in this teacher's classroom is one of respect and cooperation. Moreover, the kids see Cancer as a capable leader and a terrific teacher.
3.       Scorpio
The Scorpio's smoldering intensity may make them seem unapproachable, but pupils are advised to approach this star sign with any issues or worries they may have. They are learned educators as well as adept at sharing hilarious anecdotes while teaching people. To give kids the best education possible, Scorpio continually improves himself or herself professionally.
4.   Pisces
Each student's thoughts and opinions are respected in a classroom when Pisces is their instructor. In addition to learning to respect and listen to others, students feel safe expressing their emotions to the benevolent and sensitive Pisces. All of their students benefit from the warm learning atmosphere this water sign fosters.
These zodiac signs make kind teachers, as they are eager to share their knowledge. They are warm-hearted people who have no fear of discovering and learning new teaching techniques.
ALSO READ: 12 Memes to Perfectly Encapsulate Leo Energy
Here's the Truth About Cancer Man and Leo Woman Compatibility
About The Author
A voracious reader and animal lover, Aditi is currently exploring the mysterious world of Astro sciences to decode th...e significance of the stars on one's psyche, having studied Awakening Astrology at length to gain expertise in the field. With 9 years of experience as a journalist and an editor, her finance degree initially led her to business journalism, but she found her heart in writing about travel and lifestyle. Getting back to nature gives her solace, as does writing about different cultures.
Read more
Top Comments
There are no comments in this article yet. Be first to post one!