Leo to Pisces: 4 Zodiac Signs Who Get Attached to Their Lovers After Casual Flings
Irrespective of their personality or gender identity, some star signs unintentionally develop an emotional attachment to someone they have been intimate with.
Published on Jan 14, 2023 | 12:12 PM IST | 172.3K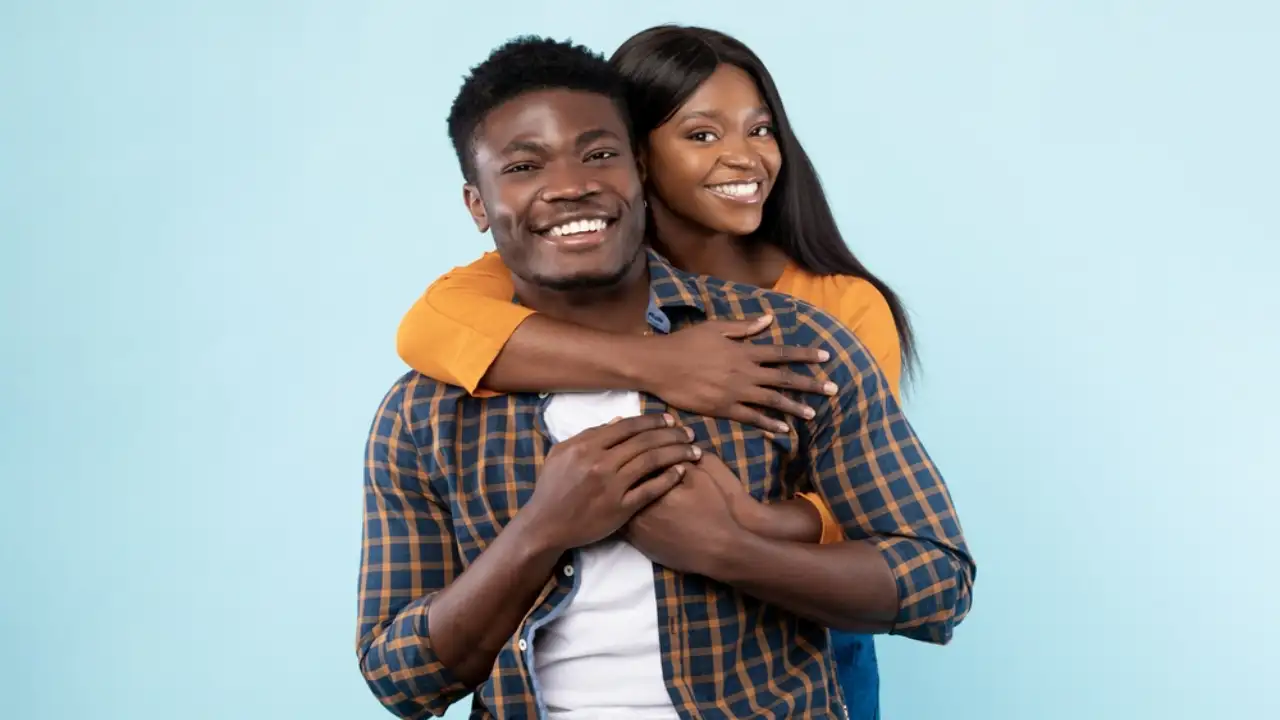 Although they can be thrilling, casual hookups are not always as straightforward as both parties had anticipated. While some people are independent and seek freedom from the bonds of a conventional relationship, others are regrettably emotionally clingy after their romantic rendezvous. The latter kind tends to experience lasting sentiments after a dalliance. 
Take a look at the star signs who get attached to their lovers after casual flings.
1.   Pisces
Even though Pisces folks tend to favor long relationships, heartbreak compels them to appreciate trying new things. Insistent on adopting a courageous new attitude, they attempt to have a fling after the end of a romance. They rarely miss their ex-partners because they are so focused on the present that they often develop attachments to their new lover and the fling transitions to a lasting romance.
2.   Cancer
Cancers often share their feelings with new acquaintances when they are hurting after a split with a lover. And they commonly end up being intimate with other individuals as a result. Being the zodiac's moody crab, this sign moves swiftly to establish new connections and let go of the past. But when their fling turns into a relationship they are caught unawares.
3.   Leo
Even though they like to think of themselves as carefree individuals who can't be tied down, Leos want to feel pampered and given special attention. So, even though Leo tries their hand at a hookup, they slip into a nurturing situation-ship with a lover they only had a one-night encounter with.
4.   Gemini
This passionate, independent sign is typically willing to scout out new individuals who pique their fancy every so often. They constantly slip in and out of flings with new partners to keep a lively love life. Even though they are quite unlikely to look back on their last fling, they do find themselves getting attached to their partners often.
These signs may come across as careless lovers who are cold-hearted. But the truth remains that deep down, they are putty in the hands of a lover to whom they feel attached after igniting a temporary romance with them.
ALSO READ: Understanding the Compatibility Between a Pisces Man And Aries Woman
Understanding the Compatibility Between a Cancer Man and Scorpio Woman
About The Author
A voracious reader and animal lover, Aditi is currently exploring the mysterious world of Astro sciences to decode th...e significance of the stars on one's psyche, having studied Awakening Astrology at length to gain expertise in the field. With 9 years of experience as a journalist and an editor, her finance degree initially led her to business journalism, but she found her heart in writing about travel and lifestyle. Getting back to nature gives her solace, as does writing about different cultures.
Read more
Top Comments
There are no comments in this article yet. Be first to post one!