Leo to Pisces: 4 Zodiac Signs Who Test Someone's Trust Before Confiding in Them
Some zodiac signs hold their feelings close to their heart. This makes them demand the utmost trustworthiness from people before they divulge their secrets.
Published on Mar 23, 2023 | 12:45 PM IST | 188.8K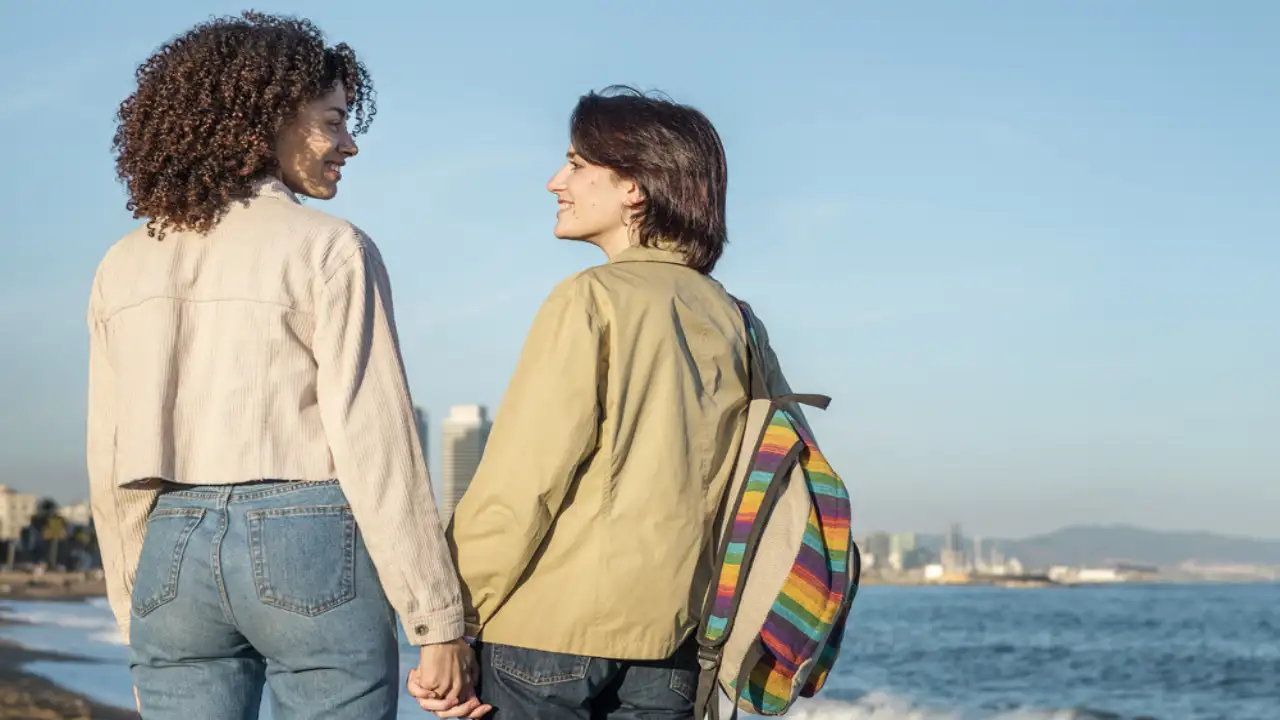 Building strong relationships with people greatly enhances life's meaning. But the truth remains that most of these ties revolve around trust. A certain element of vulnerability is involved when confiding in someone and revealing all of your faults. But some star signs hesitate to rely on others before seeking proof of their trustworthiness. Thus, when they think of confiding in someone, they test their pal to ascertain whether or not they can be relied on. Scroll down to know more about these zodiacs:
1.       Leo
Leo tries various means to test whether their pals exhibit kindness and modesty. They believe these two characteristics show that the individual may think of others positively. Hence, Leo trusts people who help others, as they are less likely to undermine people to obtain everything they need.
2.       Scorpio
Scorpios look for friends who can easily open up to them and share their worries or fears. They think it shows that these colleagues already have faith in the Scorpion and want to be honest with them. This water sign believes that confidence is a two-way relationship. They don't mind sharing some of their hopes and dreams if their friends will be divulging theirs the following day.
3.       Aquarius
Aquarius ensures that their fellow workmates are neither materialistic nor do they demand freebies. Although there is nothing wrong with having good things, reliable people don't prioritize material possessions over other people. Hence, if Aquarius were to share their problems with a coworker, they would do so with someone humble and wouldn't sell out their secrets for financial incentives.
4.       Pisces
Pisces tend to test their pals to see if they avoid speculating about anything or anyone. They hold their friends in high regard when they would rather hear directly from the source. They steer clear of people who spread rumors because they are aware that they frequently contain negativity that undermines rather than elevates people.
Even though these star signs test their friends, they don't feel the urge to exert control over them. They respect all their buddies, yet tend to especially treasure the ones who they can confide in.
ALSO READ: Here's The Truth About Sagittarius Man and Leo Woman Compatibility
11 Mistakes Scorpio Women Tend to Make in Relationships
Here's The Truth About Pisces Man and Capricorn Woman Compatibility
About The Author
A voracious reader and animal lover, Aditi is currently exploring the mysterious world of Astro sciences to decode th...e significance of the stars on one's psyche, having studied Awakening Astrology at length to gain expertise in the field. With 9 years of experience as a journalist and an editor, her finance degree initially led her to business journalism, but she found her heart in writing about travel and lifestyle. Getting back to nature gives her solace, as does writing about different cultures.
Read more
Top Comments
There are no comments in this article yet. Be first to post one!