Leo to Taurus: 4 Zodiac Signs Who Are Experts at Navigating Online Dating
Many zodiac signs consider online dating as a fantastic path to falling in love. They like the challenge of engaging with new and potential partners virtually.
Published on Mar 15, 2023 | 03:11 PM IST | 77.1K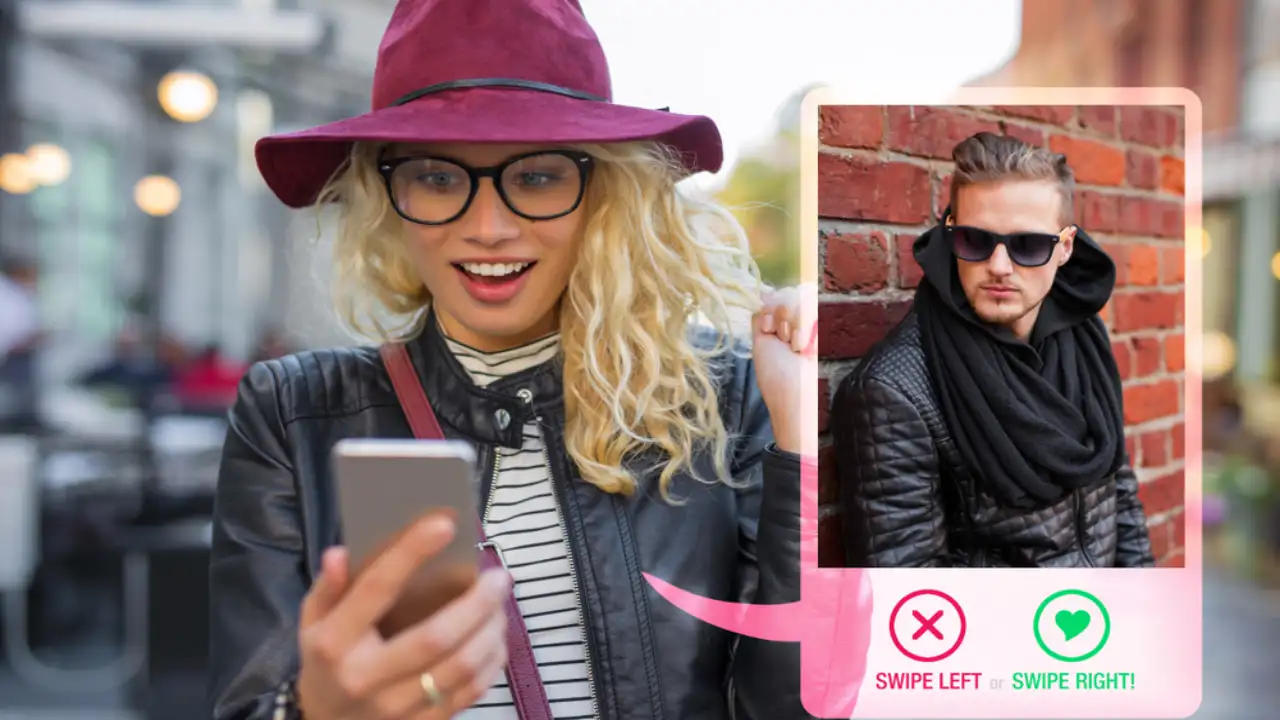 Some people experience a significant amount of awkwardness when they try to engage in conversation with those around them. But when they test out online chat rooms or apps, they dodge this issue, for they can carefully think and type out the perfect response to woo their potential mates. Moreover, since they try several websites or apps that may be effective in finding love, they are under less pressure to make it work. So, take a look at some of the zodiac signs who are experts at navigating online dating like a pro.
1.       Scorpio
Not setting too many dating filters is a wonderful way to start matching with more people online, and Scorpio knows this. It becomes easy for them because they are the ones that start interactions with anyone on the platform. They keep an open mind and check their smartphones early in the morning to ensure they respond swiftly to interested people who have messaged them.
2.       Taurus
Taurus is not a risk-taker. Hence, this star sign watches out for suspicious conduct from possible partners. If they feel uneasy while talking to their online mate, they would disconnect immediately. This earth sign also excels in confirming that their expectations for partnerships are aligned with those of their possible partner.
3.       Aries
Aries is a star sign who knows that being truthful with yourself is the first step in successfully courting someone online. They put their best foot forward and easily succeed in wooing people they like on the dating market because they come across as authentic. They play no games and instead, state their intentions directly, which impresses their crush. They are commitment-minded individuals who fall in love quickly.
4.       Leo
Everyone has relationship deal breakers, and while meeting people virtually, Leo understands it would be wise to be conscious of them in advance, as knowing what they want is important. They also enquire about people's past relationships to look for warning signs of emotionally or physically violent behavior. This aids Leo in choosing mates who want the same things as this fire sign.
It's typical for people to become addicted to dating apps where they can find their mate. But the aforementioned star signs have an uncanny knack for identifying the distinct characteristics of their perfect mate online.
ALSO READ: Understanding the compatibility between a Scorpio Man and Cancerian Woman
Here's The Truth About Taurus Man and Cancer Woman Compatibility
About The Author
A voracious reader and animal lover, Aditi is currently exploring the mysterious world of Astro sciences to decode th...e significance of the stars on one's psyche, having studied Awakening Astrology at length to gain expertise in the field. With 9 years of experience as a journalist and an editor, her finance degree initially led her to business journalism, but she found her heart in writing about travel and lifestyle. Getting back to nature gives her solace, as does writing about different cultures.
Read more
Top Comments
There are no comments in this article yet. Be first to post one!