Libra to Gemini: 4 Zodiac Signs Who Feel the Best Therapy Is Talking to Their Bestie
These star signs prefer to form solid friendships above romantic relationships because they feel they can rely on their childhood besties for unbiased advice.
Published on Feb 09, 2023 | 10:43 AM IST | 251.1K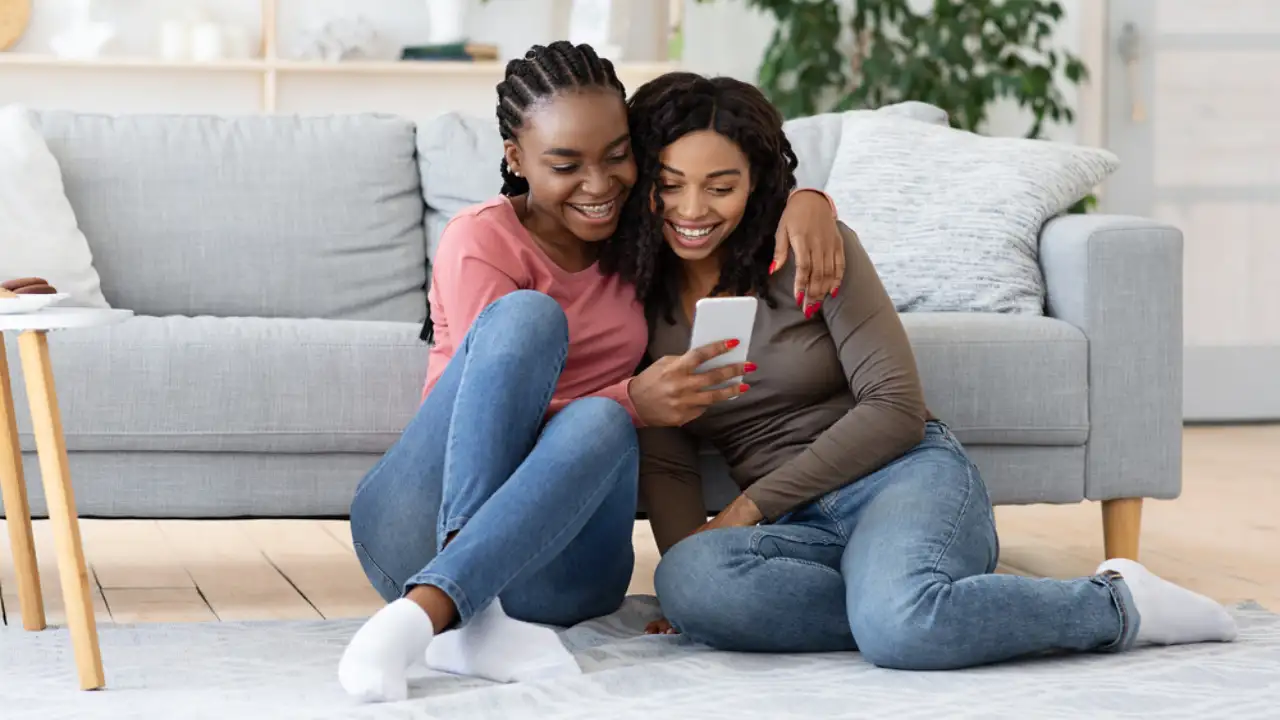 Life throws more than one curveball at us, and often friendships help us overcome any stressful situations. Some people realize this from the start, so they put a lot of effort into making time for their buddies. Even if they might not include time for their lover by missing date night due to their hectic schedules, they will always be there for a pal in need. And in return, these zodiac signs earn their friends' undying loyalty. The following star signs truly feel that the best therapy is staying up talking to their bestie.
1.       Sagittarius
Sagittarius manages to rally a great group of close friends who become their inner circle. They are fiercely devoted to one another and won't hesitate to criticize or point out areas where they believe their beloved Sagittarius mate can do better. This quality comes in handy when the fire sign needs someone in life to give filtered advice even at 3 am of the night.
2.       Gemini
This flirtatious air sign is not always comfortable with long-term love connections. Hence, they usually focus their time on building enduring friendships. They can rely on their buddies to provide the best gossip, and Gemini always gains a sense of mental peace after talking to their cherished besties.
3.       Libra
Since they enjoy being around their close confidants all the time, Libras make good friends and co-workers. Not someone to have codependent relationships with their partners, the Libras prefer to depend on friends for emotional support frequently. For this air sign, friendship comes first, and their childhood besties heartily agree.
4.       Taurus
The dependable Taurus always has lifelong friendships with people who give just as much as they receive. Their close relationships with their friends come in handy when the workaholic Taurus feels overwhelmed. Their pals would do anything for this earth sign, from offering to set them up with new professional opportunities to hearing them complain about their bosses till they have healed from the stress and anxiety.
For most of these star signs, love may be an attraction, whereas friendship is an emotion they treasure above all. They feel safest with their besties in their life.
ALSO READ: Understanding the Compatibility Between a Sagittarius Man and Cancerian Woman
10 Gemini Woman Personality Traits That Stand Out
Understanding the Compatibility Between a Taurus Man and Virgo Woman
About The Author
A voracious reader and animal lover, Aditi is currently exploring the mysterious world of Astro sciences to decode the
...
Read more
Top Comments
There are no comments in this article yet. Be first to post one!