Libra to Pisces: 4 Zodiac Signs Who Take a Stand Against Toxic Masculinity
Nowadays, frustration is a big part of some people's lives as male chauvinism is present everywhere. Luckily some star signs stand against toxic masculinity.
Published on Jan 13, 2023 | 02:12 PM IST | 163.5K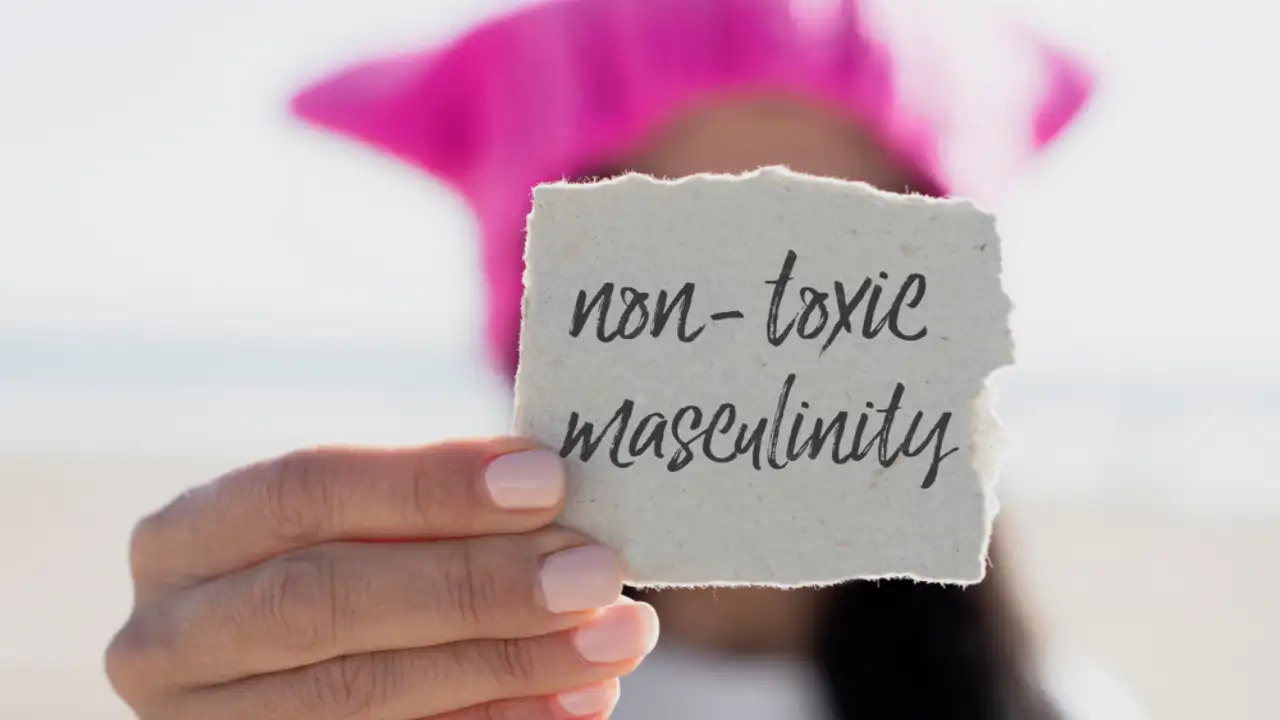 Many young women find themselves battling a patriarchal mindset of males who deem themselves superior at work or even in their homes. The issue would have not continued to persist if their partners or even colleagues had believed in gender equality and naturally accepted women and their choices. However, some have been acting appropriately and taking a stand against toxic masculinity. Indeed, the men and women with these zodiac signs, from Aries to Taurus, speak up against sexism.
1.   Gemini
Gemini-borns are the first to be communicating about sexism in the office and making a stand. They advocate the right practices when they hear anything they know is wrong. This air sign is typically non-violent and always craves to support and honor their spouses. They never berate their female coworkers and try to express their rage or dissatisfaction through constructive means.
2.   Aquarius
Aquarius are air signs with robust principles. They are always challenging their own beliefs of how people should behave in society to ensure they are not being chauvinists. In a marriage, they will make sure that they will have an equal partnership in terms of finances, emotions, and home responsibilities. In any scenario, they hope to undermine patriarchy from the start.
3.   Aries
Supporting positive societal reform and working to build a more inclusive society is one of Aries' core values, and they stick to it. Hence, it can be a dream to be married to a man who has Aries as a zodiac sign, since they will always come through for their spouse whenever needed.
4.   Pisces
Advocating against it is the best strategy to end the toxic masculinity loop, and Pisces understands this. Since Pisces is a water sign that values harmony and avoids conflict, they make every effort to teach their sons and siblings the same values of feminism that they treasure. Because they were raised well, they will always want to do what is right for women and take a stand against sexism.
The natives of these star signs will always make sure that they will bear half the burden of chores. They check themselves to ensure they are not acting as the lords and masters of the home or workplace by helping out and not delegating all the work to the women in their lives.
ALSO READ: Here's The Truth About Gemini Man and Cancer Woman Compatibility
11 Mistakes Aquarius Women Tend to Make in Relationships
Here's The Truth About Pisces Man and Scorpio Woman Compatibility
About The Author
A voracious reader and animal lover, Aditi is currently exploring the mysterious world of Astro sciences to decode th...e significance of the stars on one's psyche, having studied Awakening Astrology at length to gain expertise in the field. With 9 years of experience as a journalist and an editor, her finance degree initially led her to business journalism, but she found her heart in writing about travel and lifestyle. Getting back to nature gives her solace, as does writing about different cultures.
Read more
Top Comments
There are no comments in this article yet. Be first to post one!