Libra to Scorpio: 4 Zodiac Signs Who Don't Have a Type And Date Diverse Lovers
Some zodiac signs enjoy being active in a variety of social circles. Hence, they also like to date individuals with diverse personalities to keep it exciting.
Published on Feb 01, 2023 | 04:47 PM IST | 162.7K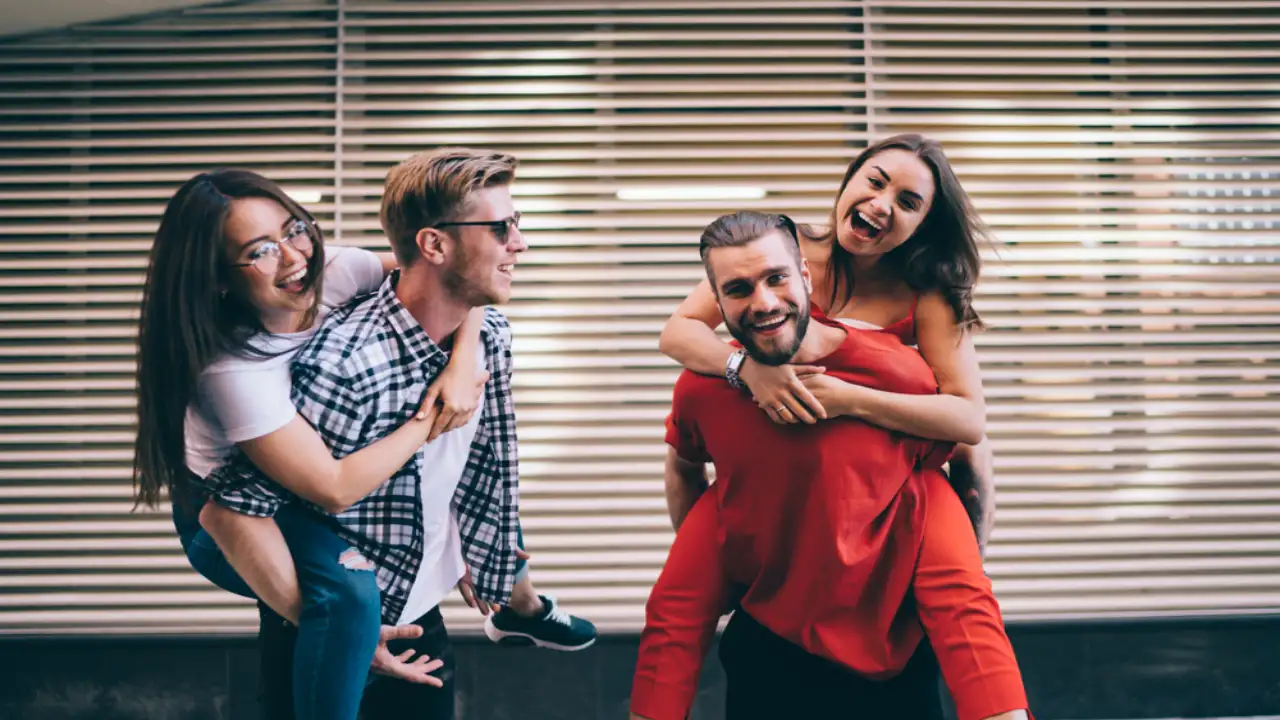 When it comes to love, some prefer the sanity and safety of comfortable and dependable partners, while others seek a soul-thrilling romance even with someone who may leave them heartbroken. Indeed, some star signs detest dating a particular type of person, for they like switching things up with vastly different personalities. 
Take a look at the zodiac signs who date with an open mind and are consistently eager to acquire new knowledge and explore partners from various cultures and countries.
1.       Scorpio
Scorpios are captivated by intriguing individuals. Sometimes they move to terminate an existing romance because they're enchanted by someone new. By their very nature, they detest setting into a predictable routine even when it comes to daily life and chores. Hence, they enjoy approaching new lovers who aren't of a similar type to have variety in their love life.
2.       Libra
Nobody wants to marry or settle for someone they believe is unworthy of them. But Libras are especially afraid that they might marry too soon to someone who proposes. So, in order to free their soul, they aspire to travel constantly and see every part of the globe while dating different partners. They take chances and aren't afraid to live unusual lives rather than settle for one type of person.
3.       Virgo
Once heartbroken, Virgo vows not to repeat the same mistakes. Hence, they scarcely date the same type of boyfriend or girlfriend twice. They seek strong, fearless, and adventurous lovers who can challenge them in life and force Virgo to step outside of their own bubble.
4.       Sagittarius
For a Sagittarius, childhood is all about trying new things and interacting with different types of people. They continue this habit in their dating life and like discovering new cultures via their romantic interests. They detest routines, as they find them to be dull. They never play it safe in love.
Most of these signs enjoy experiencing new things and experimenting with contrasting relationship dynamics. Hence, they hesitate to date a similar sort of individual more than once in their lives.
ALSO READ: 8 Negative Traits of a Sagittarius You Should Be Aware of
Here's The Truth About Pisces Man and Scorpio Woman Compatibility
About The Author
A voracious reader and animal lover, Aditi is currently exploring the mysterious world of Astro sciences to decode th...e significance of the stars on one's psyche, having studied Awakening Astrology at length to gain expertise in the field. With 9 years of experience as a journalist and an editor, her finance degree initially led her to business journalism, but she found her heart in writing about travel and lifestyle. Getting back to nature gives her solace, as does writing about different cultures.
Read more
Top Comments
There are no comments in this article yet. Be first to post one!