Libra to Taurus: 4 Zodiac Signs Who Are Most Likely to Foster Stray Animals
The natives of some star signs go above and beyond with their love for animals. They not only have pets but also love to foster animals till they are adopted.
Published on May 25, 2023 | 01:12 AM IST | 52.1K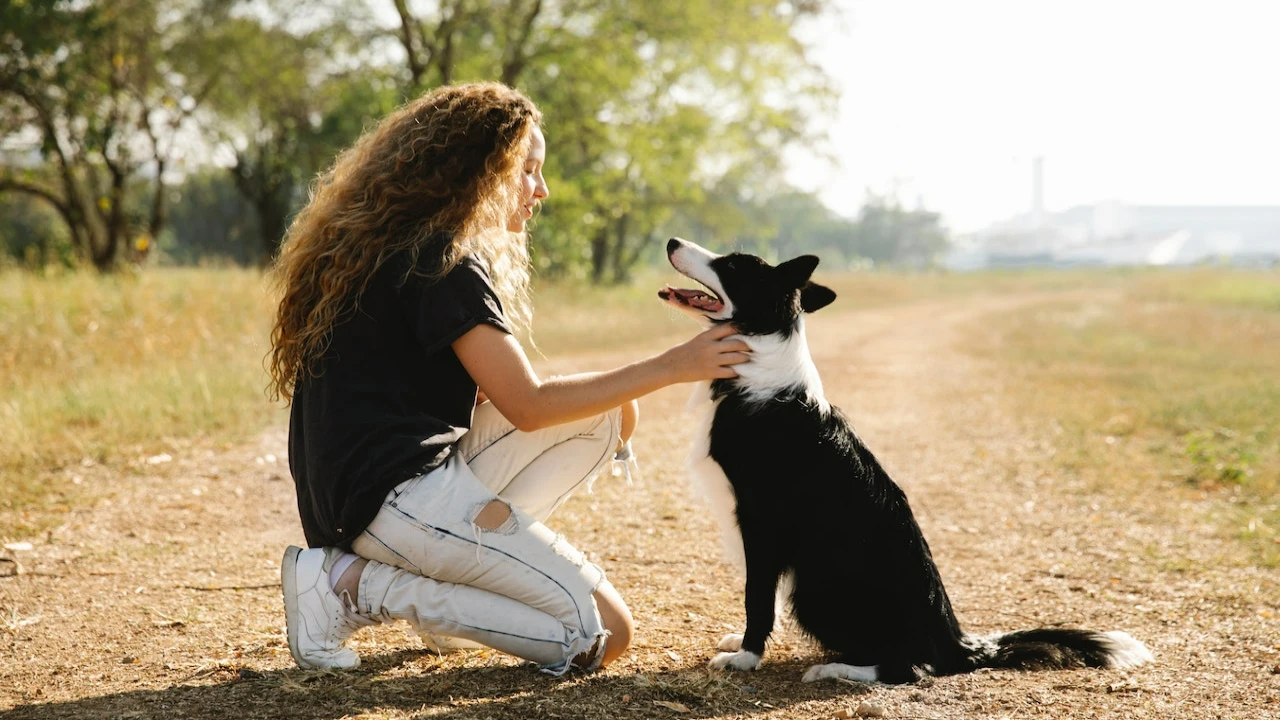 You might all know of people who frequently find themselves in veterinary jobs, being vet techs, volunteering at shelters, or becoming animal rights activists. This is because they have a penchant for working for those without a voice. Indeed, the natives of some star signs tend to be the most devoted animal lovers. They promote and fight for the welfare of these creatures, as well as care for them in their own homes as foster parents. If you've ever been to their house, you'll find that they've allocated the entire room to their foster pets. They let them run the premises, walk on countertops, eat human food, and sleep in the same bed. And it is a beautiful bond they share with these adorable dogs and cats! Take a look at who they are:
1.       Libra
Libra are exceedingly kind and compassionate people. This character trait is what makes them excellent foster parents to stray animals. They enjoy being of assistance and frequently devote their time to humanitarian activities. Their closest companions are the animals in their lives who they've taken in. There is no finer feeling for a Libra than rescuing an animal and providing a home for a stray dog or cat until it is adopted. Pets allow Libras to make the most of their sharing nature and keep them from feeling lonely. And animals thrive in the company of Libra owners because the unending love they give is effortlessly returned. Don't be offended if your Libran acquaintance doesn't have plenty of time for you; they just need to be outside and tend to their dogs. Make friends with their dog if you actually want to connect with them.
2.       Aquarius
Aquarius-borns get along with kittens, birds, and rabbits as well as puppies. The heart of this air sign can be reached through their foster animal. They are exceedingly protective. So, pets are the ideal outlet for their strong feeling of duty. They are loving and gentle pet owners who adore soft embraces and puppy kisses. They are not anti-social with other people, but the stability of a pet bond entices them a great deal. Therefore, some zodiac signs like Aquarius are more likely to have frequent contact with stray animals than others. They may bring them home to foster them till they find their forever home, or even volunteer at a shelter. Pet relationships see Aquarius at their finest. They despise being alone, so having a constant furry companion as a foster cat or dog is almost crucial to their pleasure.
3.       Taurus
Bulls are known to be quite gregarious, both about their work and their passion for philanthropy. Their insatiable urge for socialization turns into a profound affection for animals. Taurus may believe that others do not understand the emotions of voiceless animals as well as they do. This compels them to foster rescued animals. And while their interactions with individuals are extremely significant to them, they also bond astonishingly well with animals. They tend to demonstrate affection to a homeless dog or cat by taking them in and fostering them. Taurus people are happier in the company of their pets than they are in the company of other people. They truly thrive when they have a canine or feline companion.
4.       Capricorn
Capricorns are extremely loving people who enjoy the sensation of providing for street animals. They have a very strong connection to nature, which ensures that they are frequently disregarding their human connections to spend time caring for their pets. Indeed, getting to foster rescued rabbits or birds assists them to form a profound relationship with the animal without using words. They value the imagined comprehension that these pets convey by communicating solely via feelings. They are also known for being gentle and patient with baby animals. These are crucial qualities for anyone fostering a litter of puppies or kittens. As much as Capricorns enjoy the companionship of their friends and family, the love of a pet may be just as fulfilling!
While people of all astrological signs adore their pets, a select handful would go the extra mile, like the aforementioned star signs. These people are among the most intuitive and emotionally sensitive zodiac signs. They consider their foster kittens or puppies as important as their own family members and treat them as if they were their children. In fact, they love their foster kittens and puppies more than most of the people in their lives!
Disclaimer: These attributes are generic and may not necessarily hold true for you.
ALSO READ: Understanding the Compatibility Between a Taurus Man and Virgo Woman
Understanding the Compatibility Between a Cancer Man and a Sagittarius Woman
About The Author
A voracious reader and animal lover, Aditi is currently exploring the mysterious world of Astro sciences to decode th...e significance of the stars on one's psyche, having studied Awakening Astrology at length to gain expertise in the field. With 9 years of experience as a journalist and an editor, her finance degree initially led her to business journalism, but she found her heart in writing about travel and lifestyle. Getting back to nature gives her solace, as does writing about different cultures.
Read more
Top Comments
There are no comments in this article yet. Be first to post one!