Pisces to Leo: 4 Zodiac signs who are always surrounded by negative stress
As per astrology, some zodiac signs are always high on negative stress, get triggered very easily in a difficult situations and become all hussy and rushy.
Published on Oct 12, 2022 | 06:45 PM IST | 900.6K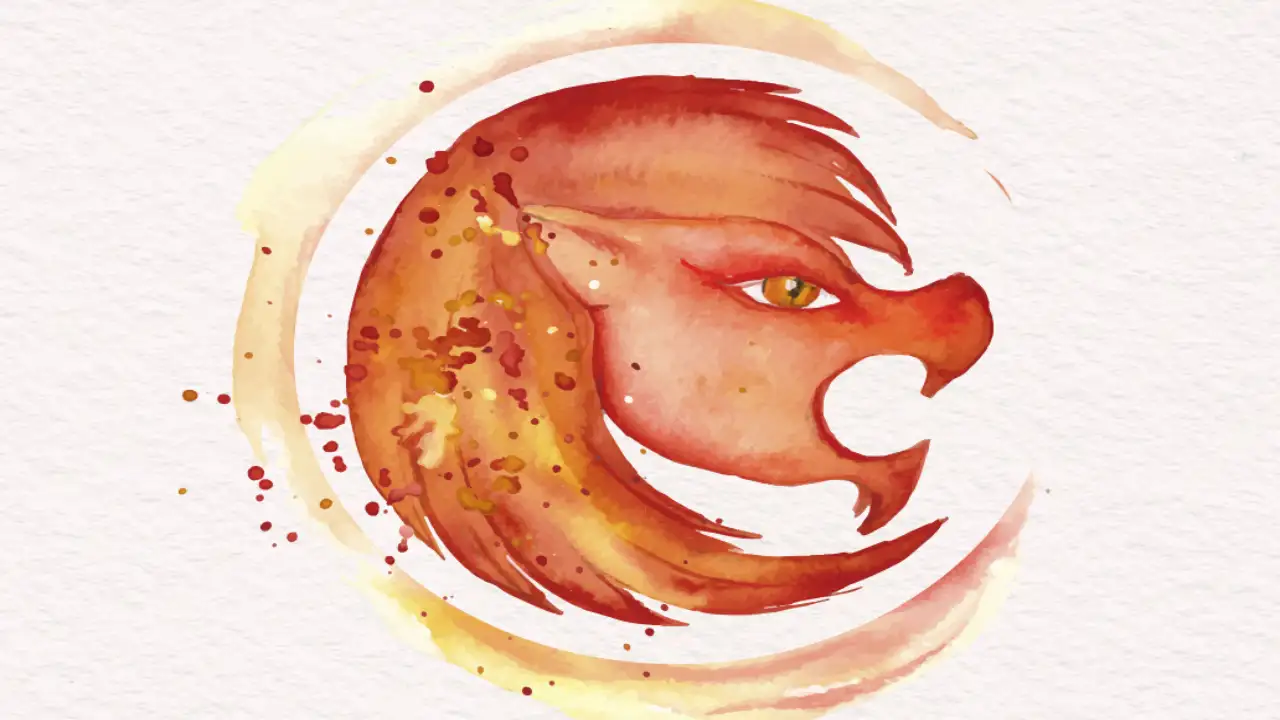 It is said that there are two types of stress, positive and negative and in numerous conditions, stress can be adaptive and quite helpful. The psychological reaction in response to the circumstances should always be controlled in order to gain benefits from it. While some people make the best of stress, some can easily panic and see negative stress as harmful, consequently never bringing out a fruitful outcome from the pressure. Well, a little stress is always good to achieve goals but if you get all panicky and shaky then this is the sign of unhealthy negative stress and it can literally bring out the worst in you, if not settled properly. As per astrology, some zodiac signs are always high on negative stress, get triggered very easily in a difficult situations and become all hussy and rushy. Read on to know more about such people.
Pisces
Pisceans are always in a hurry to work on their skills and creativity and therefore their cortisol levels always remain high. They are highly imaginative beings and their mind can go to any extent when it comes to making bad fake scenarios and this is what always contributes to their negative stress.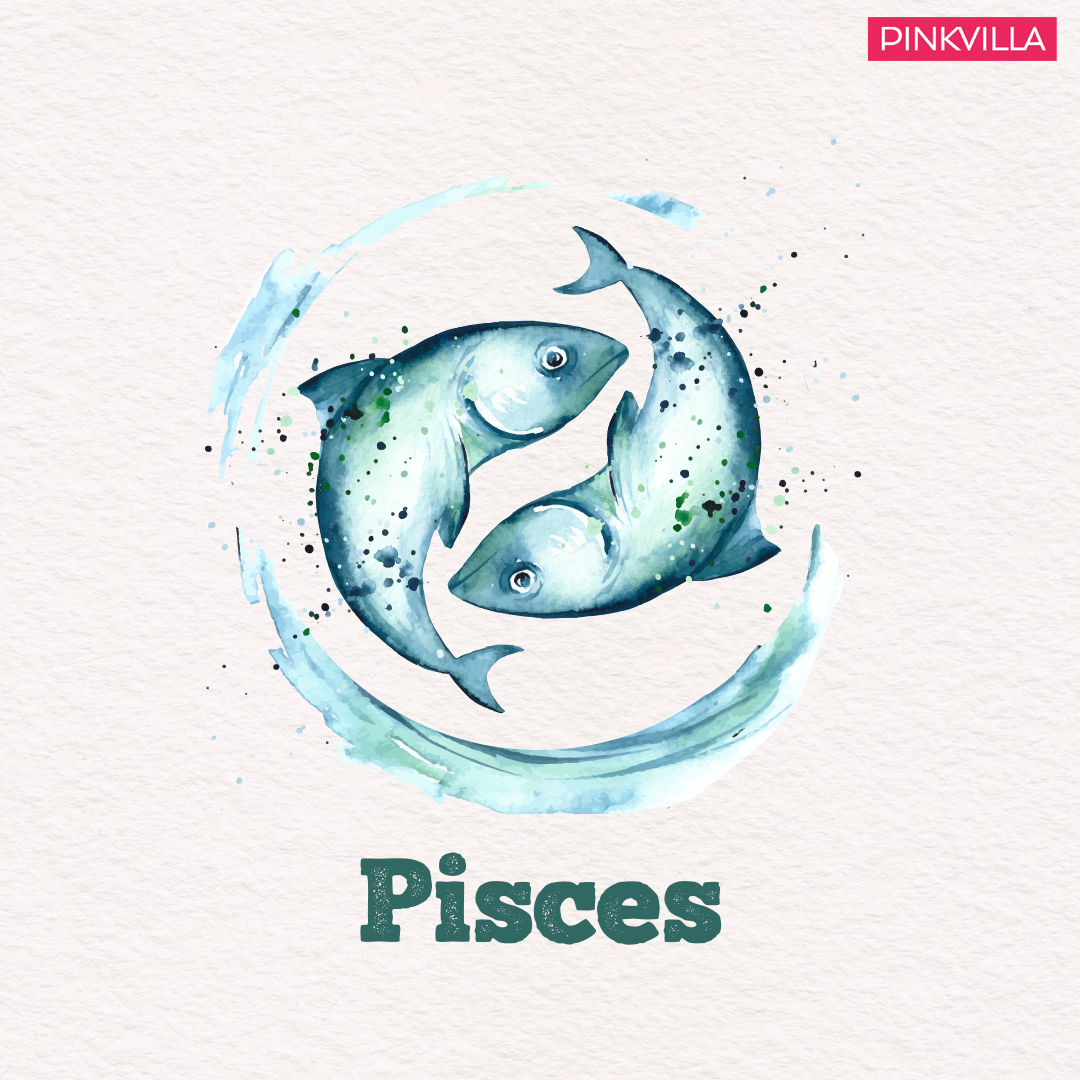 Aquarius
Aquarius-born people spend every moment worrying about little things. People with these zodiac signs always give a lot of thought to the future and things that are beyond their control and that is the main reason behind their unnecessary negative stress. They usually put up more and more work and then struggle to meet deadlines because of their nature of completing things in advance.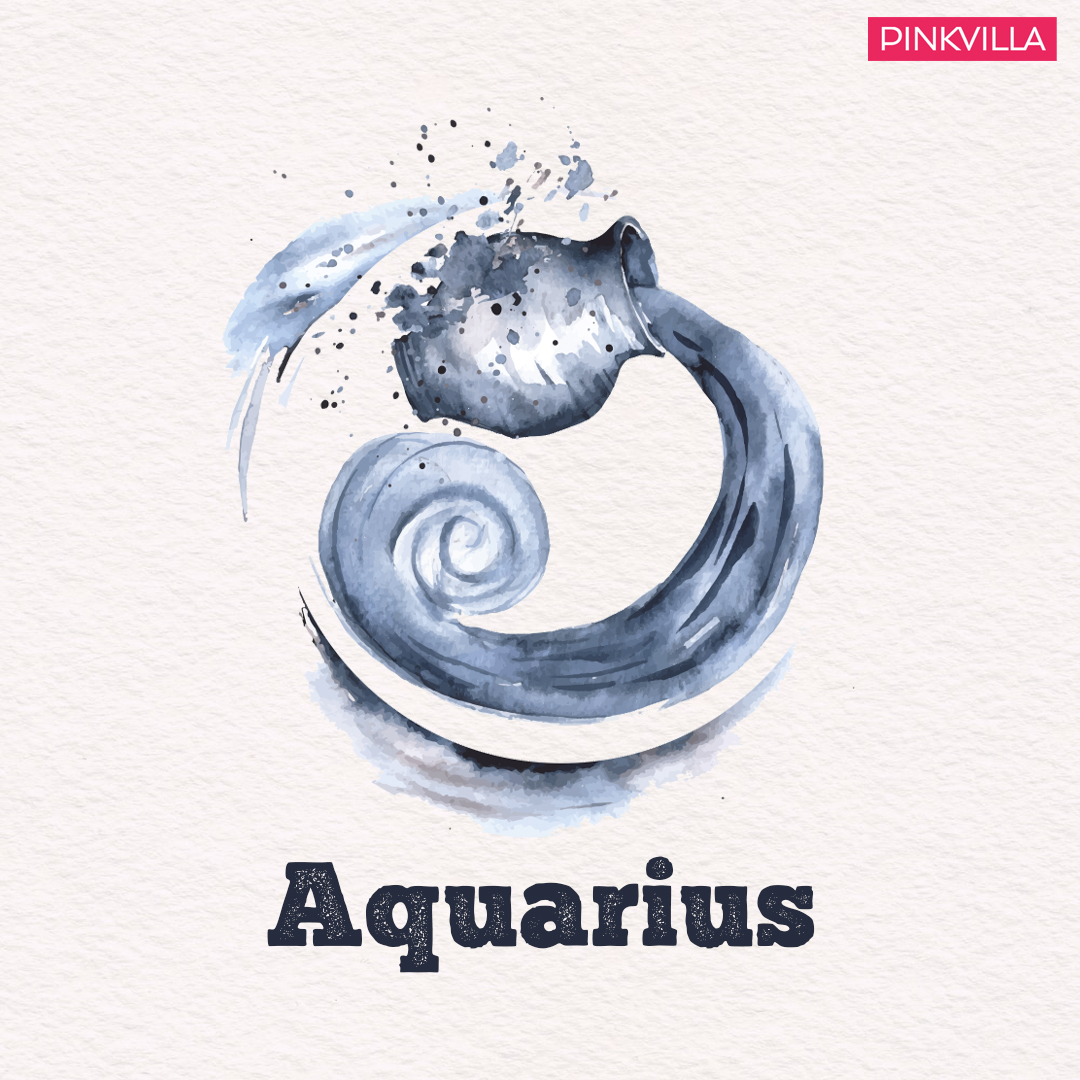 Aries
Aries and stress always go hand-in-hand. These beings might be strong-headed but they always make the strings of thoughts complex, which is why they often remain worried even about the littlest of things. People with this zodiac sign are indecisive which consequently, adds up to their worries.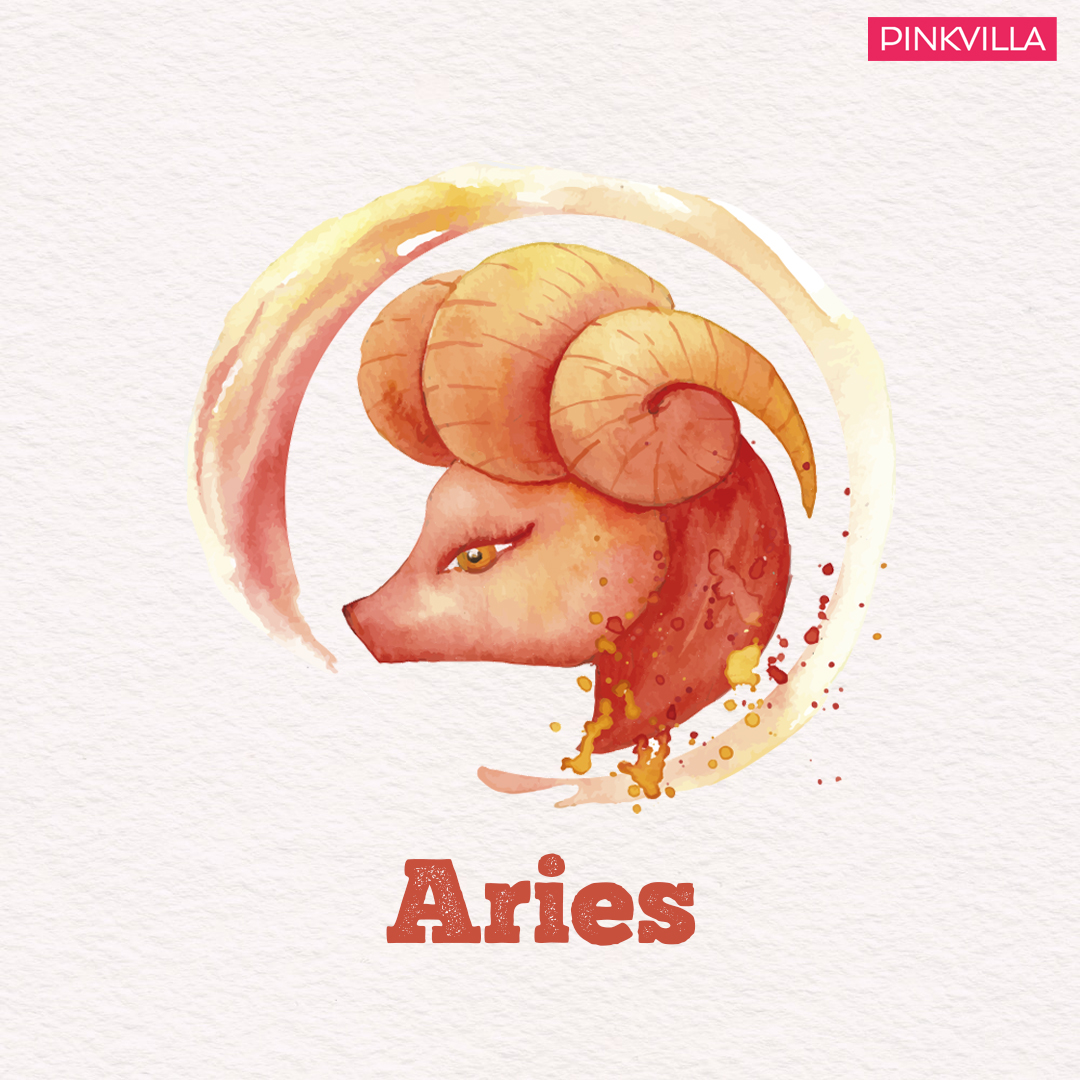 Leo
Leos have high standards and in order to swear by them all the time, these beings are always in a hurry of negative stress and even a small or immediate change in their plans can make them lose their mind and create horror while making them all ruckus. These beings are all about their career, and goals and believe in gaining centre stage and when they don't find it, they get all stressed out.
Disclaimer: While these attributes are generic, these are primarily focused on your zodiacal qualities; all the above traits may not necessarily hold true for you.
Also Read: World Arthritis Day: Know how the seasonal change affects arthritis
About The Author
Mudra is a certified specialist in Hair styling and Makeup. Despite being an introvert, she loves to connect with peo...ple through her writing and is a budding journalist with over 3+ years of experience in content creation. She finds much joy in journaling the web with trending and fresh hairdos and is busy curating valuable and fact-based articles. With a professional degree in Journalism and Mass Communication, she is committed to generating relatable and insightful content that can guide readers on a better path. Fabricating quirky, witty, and engaging content is her sole motto. Happy Reading!
Read more
Top Comments
There are no comments in this article yet. Be first to post one!