Pisces to Leo: 4 Zodiac Signs Who Know They Need More Than Love to Make A Relationship Work
Many relationships end for reasons other than a lack of love between the couple. This is because some people tend to need more than just love from a partner.
Published on Mar 15, 2023 | 05:47 PM IST | 79.1K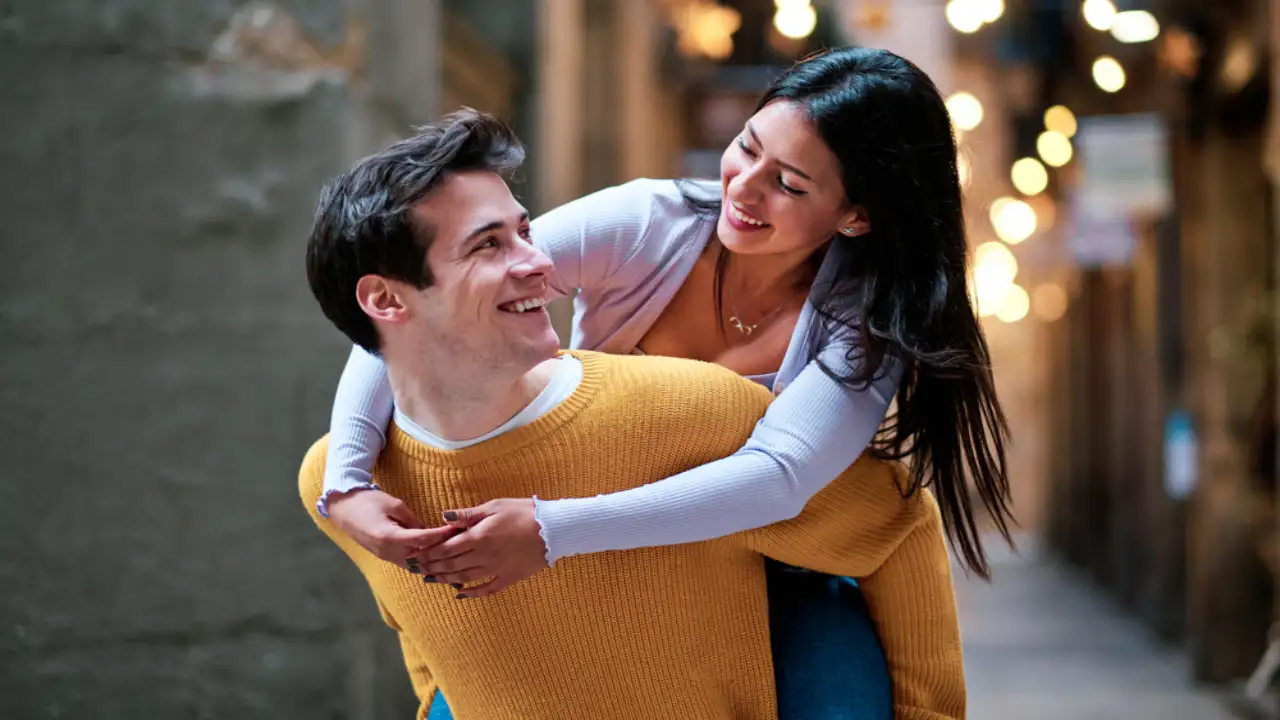 People show love for their partners in various ways. Some like to ensure that their partner never feels taken for granted. So, they let them know how much they matter. Others might astonish their beloved with dinners, tickets to an event, and other thoughtful presents. But some zodiac signs know that they need more than love to make a relationship work. They understand that compromises are a given in relationships, so they like to make sure their happiness never suffers. Read on to know who these zodiacs are and what they look for in a relationship apart from love.
1.       Pisces
Pisceans know that there's more than love necessary for a partnership, as no one can count on their partner to make them whole. People ought to feel wonderful about themselves just the way they are. Hence, this shrewd star sign knows that relationships could suffer if partners put too much pressure on relationships. They believe that it's important to remember happiness comes from within.
2.       Virgo
Virgo stresses the importance of regularly spending time together as a couple, as they believe living with their significant other makes it probable that they'll fall into a dull pattern. To make a difference, they don't wish for presents or pricey dates. They simply set up a day each week for a date night, test out a new activity or make and eat meals together. Thus, they ensure that there's more than just love that helps them stay together.
3.       Leo
Leo finds it necessary to cultivate empathy with their mate and a sincere desire to comprehend one another's viewpoints. They believe one of the most crucial things a lover can do is feel compassion for their bae, which helps them let go of resentment or bitterness after fights. The Lion craves a balanced partnership rather than one that is merely fueled by feelings of love.
4.       Cancer
If, for instance, the Cancer's boo doesn't always embrace them or amaze them with exciting dates, they don't take it personally. They understand that others may express their affection through acts of service and modest gestures. So, they try to find out their partner's preferred method of love expression. They realize that the ability to understand one another is more important than love in a relationship.
Indeed, most of these star signs believe one should be content with their relationship but not rely on their partners. They tend to build strong partnerships based on more than love.
ALSO READ: Here's The Truth About Pisces Man and Gemini Woman Compatibility
Understanding the Compatibility Between a Virgo Man and Cancer Woman
About The Author
A voracious reader and animal lover, Aditi is currently exploring the mysterious world of Astro sciences to decode th...e significance of the stars on one's psyche, having studied Awakening Astrology at length to gain expertise in the field. With 9 years of experience as a journalist and an editor, her finance degree initially led her to business journalism, but she found her heart in writing about travel and lifestyle. Getting back to nature gives her solace, as does writing about different cultures.
Read more
Top Comments
There are no comments in this article yet. Be first to post one!