Pisces To Libra: 4 Most Compassionate Zodiac Signs Who Are Selfless And Reliable
Some beings can drop anything just to stick by the people who need help. They find pleasure by doing well to others and are known as the most reliable signs.
Published on Jan 07, 2023 | 01:01 PM IST | 289.4K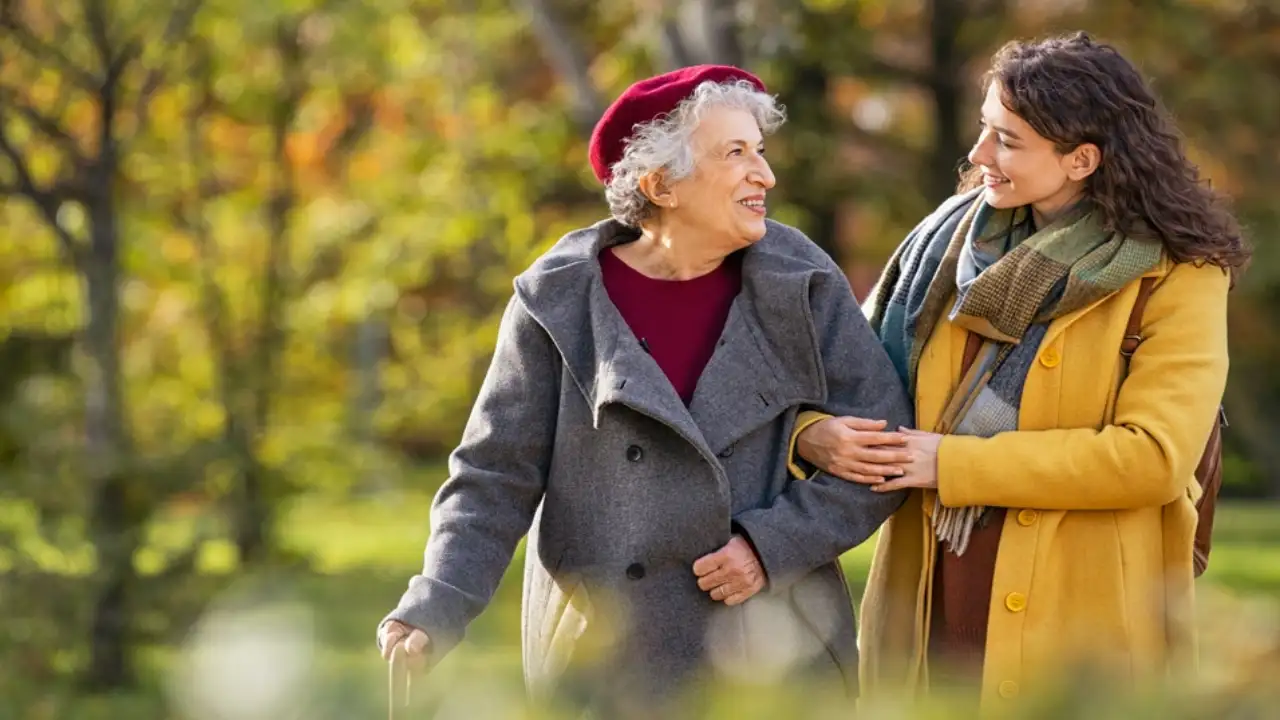 Every once in a blue moon, we come across people who are compassionate to all. These beings carry an innate goodness and never hesitate in lending a hand to those in need. Their actions are gestures that are completely honest, and they have the potential to walk the extra mile to help others. Being sympathetic, such individuals can understand the pain of others and always end up putting the needs of others over their own. Recognized as the most altruistic and generous souls, they will always take a stand for people who require assistance and support. 
Digging deep into the star sign aids in figuring out such trustworthy and reliable personalities. Read on to find out about the 4 most compassionate zodiac signs. 
1. Pisces
The 12th astrological sign, Pisces is eminent for its compassionate, intensely empathic, and sensitive demeanor. Being a sign of water, these folks find true joy in helping others. They can compromise on their requirements just to bring happiness to the face of their near and dear ones.
2. Cancer
Yet another cardinal water sign acknowledged as givers, Crabs can do anything to comfort the ones who are in need. These crab personas are a pro in taking over the burdens of their loved ones and making every effort to solve them. Cancer-born individuals never hesitate to work around the clock just to please other people.
3. Capricorn
A Capricorn tends to cooperate and adjust to their desires to accommodate others. These souls always keep the wishes of others before making any decision, and even if it causes harm to them, they will take it without giving it second thoughts. You can always depend on a Capricorn to stand beside you during the lows of life.
4. Libra
Air sign Libra knows the worth of trust and how it feels when there is no one to count on during the griming days. So, they fight for others even if it takes giving their longings a backseat. Standing with other people to keep them happy and content is their life's motive, and they can do anything to fulfill that.
Some people stick by their words and will always be there for you during your tough time, even if it damages them. They will never ask for anything in return; instead, they will walk parallel with their loved ones to fix their problems.
ALSO READ: 4 Ways to make up with a Pisces after a fight
Here's The Truth About Gemini Man and Cancer Woman Compatibility
About The Author
Mudra is a certified food & travel writer who is busy journaling the web with valuable and fact-enriched art...icles. An introvert who adores connecting with the world through her words, she is a budding journalist with 3+ years of experience in content writing. Embracing a professional degree in Journalism and Mass Communication, she is busy fuelling her creative ideas to produce content that is relatable and can guide people on a better path. Currently engaged in fabricating quirky, witty, and quality-conscious content.
Read more
Top Comments
There are no comments in this article yet. Be first to post one!