Pisces to Libra: 4 Zodiac Signs Who Think Love Sparks the Flame of Creativity
Plunging into love often ignites the flame of creativity with certain zodiac signs. It makes them express their affection for their bae in unimaginative ways.
Published on Sep 18, 2023 | 11:52 PM IST | 62.1K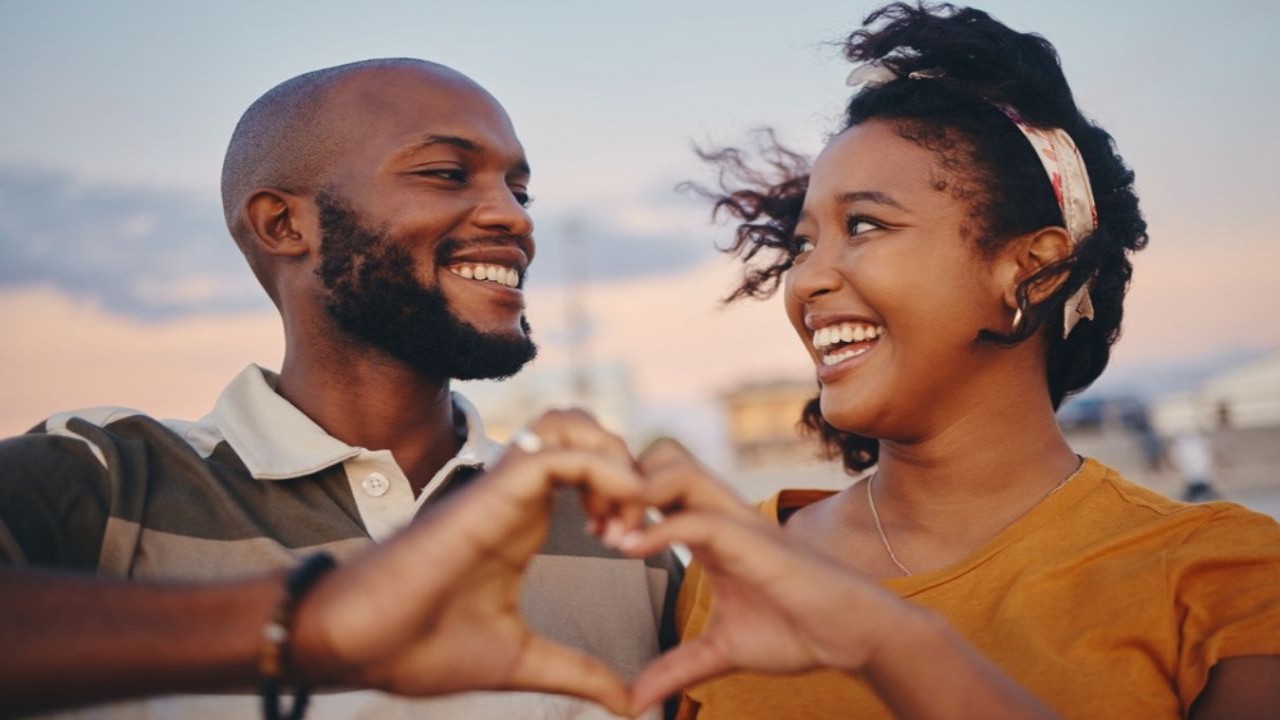 Falling madly in love with someone can trigger a wonderful sense of creativity in some star signs. These folks are like hopeless romantics with a sensitive side. The belief that love can act as a catalyst for creativity is a perspective that is prevalent among them. They are pretty good at finding inspiration in their emotions, especially when it comes to matters of heart. Their creativity unfurls in myriad ways, where every gesture is an art form, meticulously crafted to convey affection and devotion for their boo. They also consistently work to strengthen their love connection and make their relationship more exciting. Take a look at who they are:
1.   Leo
Leos, with their lion-hearted passion and innate expressiveness, bask in the limelight of love's grand stage. The world recognizes them as fervent admirers of love itself. In most cases, these fire signs enjoy intellectual connections and variety in their relationships. Love, in the Leo narrative, becomes the blazing furnace that ignites their creative fervor, urging them to sculpt an enchanted tapestry of emotions. Hence, creative demonstrations of affection by a Lion can deepen emotional relationships. They often craft unforgettable experiences that their bae will appreciate. Yet, concealed beneath their fiery exterior lies an undiscovered facet, which is their profound belief in the transformative power of love. This compels Leos to slowly learn patience and compromise to maintain harmonious relationships. They frequently show their bae their affection by revisiting the place where they had their first date or organizing a themed dinner at home.
2.   Pisces
In the realm of Pisces, love becomes the muse that unlocks their inner creative genius. Pisceans are renowned for their deep emotional nature and proclivity for creativity. But few people know that they tend to approach relationships with excitement and zest. These water signs are social and communicative in love. Ensnared by the enchantment of romance, they discover the courage to connect with greater transparency and refine their expression of art. In Pisces' domain, love assumes the role of a muse, unfurling the doors to their creative brilliance. So, in a Pisces' life, creativity involves thinking outside the box, being attentive to their partner's preferences and needs, and making an effort to keep the romance and excitement alive in their relationship. They fashion bespoke love tokens, each meticulously sculpted to mirror their bae's passions and shared adventures. Yet, Pisceans may, at times, find themselves navigating the intricate waters of commitment and emotional engagement to build enduring relationships.
3.   Libra
Libras are ruled by Venus, the planet associated with love and beauty. Their love for aesthetics is matched only by their adoration of the symphony of emotions. Within the Libra universe, love and romantic dalliances evolve into the brushstrokes that paint their canvas of creativity. Emotions become the palette with which they create their artistic expressions. They may firmly believe that the nurturing and supportive aspects of love inspire them to be more creative. They take the lead especially when it involves creating warm and affectionate home environments. Libras often establish cherished traditions and rituals, each layering a new stroke on the canvas of their love story. These can be as simple as having a weekly movie night or an annual "adventure day" where they explore a new place together.
4.   Taurus
Taureans value stability and security in love. Falling head over heels for someone often makes them grounded and focused on creating a comfortable and nurturing environment. These individuals wholeheartedly believe that the exhilaration and fervor of love inspires them to push boundaries and venture into uncharted creative territories. Hence, Taureans deem that adventure can strengthen their connection and create lasting memories. This means they often find themselves going on unplanned day trips or last-minute weekend getaways with their partners, exploring new places and having exciting experiences together. Bulls can also indulge in anything from dancing and painting to learning a new language or cooking dishes from a different culture. Lastly, they leave surprise love notes or hidden messages for their boo to discover throughout the day!
These zodiac signs exhibit a proclivity for linking love with creativity. Within the context of romantic relationships, they are adept at unearthing boundless wellsprings of inspiration and motivation. So, love acts as the nurturing muse that stimulates their artistic sensibilities. They like to share their affection by giving back to the community or a cause they both care about. They may also organize themed celebrations or parties for special occasions like anniversaries or birthdays to cherish their romance.
Disclaimer: These attributes are generic and may not necessarily hold true for you.
ALSO READ: Understanding the Compatibility Between a Libra Man and Gemini Woman
Understanding the Compatibility Between a Sagittarius Man and a Sagittarius Woman
Sagittarius to Leo: 4 Zodiac signs who are pushy and are great at motivating others
About The Author
A voracious reader and animal lover, Aditi is currently exploring the mysterious world of Astro sciences to decode the
...
Read more
Top Comments
There are no comments in this article yet. Be first to post one!