Pisces to Libra: 5 Zodiac Signs who Avoid Confrontation in Relationship
Here are the zodiac signs who simply cannot tolerate confrontation with their romantic partners in any way.
Published on Nov 29, 2022 | 12:29 PM IST | 186.1K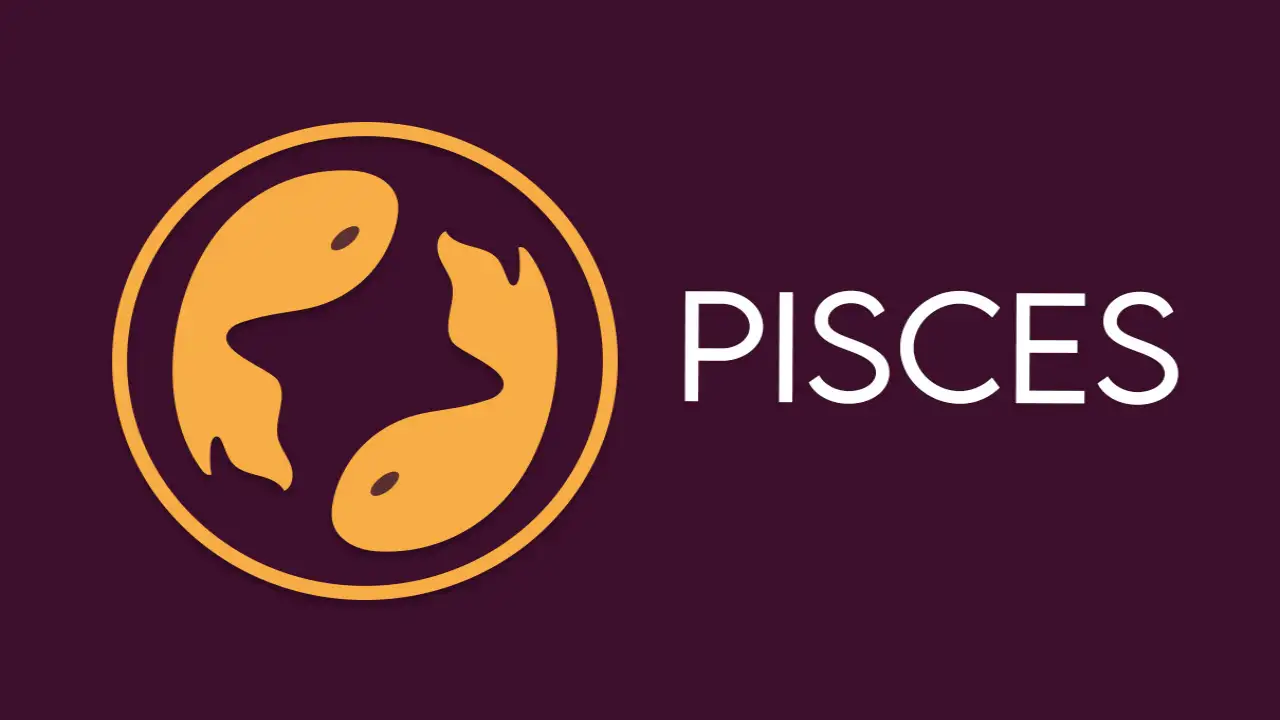 The likelihood of arguments and disagreements in a relationship is high, and with them, so is the likelihood that one or both partners would try to avoid them. Finding a means to talk with one another about the matter is usually preferable to having a problem grow because disagreements can lead to a lot of stress. However, some zodiac signs' personality traits prevent them from confronting their partner, and the mere thought of it makes them quiver. The trouble with ignoring a problem is that until it is resolved, the difficulty a couple is experiencing is likely to remain. As a result, resentment may fester if it is not addressed.
Check out these 5 zodiac signs who tend to avoid confrontation in a relationship.
The stress of a conflict with their lover is too much for a Pisces to bear. When their partner yells at them or uses any sort of crude language against them, they feel vulnerable and terrified. Arguments and serious discussions don't fit well with their carefree, idealistic way of life. This sign is extremely sensitive to the energies surrounding them and typically chooses to avoid situations or people that they may feel would interfere with their idealized fantasy world. Before truly discussing a problem with their partner, they like to give it time to settle in and in the meantime weigh all of the other options.
Because of their loving nature, Cancers frequently center themselves on their companions in a relationship and it is not really in their character to engage in a conflict. Rather, they strive to exceed their regular interactions to keep their romantic partners from becoming upset in their relationship. Given that they're mostly overthinkers, Cancerians avoid conflict to the fullest extent possible for fear that it would negatively impact their relationship or state of mind. They will strongly reject confrontation and believe that the problem can be resolved on its own.
The fact is that Virgos have no control over how a confrontation will turn out, and they lack the time to undo all the harm that a confrontation might cause to their relationship. Additionally, they are aware of their tendencies and how they will behave in a disagreement, which may result in rage issues and which their partner would undoubtedly find uncomfortable. They have an extremely low threshold for these circumstances. Even though they constantly think practically and analytically, they struggle to convey their emotions.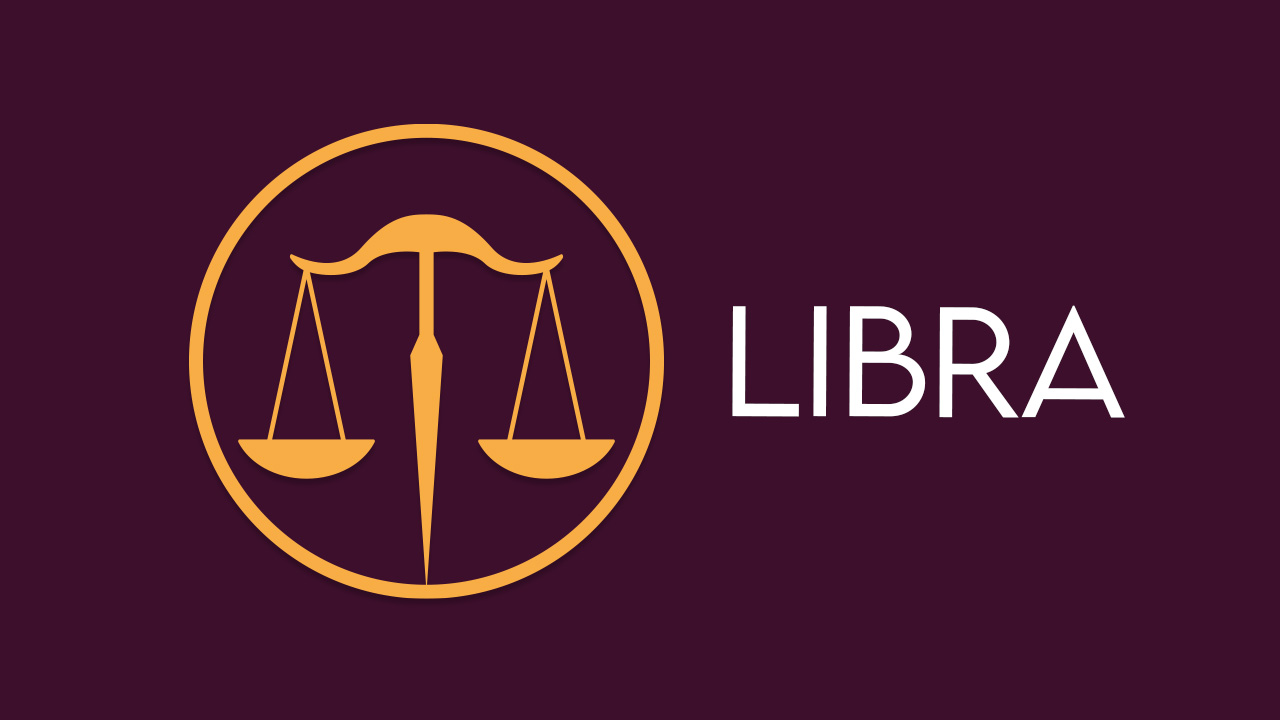 Libra is a peacemaker at heart and resents seeing anyone engaged in conflict. As a result, they completely construct a wall against conflict in their relationship too. In a disagreement, one must choose a side, but Librans are too courteous to do so. They avoid conflict at all costs. When in an argument, a Libra will frequently become diplomatic, preferring to reach a compromise than hold their ground and put up with the suffering.
For a Sagittarius, both mental and physical strain of a conflict in a relationship is sometimes too much. Instead of arguing with their partner, whom they may feel lacks sufficient knowledge of the problem, they prefer to remain silent. They despise it when individuals start fights only to make a point. Sagittarius would prefer to leave and travel to a faraway place than to remain and argue with their companion. They prefer to avoid conflict by acting passive-aggressively.
Unresolved conflict that persists over time can cause stress at the workplace or at home, weaken the quality and happiness of relations, and even make people mentally ill or in discomfort. In order to handle disagreement in their relationships, the aforementioned zodiac signs should at least start by creating a friendly environment for honest conversation with their partner.
ALSO READ: Here's the Truth About Virgo Man and Pisces Woman Compatibility
Aries to Cancer: 4 Family-oriented zodiac signs who embody the spirit of Diwali every day of their lives
About The Author
Aastha is a certified Relationship coach and she strives to help those who seek expert advice on relationships. As a ...professional writer, Aastha believes that her content will create a positive change in the lives of people who search solutions for to their everyday problems on the internet. Leaning towards a positive and joyful approach is what makes her content more relatable to her readers.
Read more
Top Comments
There are no comments in this article yet. Be first to post one!