Sagittarius to Leo: 4 Zodiac signs who are pushy and are great at motivating others
Here is a list of the star signs who can lead and encourage others without much ado.
Updated on Oct 21, 2022 | 12:23 PM IST | 504.7K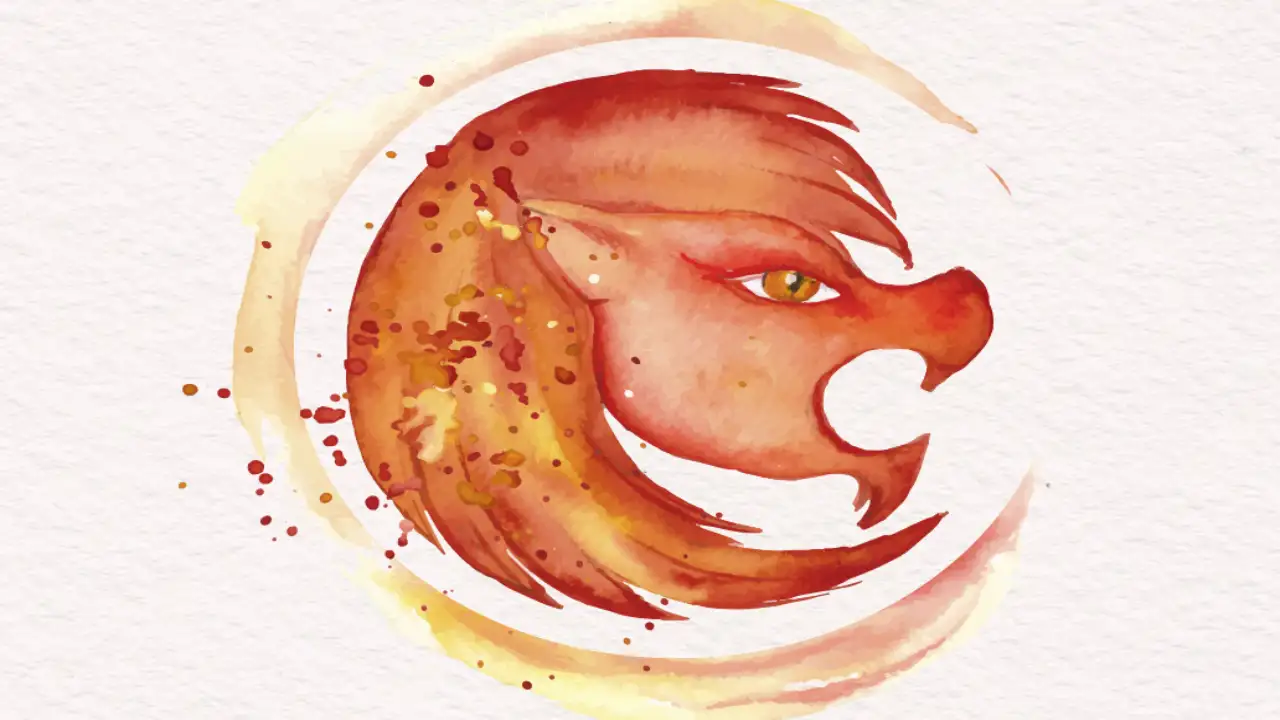 Motivating others is not everyone's cup of tea! While some people always struggle hard to inspire themselves, some always remain stirred up and push others really well without any selfish motives. These beings walk into the room and can effortlessly inspire an individual in multiple ways that even a book or certified professional can't do. Such souls are highly optimistic, spiritual and possess motherly instincts and can easily guide others to choose a path that will benefit them in future. Some zodiac signs are born with these traits. Here is a list of the star signs who can lead and encourage others without much ado.
Sagittarius
Sagittarius-born people are known as free birds. Their mind always roams and they always remain inspired, even if their life is not on the track. They are optimistic beings who have gained a lot of knowledge and experience and can easily sense the plus points of others, therefore stressing the positives while giving a quick encouraging boost.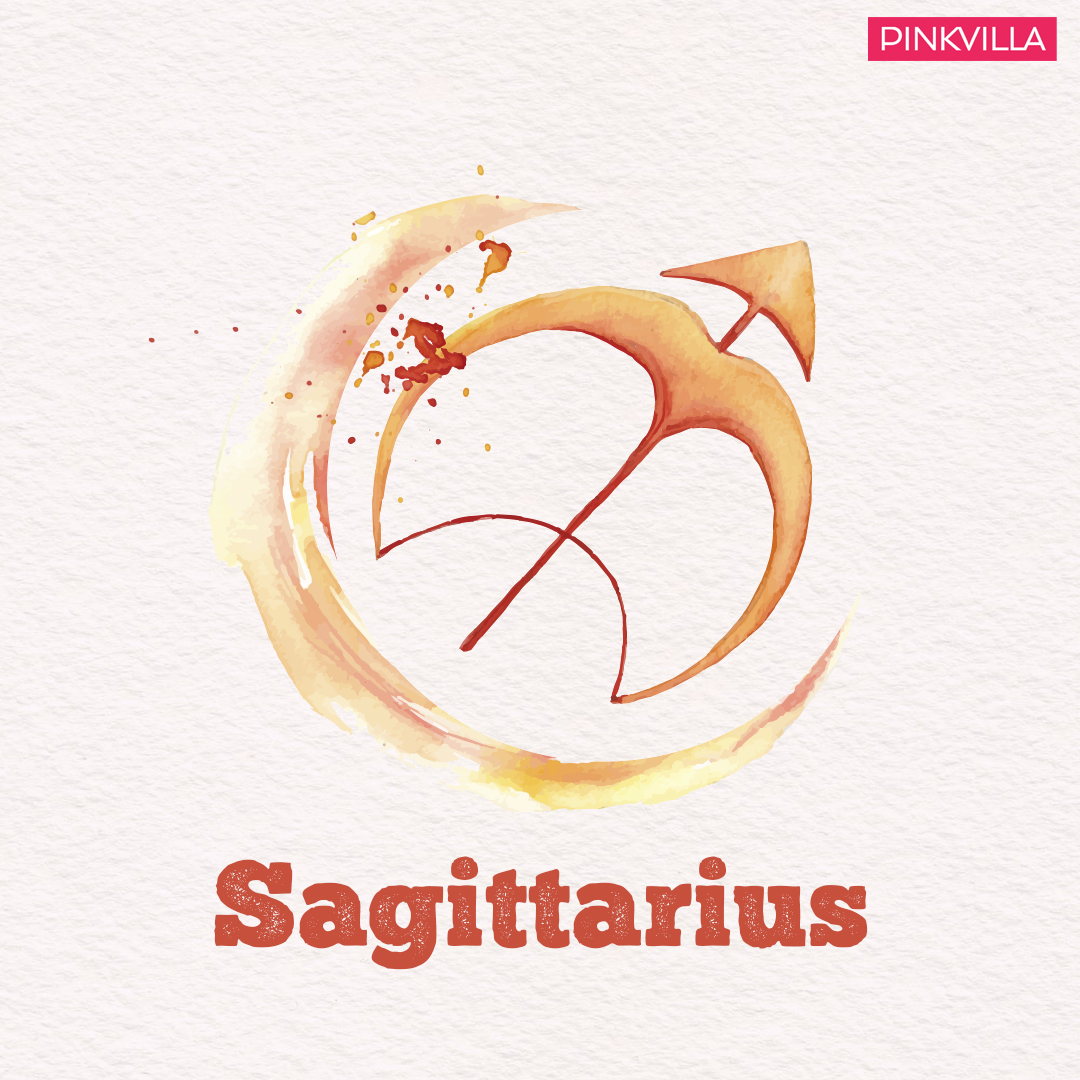 Virgo
Virgos are filled with motivational vibes and whatever they do they do it with great perfection. These beings are super mature and try to cheer people around them whenever they are feeling low. Virgo-born people are highly compassionate and pragmatic and therefore they can understand what others are going through and enlighten them with the apt approach on how to move towards life while eradicating any negative vibes.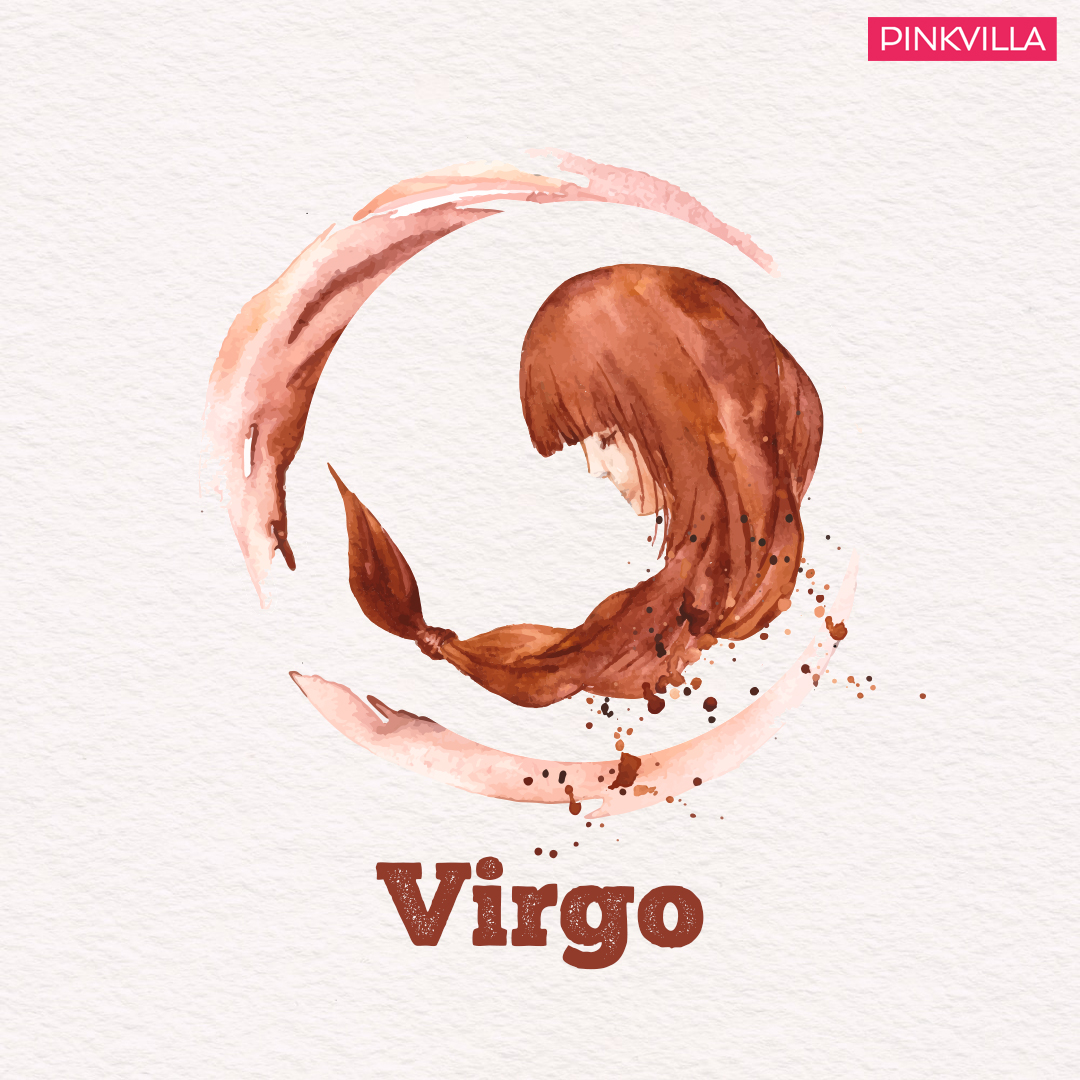 Taurus
A Taurean can give you a pep talk like no other. These beings are strong headed and once they decided in their mind that they are going to support someone, they will never give up and definitely stir them up with positive vibes so that they can climb up the ladder without any fear.
Leo
Recognised as the born leaders, Leo-born people will love to see their closed ones thrive like no other. Leo born has great practical knowledge and can literally inspire anyone from their motivational work and hard work.
Disclaimer: While these attributes are generic, these are primarily focused on your zodiacal qualities; all the above traits may not necessarily hold true for you.
Also Read: 6 Ways that a Vegan Lifestyle can benefit the environment
About The Author
Mudra is a certified food & travel writer who is busy journaling the web with valuable and fact-enriched art...icles. An introvert who adores connecting with the world through her words, she is a budding journalist with 3+ years of experience in content writing. Embracing a professional degree in Journalism and Mass Communication, she is busy fuelling her creative ideas to produce content that is relatable and can guide people on a better path. Currently engaged in fabricating quirky, witty, and quality-conscious content.
Read more
Top Comments
There are no comments in this article yet. Be first to post one!