Sagittarius to Leo: 4 Zodiac Signs Who Repeatedly Prove They're Excellent Boyfriends
Dating someone who isn't scared to be open about their affection for you often indicates that you have found "the one". They make your life simply perfect.
Published on Mar 21, 2023 | 04:12 PM IST | 170.6K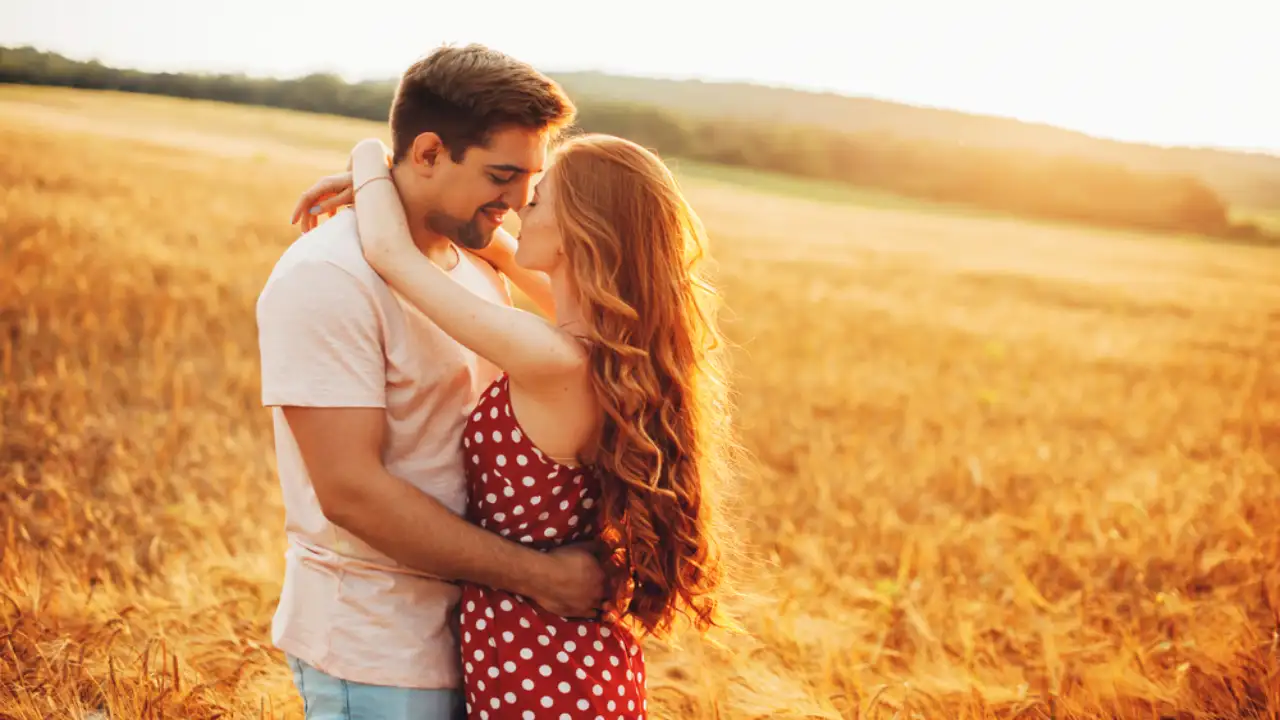 Usually, it is a good sign if the idea of marrying your boyfriend doesn't terrify you. If dreams of being wed to him make you joyful, then you can probably imagine all your tomorrows with him in a positive light. The people born under the following zodiac signs are men who are not closed off emotionally and are open to the prospect that the relationship might develop into something more. So, take a look at the zodiac signs who repeatedly prove they're excellent boyfriends.
1.       Aries
An Aries guy doesn't simply blow up your phone or repeatedly call you. He uses thoughtful ways to indicate that he is fascinated and smitten with his bae. His behavior simply involves showing up for his partner whenever they need him. Be it to watch them perform a play with their colleagues or join them for a picnic with their friends. He shows them how amazing they are and how he is interested in connecting with them on a deeper level.
2.       Leo
One of the best parts of dating a Leo man is that he is a talkative individual who discusses his thoughts, feelings, and emotions openly with his mate. Although society occasionally believes that all men must be tough, emotionless, or strong, the truth is that good men are willing to share their feelings with the people who are most important to them. This makes Leo an enchanting mate who never shuts his lover out.
3.       Sagittarius
Humor is crucial to a relationship because it fosters connection. And a Sagittarius understands this perfectly. Not everyone has a sense of humor or an appreciation for humor, but a Sag guy can make his mate laugh at any time. His repeated attempts to cheer up their partner whenever they have a bad day are a constant reminder that he is the one. He also never mocks his crush but laughs with them instead.
4.       Pisces
The Pisces man ensures he's always emotionally available for his mate. He willingly discusses his sentiments and emotions with the love of his life. He divulges his secrets including his background, his anxieties, his aspirations, and his desires. He is not hesitant to express his love, which makes him the ideal guy.
The aforementioned star signs are the kind of boyfriends who make their lovers feel butterflies in their tummies rather than frightening them at the thought of wedlock. These positive feelings prompt their mates to do whatever it takes to keep them in their lives.
ALSO READ: Here's The Truth About Aries Man and Taurus Woman Compatibility
Understanding the Compatibility Between a Leo Man and Taurus Woman
Understanding the Compatibility Between a Sagittarius Man and a Sagittarius Woman
About The Author
A voracious reader and animal lover, Aditi is currently exploring the mysterious world of Astro sciences to decode th...e significance of the stars on one's psyche, having studied Awakening Astrology at length to gain expertise in the field. With 9 years of experience as a journalist and an editor, her finance degree initially led her to business journalism, but she found her heart in writing about travel and lifestyle. Getting back to nature gives her solace, as does writing about different cultures.
Read more
Top Comments
There are no comments in this article yet. Be first to post one!