Sagittarius to Libra: 4 Easy-going Zodiac Signs Who Act Like Friends with Their Partners
A friendly attitude towards your partner always paves the way for an easy connection, seldom leaving odds for outbursts. It keeps the relationship charm alive.
Published on Feb 21, 2023 | 05:06 PM IST | 118.2K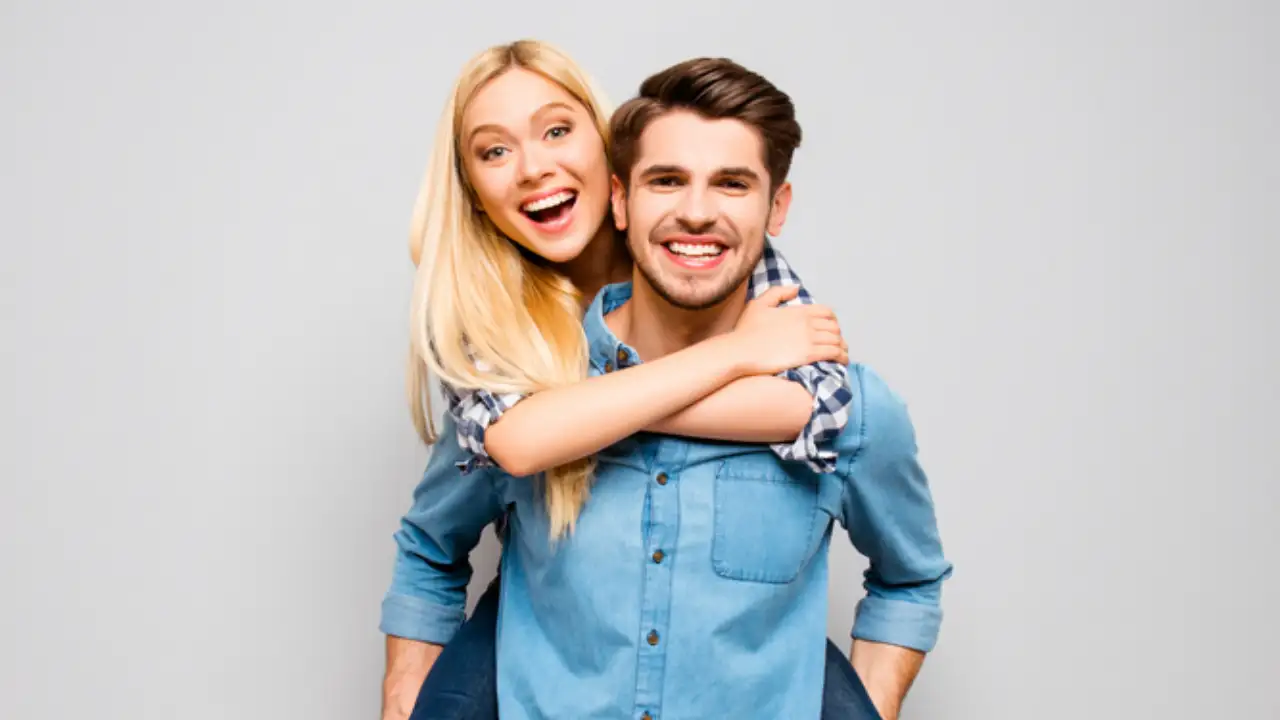 It is said that partners who start out as friends turn out to be the strongest pair. Even before they officialize their relationship, they already know every detail about each other. And the best part is that since they don't have to go through a whole cheesy getting-to-you process, their relationship is believed to be more genuine. Partners who act like friends with each other have a better understanding, and they keep their relationship gusty. For those who don't know, some cosmic signs have a cool and laidback approach towards their partner and can click the right nerves by just getting you righteously on every topic/situation. Check out these laid-back zodiac signs who act like Friends with their partners.
1. Sagittarius
Since Sagittarius folks have high oomph, vibes, and senses, they always maintain a very tranquil approach to dealing with their partner. They carefully listen to your woes and provide you with apt space and time so that you can be with yourself. Since they know the value of personal space, Sagittarian partners will never force their things on you, avoiding the complication of love dynamics. This go-getter sign is full of fun and life and will certainly motivate you to chill, relax and enjoy life to the fullest.
2. Gemini
Flexible, extroverted, and clever, a Gemini partner will never let you have a boring moment with them. This air sign is brimmed with ideas and will smartly ease their partner's life. They always put effort to stay on the same page and inspire their partner to have a bouncy life of their own. Their coolness and simplicity make them cool partners to spend a lifetime with.
3. Aries
Aries is Fiery and passionate. They love to stay chill with their partner just like a friend. They aim to provide a sense of comfort to their one and only. For them, the responsibilities of relationships are very heavy, and to effectively manage all of them, there should be relaxing vibes between the partners.
4. Libra
People with this zodiac sign prefer to feel secure, stable, and comfortable with their partner. So they make every effort to view their companion as a friend. For them, friendships are more informal and stress-free in contrast to an idealistic relationship, so they always keep their lovey-dovey semantics on the backseat and try to bring friendliness to their love affair.
Friends get you like no other. Having a friendly dynamic with your companion or lover keeps the relationship contented and makes you a smoother fit for your significant other.
ALSO READ: Sagittarius to Taurus: 5 Zodiac Signs whose First Relationships Never Work Out
Here's The Truth About Gemini Man and Cancer Woman Compatibility
About The Author
Mudra is a certified food & travel writer who is busy journaling the web with valuable and fact-enriched art...icles. An introvert who adores connecting with the world through her words, she is a budding journalist with 3+ years of experience in content writing. Embracing a professional degree in Journalism and Mass Communication, she is busy fuelling her creative ideas to produce content that is relatable and can guide people on a better path. Currently engaged in fabricating quirky, witty, and quality-conscious content.
Read more
Top Comments
There are no comments in this article yet. Be first to post one!