Sagittarius to Taurus: 5 Zodiac Signs whose First Relationships Never Work Out
Here is a list of 5 zodiac signs who are unable to uphold their young love and always end up in tears in their first relationships.
Published on Nov 10, 2022 | 05:39 PM IST | 478.8K
Call it the game of destiny or their own ice-hearted personality- some people are unwilling to make their first relationship work! Though the initial relationship is quite special for everyone as it is filled with excitement, childlike emotions and even springs butterflies in the belly, for some, it gives rise to insecurities, bring forth their stubbornness and consequently, their commitment shatter in smithereens. From the difference in persona to not the alienation of stars, there could be plenty of reasons that can break the delicate thread of first love while making both partner end up sobbing. As per astrology, 5 zodiac signs are terrible at maintaining their first love affair. Taking cosmic hints about such personalities can save you both from frustration and an unhappy relationship. Here is a list of 5 zodiac signs who are unable to uphold their young love and always end up in tears in their first relationships.
1. Sagittarius
Sagittarians are free-spirited souls who do not want to entangle themselves in the thread of emotional clutter. And due to this reason, they are unwilling to provide emotional security to their partner, as a result, end up in a break-up too soon. Moreover, Sagittarius-born people are extremely self-centred because of their adventurous persona and ambitions which restrict them to share their feelings and emotions with their partner, cut their ties with their first lover super quickly.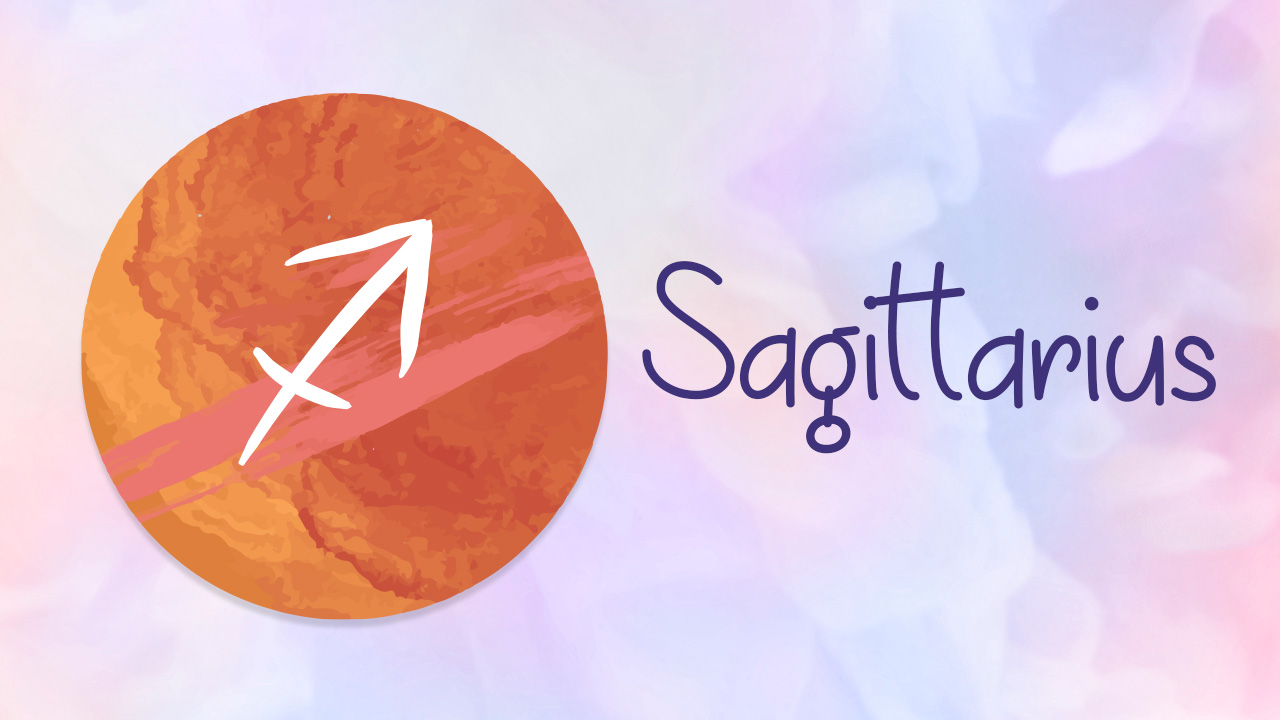 2. Aquarius
Though Aquarians are unconventional and rebellious, they start perceiving matters of the heart through logical and rational thinking and end up being aloof.  They can easily dump the emotional baggage of their partner and even if they are being asked for advice, their witty brains only allow them to give logical answers which take their partner away emotionally.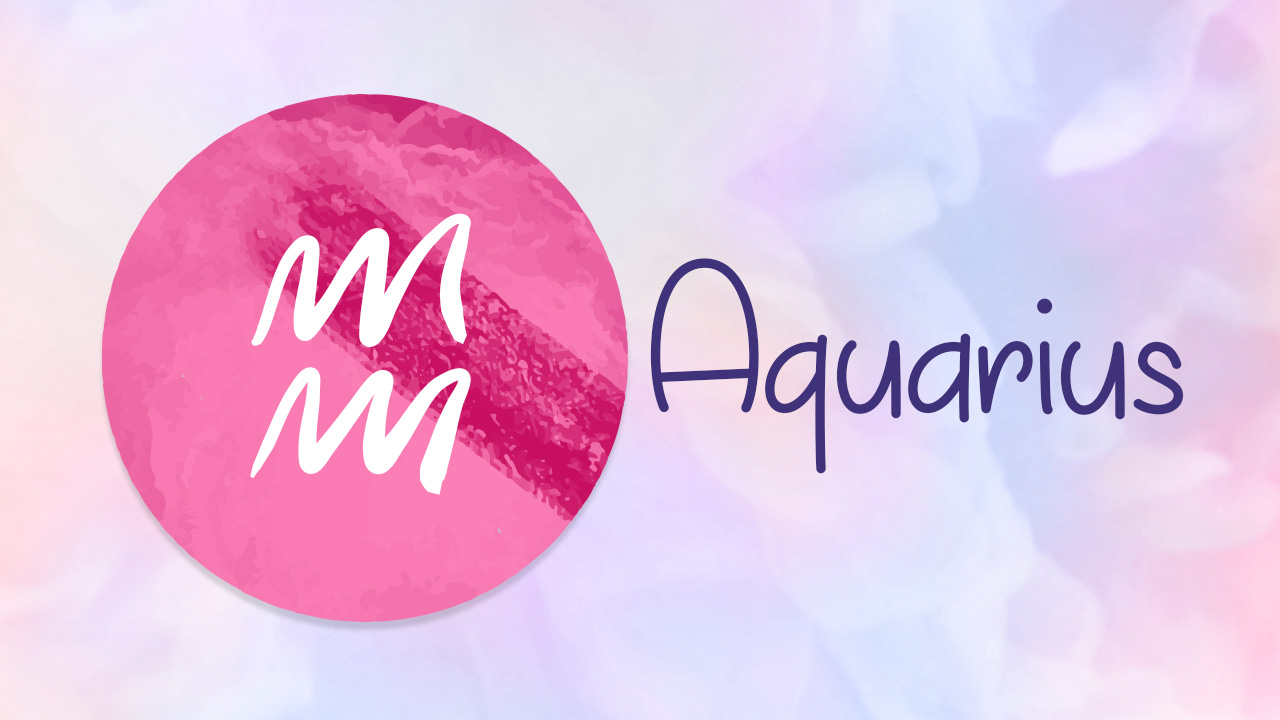 3. Scorpio
Being a water sign, Scorpions are ruled by intense and passionate emotions. They get attached to someone super quickly which usually turns on their jealous and insecure nature. Moreover, they won't be direct with their emotions and rather taunt their partner for their wronging. They can get extremely manipulative and ice-hearted and go to any lengths to make you pay for the hurt you cause them, all of which takes a toll on their first relationships while making them cry.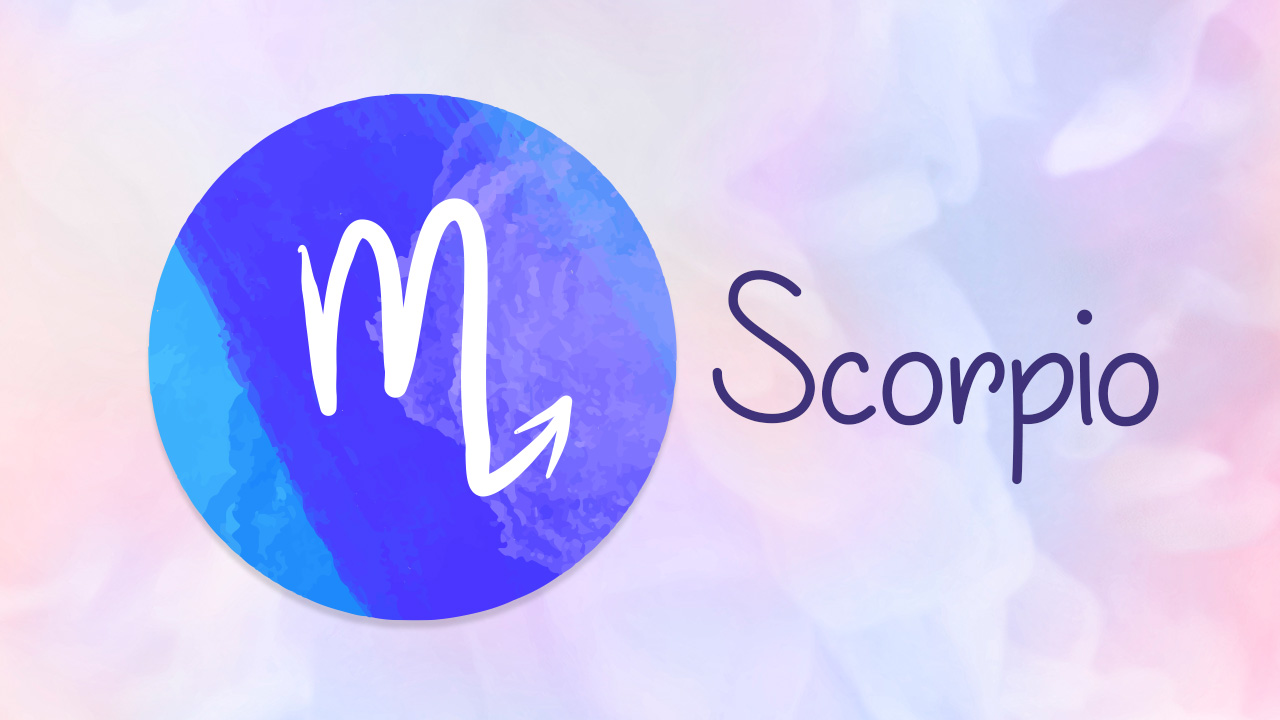 4. Virgo
Being a sign of Earth, Virgo-born people are strong-headed, hardworking and pragmatic. For all these reasons, they get often involved in their work and chores and are unable to give time to their significant half. Moreover, they prefer to be emotionally controlled and are reluctant to showcase their sentimental side with their partner, fading the love from their relationship in a little while. Besides this, they are so much into planning stuff and pinpointing the tiniest mistakes that annoy their partner and make them cold-hearted.
5. Taurus
Just like Virgo, Taurus is also an earth sign which makes them rigid, strong and stubborn in their own way. People with this zodiac sign always abide by their own mindset and do not even try to listen to your side of the story. Their unwillingness to adjust or understand the perspective of their partner is what keeps them away from a long-lasting companionship.
Do check the personality traits of a person before diving into the emotional waters or commitment with them. Taking cues from astrology can guide you better in dealing with your partner.
Also Read: Taurus to Leo: 5 Signs that are destined to have the toughest breakups
About The Author
Mudra is a certified food & travel writer who is busy journaling the web with valuable and fact-enriched art...icles. An introvert who adores connecting with the world through her words, she is a budding journalist with 3+ years of experience in content writing. Embracing a professional degree in Journalism and Mass Communication, she is busy fuelling her creative ideas to produce content that is relatable and can guide people on a better path. Currently engaged in fabricating quirky, witty, and quality-conscious content.
Read more
Top Comments
There are no comments in this article yet. Be first to post one!