Scorpio to Aries: 4 Zodiac Signs Who Tend to be Haunted by Past Memories for a Prolonged Period
Some zodiac signs are always drowned in their past sorrows and mope around them a lot. Their stubborn and sentimental persona restricts them from moving on.
Published on Feb 07, 2023 | 11:39 AM IST | 157.7K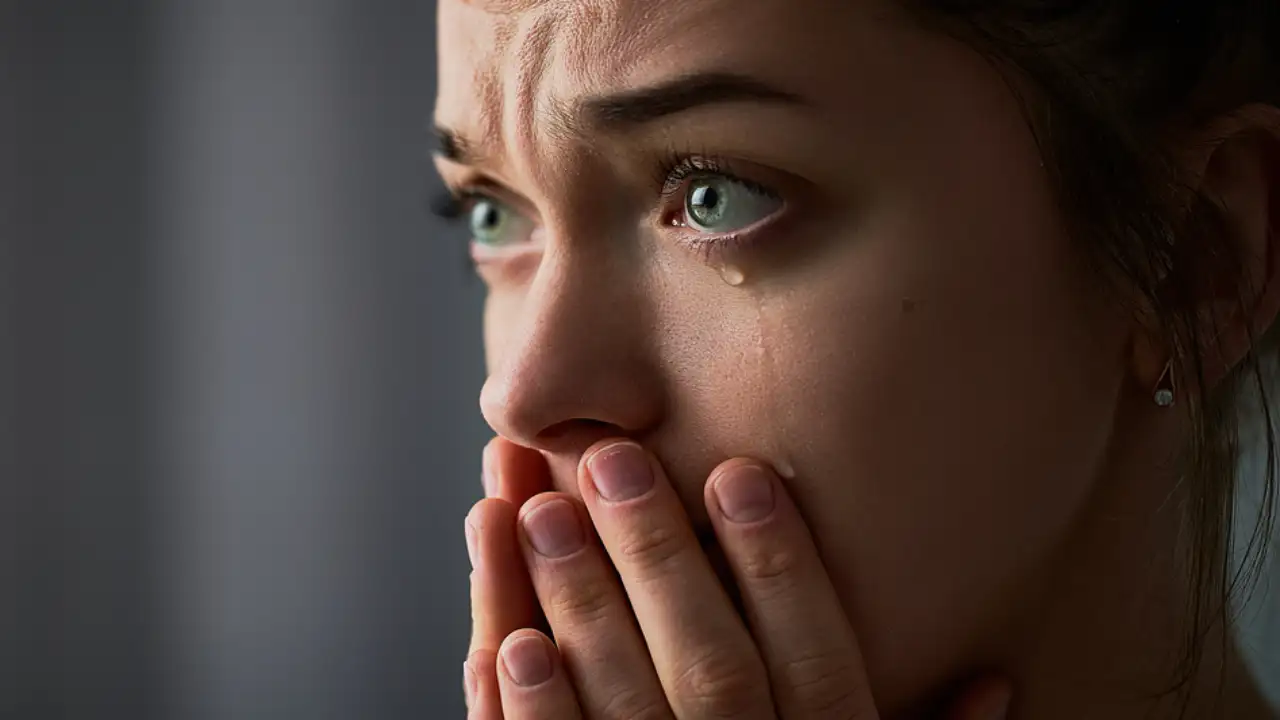 Have you ever come across people who are always drooping on past memories? The ones who constantly reminisce about past moments and only chat about that. Right from mistakes and incidents to the breakup- these folks are highly haunted by their past connections and are unwilling to move on for an elongated period. For them, starting all over again after facing evil former years is exceedingly traumatic. 
To help you identify if you possess a similar persona, here is a list of star signs who find it difficult to let go of the bygone memoirs.
1. Scorpio
Having the water astral element, Scorpio born are passionate and intense about their feelings and sentiments. Whenever they commit to a relationship, they do so with all their heart. They go through extreme pain and a profound trench of sadness once their love affair does not walk parallel to their fantasies. Therefore, they tend to take a long period to move on.
2. Leo
No matter how pragmatic and career-oriented they appear, Leos are very delicate internally. Once they suffer from agony, they are unwilling to forget it and linger around those recollections for a very extended epoch. They crib and cry recalling painful moments, so it becomes extremely difficult for them to move on.
3. Taurus
People with this zodiac sign are very stubborn. Once they make up their mind to stay in the moments of the past, no one can push them to change. They will keep themselves whipping against the cruel and agonizing flashes, thus reluctant to disremember them.
4. Aries
Arians have crystal clear hearts, and they only hark back to the past to gain learning from it. They keep calling to mind how they end up in such traumatizing feelings, so they continue to stay in the same zone for an extended period.
Some zodiac signs find it hard enough to forget and move on. For them, hanging around in the past keeps them familiar with the excruciating experiences, thus never letting them commit the same mistakes again.   
ALSO READ: Here's The Truth About Pisces Man and Scorpio Woman Compatibility
Understanding the Compatibility Between a Leo Man and Taurus Woman
About The Author
Mudra is a certified food & travel writer who is busy journaling the web with valuable and fact-enriched art...icles. An introvert who adores connecting with the world through her words, she is a budding journalist with 3+ years of experience in content writing. Embracing a professional degree in Journalism and Mass Communication, she is busy fuelling her creative ideas to produce content that is relatable and can guide people on a better path. Currently engaged in fabricating quirky, witty, and quality-conscious content.
Read more
Top Comments
There are no comments in this article yet. Be first to post one!