Scorpio to Cancer: 4 Zodiac Signs Who Are Manipulative And Adore Playing Mind Games with Their Loved Ones
Some zodiac signs are very clever and selfish. They can make anyone fulfill their goals by playing cunning games. They keep their emotional cords detached.
Updated on Feb 03, 2023 | 11:43 AM IST | 208.1K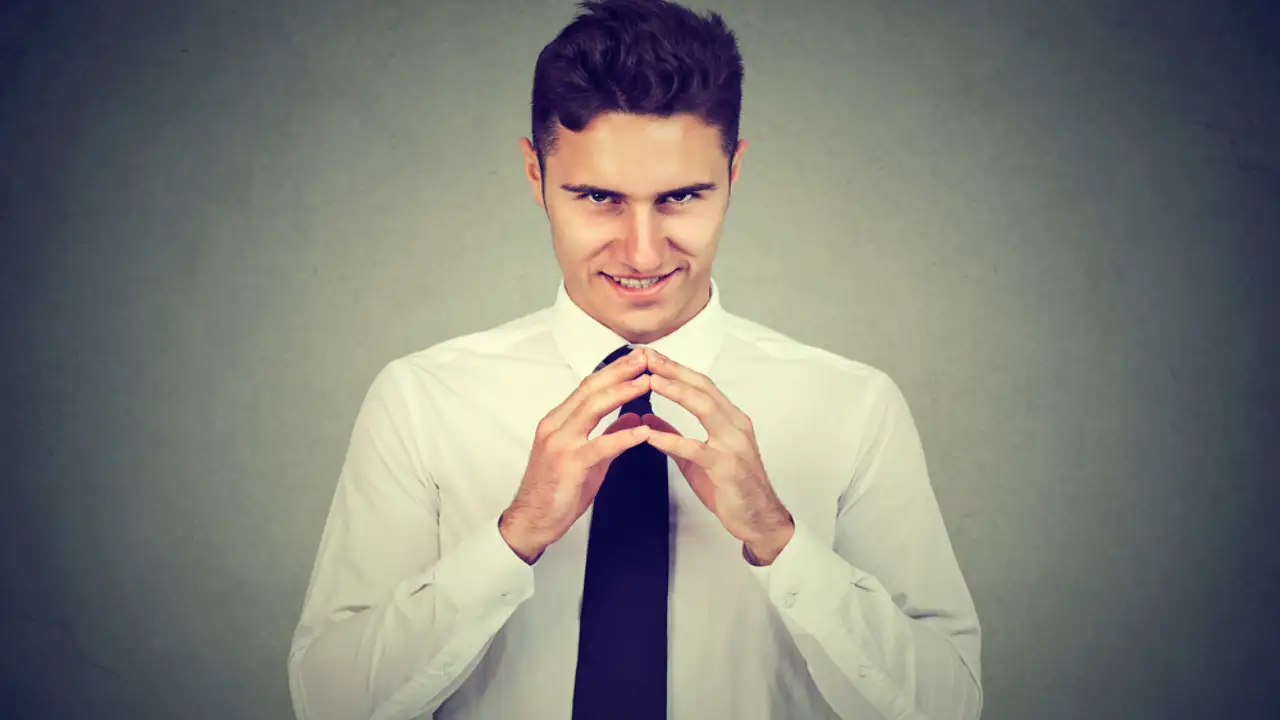 Do you ever come across people who think it's extremely fun to toy with others' heads? They are the ones who do not care about someone's feelings and keep causing pain and hurt to their near and dear ones. They keep their mind occupied in planning and always find resilient strategies to manipulate their loved ones. For them, such tactics not only keep their mind busy, but also make them feel smart about themselves. They are clever and selfish and are always seeking ways to spark thrill in their ambiance. As a result, leading to damaging consequences. 
Here is a list of zodiac signs who are pros at playing mind games with their loved ones.
1. Scorpio
Prominent for their intuitive and secretive persona, Scorpions are a pro when it comes to playing mind games. Their super soft and intense side makes them connect intensely with the people, so they take advantage of the same. Once they know the secrets of others, they entangle their near ones in their fake chit-chats and make them do what they want.
2. Aries
Arians enjoy competition and their extreme selfishness to win leads them to play mind games. People with this zodiac sign are extremely impulsive and for them chasing is fun, so they always keep their minds active to be successful at the game of hunting. They never hesitate in influencing their near and dear ones just for the sake of fulfilling their desires.
3. Aquarius
Aquarians are unwilling to think of the penalties for their actions. As these folks remain emotionally distant from people, they don't care how dangerous and hurtful their manipulation can get. They become very arrogant and detach their strings of connection to fulfill their goals.
4. Cancer
Cancerians are super emotional souls who play mind games to find out the true intentions and level of love of their partner. Their manipulation is usually harmless, but it certainly makes their partner super moody and irritating. A Cancer keeps the plans and questions ready in their mind to attain a specific answer from their loved ones.
Some zodiac signs have very active minds, and their capability to keep their loved ones in the dark is outstanding. They love to play with the intellect of others since they are cold at heart. Pay extra heed while conversing with the aforementioned zodiac signs.
ALSO READ: 6 Ways to make your Aries ex miss you after breakup
8 Aquarius Male Personality Traits That Stand Out
About The Author
Mudra is a certified food & travel writer who is busy journaling the web with valuable and fact-enriched art...icles. An introvert who adores connecting with the world through her words, she is a budding journalist with 3+ years of experience in content writing. Embracing a professional degree in Journalism and Mass Communication, she is busy fuelling her creative ideas to produce content that is relatable and can guide people on a better path. Currently engaged in fabricating quirky, witty, and quality-conscious content.
Read more
Top Comments
There are no comments in this article yet. Be first to post one!