Scorpio to Gemini: 4 Zodiac Signs Who Are the Biggest Sympathy Seekers in Their Relationship
Some zodiacs are overly expressive and overstate little things in life for the sake of turbulent drama. The sole purpose of these folks is to gain bouts of pity.
Published on Mar 20, 2023 | 12:18 PM IST | 207.2K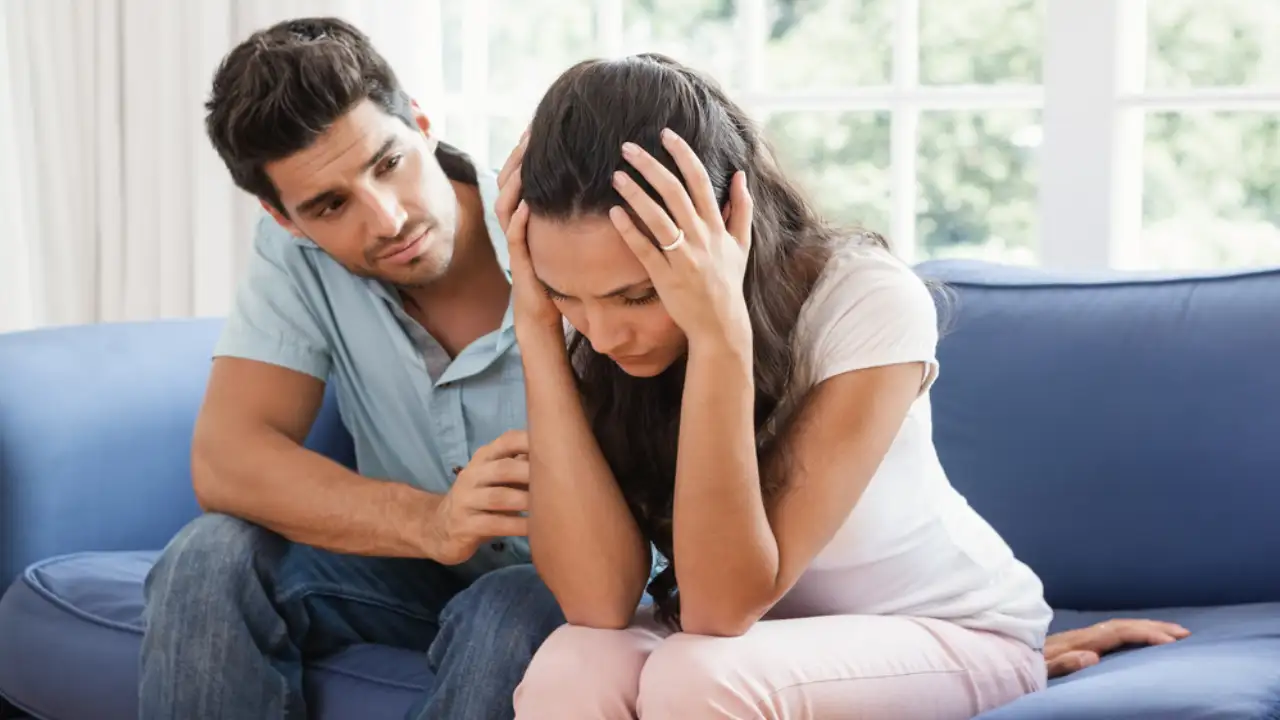 The deep-rooted insecurities of some partners reach extreme heights when in love, and they are always in search of opportunities to seek sympathy from their significant other. They never even hesitate to take the path of lying or mold facts to collect attention and win the love of their partner. From low self-esteem to anxiousness regarding no adoration and timidness, there could be several reasons for their obsession with coveting sympathy or attention in the relationship. Check out the list of zodiac signs who are recognized as big-time sympathy seekers in their love affairs.
1. Scorpio
The admirers of passionate and intense feelings, this water sign natives try to gain compassion and kindness from their mate to merely satiate their fickleness. Due to their secretive and mysterious characteristics, you will never recognize the true intentions of a Scorpion lover, so they are acknowledged as the most distrustful partner in the relationship. However, they have the potential to make-believe fake situations and convey them to their partner with full confidence. As a result, their relationship is always entangled in dramatic white lies.
2. Leo
A Leo needs to be the highlight of their partner's life. When in love, they feel this huge desire to be appreciated and pampered every so often. Their ego and low sense of self can only be fuelled by the words of sympathy and compliments from their lover. Being governed by the sun, people with this zodiac sign only flourish on admiration from their partner.
3. Aries
Though individuals of this sign are notorious for their confident and courageous demeanor, they sporadically revel in drama to provide reassurance to themselves about being loved. Being the center of attention in the life of their lover makes them feel satisfied and motivated. They want to be inculcated in every tiny aspect or decision of their partner, and for that, they often take support of lies and tears.
4. Gemini
Geminis are over-expressive beings who tend to exaggerate every petite situation to pull together care and kindness from their partner. They might not take the aid of drama, but their loud reactions come innately, forcing them to make a mountain out of a molehill.
Sometimes, it is just fine to make a fuss over things to get that extra dose of attention and consideration. However, these zodiac signs are habitual and perpetually go out of their way to take emotional pity from their partner. If you have such a partner in your life, make sure that you don't blindly trust or follow them.
ALSO READ: Understanding the Compatibility Between a Cancer Man and Scorpio Woman
8 Leo Male Personality Traits That Stand Out
Understanding the Compatibility Between a Pisces Man And Aries Woman
About The Author
A voracious reader and animal lover, Aditi is currently exploring the mysterious world of Astro sciences to decode th...e significance of the stars on one's psyche, having studied Awakening Astrology at length to gain expertise in the field. With 9 years of experience as a journalist and an editor, her finance degree initially led her to business journalism, but she found her heart in writing about travel and lifestyle. Getting back to nature gives her solace, as does writing about different cultures.
Read more
Top Comments
There are no comments in this article yet. Be first to post one!