Scorpio to Leo: 4 Unapologetic Zodiac Signs Who Never Own Their Mistakes
Some zodiac signs possess the irrational tag of a perfectionist and are not very good at embracing their errors. These people do not value truth and honesty.
Published on Feb 22, 2023 | 04:12 PM IST | 254.9K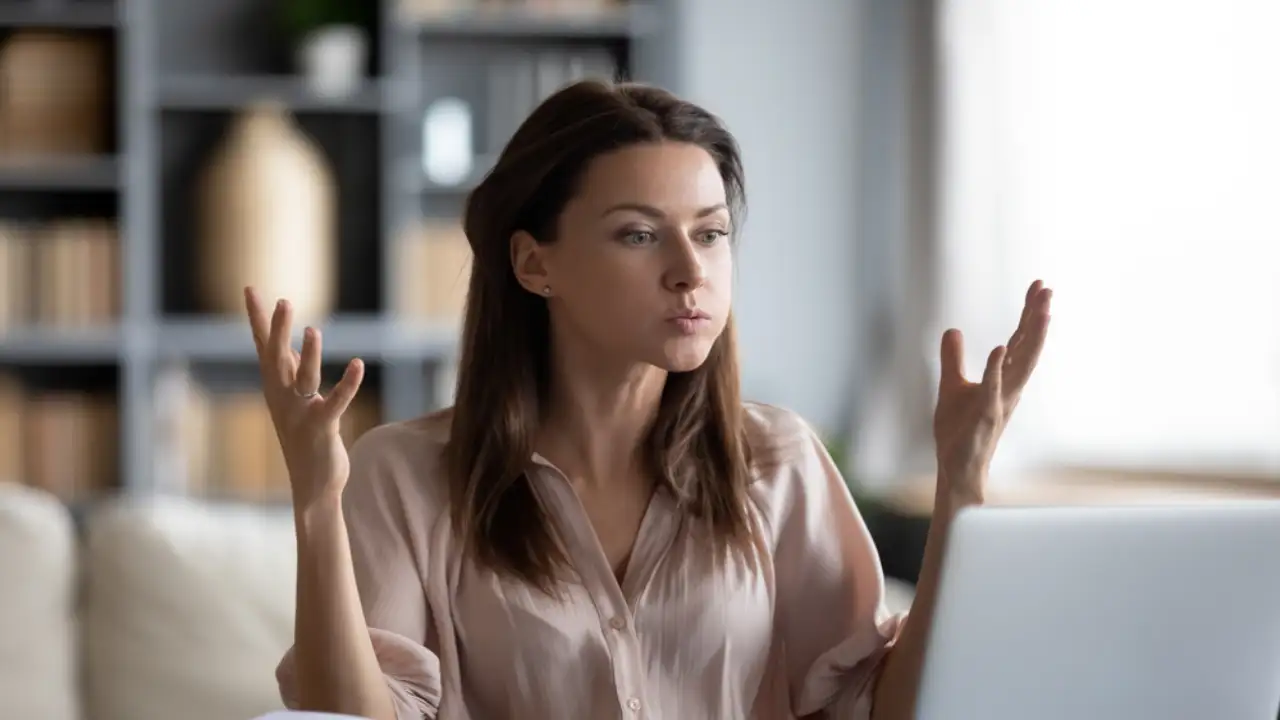 Dealing with people who are unwilling to commit when they are wrong is annoying. From their egoist individuality to their self-centered attitude, there could be plenty of reasons why these folks are too defensive when accepting mistakes. They think that acknowledging faults may make them feel weak and vulnerable. Moreover, judgments from others could be another vital reason for their reluctance to admit mistakes. They consider themselves just too perfect and think they can never go wrong. They are highly fixated, making them the inflexible sign of the zodiac.
Read on to learn about these zodiac signs who are unwilling to admit their inaccuracies.  
1. Scorpio
Water signs are not only sentimental, but they are intensely opinionated personalities of the zodiac. They always stay hooked on their ideas and tend to fight for their outlook, even if they are wrong. As a result of their very passionate nature, Scorpios cannot agree with the fact that their beliefs and notions may not be appropriate sometimes. 
2. Taurus
Standing true to their highly stubborn personality, this bull sign is restricted and does not welcome criticism in their life. Taurus-born people are very inflexible to see the world from another perspective, thus only staying loyal to their viewpoint. Their headstrong demeanor confines them to only stick to their own decisions, and their true self-image makes them apt people in their eyes. They turn out to be unapologetic folks who are incapable of kneeling on their mistakes.
3. Aquarius
Though Aquarius gets its influence from the astral element air, it still has stubbornness in its nature. They might not be as fixed as other signs and would prefer to go with the flow, but they tend to formulate their decisions and can go to any lengths to abide by them. For them, their POV is the best, and if someone disagrees with their viewpoint, they will do everything to make them agree other than accepting their slip-ups.
4. Leo
These lion bearers embrace egotism. Being natural leaders, they cannot tolerate the fact of being wrong. Leos holds a superiority complex, so they get simply offended when people point fingers at their flaws. They take their self-worth very seriously, so people with this zodiac sign fail to own their blunders.
If you know someone who fits under this list, make sure to keep your mind active while talking with them. Holding your intent clear while conversing with such folks is extremely vital to decrease the odds of misunderstandings.
ALSO READ: Understanding the Compatibility Between a Cancer Man and Scorpio Woman
8 Taurus Male Personality Traits That Stand Out
Here's The Truth About Scorpio Man and Scorpio Woman Compatibility
About The Author
Mudra is a certified specialist in Hair styling and Makeup. Despite being an introvert, she loves to connect with
...
Read more
Top Comments
There are no comments in this article yet. Be first to post one!