Taurus to Aquarius: 4 Zodiac Signs Who Are Too Lazy to Workout
Due to a lack of progress or difficulties reaching their goals, these signs may lack the drive to exercise. They might also be terrified of failing at the task.
Published on Feb 03, 2023 | 01:05 PM IST | 281.2K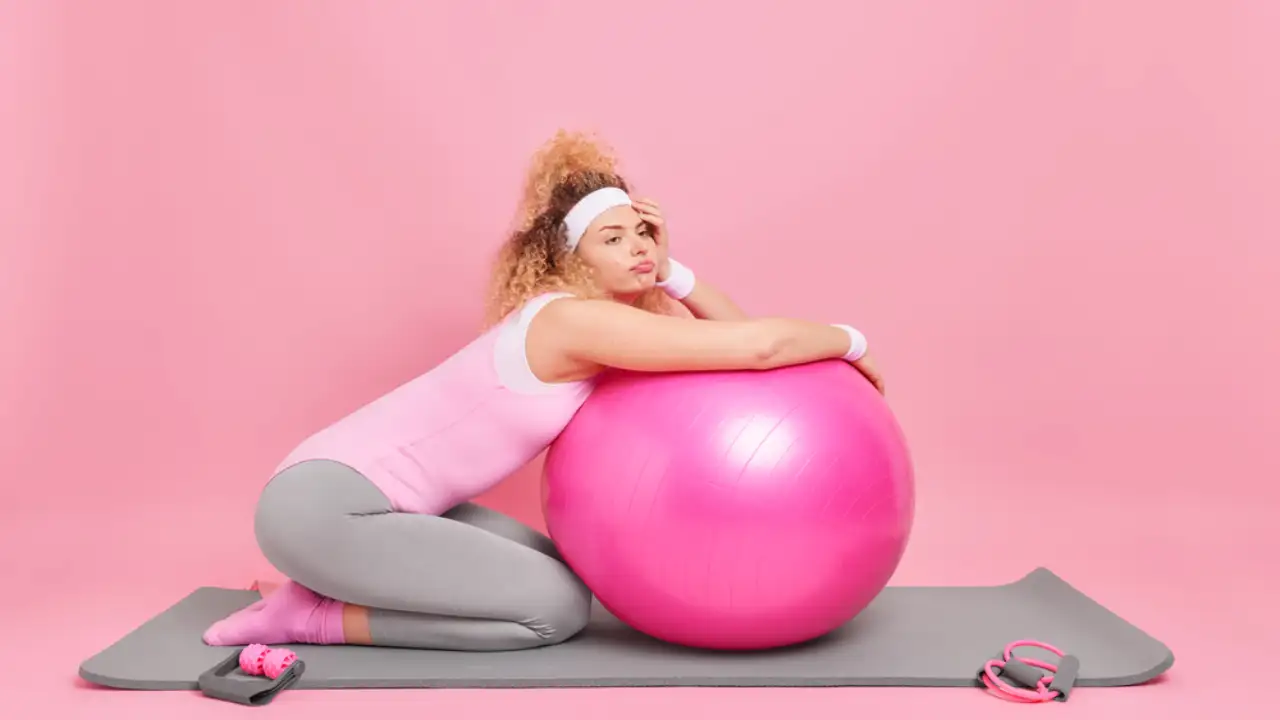 Some signs in the zodiacal wheel simply lack the motivation to exercise. Despite knowing the health benefits of exercising regularly, they fail to push themselves to get up from the sofa and start working out. Instead, they favor the convenience and comfort of a sedentary lifestyle above the effort and discomfort that often accompany an exercise regimen. They might place other priorities, including work, family, or leisure time, above working out in their lives.
Check out these 4 zodiac signs that are too lazy to work out.
1. Taurus
Taurus, the most easy-going zodiac of all, is recognized for its close affinity for comfort and enjoyment. Taureans might choose a more laid-back and relaxed way of life and might not be as motivated to push themselves to engage in strenuous physical activities. They prefer to take things at a slower pace and may not be as inclined to engage in activities that require a lot of energy and effort.
2. Libra
Libras prefer being lazy, and they can list a hundred justifications for why everyone should do so occasionally. This zodiac sign might not be as prone to partake in activities that upset their equilibrium or sense of balance, and might prioritize other aspects of their lives over fitness and workout. You may be able to persuade them to join you in a particular plan, but you should still prepare for them to abandon it eventually.
3. Aquarius
Aquarians are likely to be less inclined towards engaging in physical workouts due to their independent and non-conformist nature. They are not motivated by traditional notions of fitness and may not see the value in conforming to societal expectations of physical fitness and exercise. This zodiac sign can also emphasize their intellectual and spiritual endeavors more than on physical activities. 
4. Pisces
Because they might not conform to the conventional ideas of productivity and are less motivated by a fitness approach, Pisces can be seen as being lethargic and sluggish towards working out. They can also have a tendency to put things off or approach some activities or chores with a more relaxed attitude. In both their personal and professional life, they don't feel like putting up any effort and prefer to remain in their comfort zone of their fantasyland.
The aforementioned zodiac signs might not be motivated by their goals, or they might not be able to recognize the immediate benefits of working out. They could struggle to maintain the discipline and self-control necessary to consistently follow a workout routine.
ALSO READ: Taurus to Leo: 5 Signs that are destined to have the toughest breakups
11 Mistakes Libra Women Tend to Make in Relationships
About The Author
Aastha is a certified Relationship coach and she strives to help those who seek expert advice on relationships. As a ...professional writer, Aastha believes that her content will create a positive change in the lives of people who search solutions for to their everyday problems on the internet. Leaning towards a positive and joyful approach is what makes her content more relatable to her readers.
Read more
Top Comments
There are no comments in this article yet. Be first to post one!