Taurus to Aquarius: 4 Zodiac Signs Who Find it Difficult to Compromise in Relationships
These zodiac signs may believe that making compromises means losing control in relationships. It may be difficult for them to settle and find a middle ground.
Updated on Feb 21, 2023 | 10:39 AM IST | 223.4K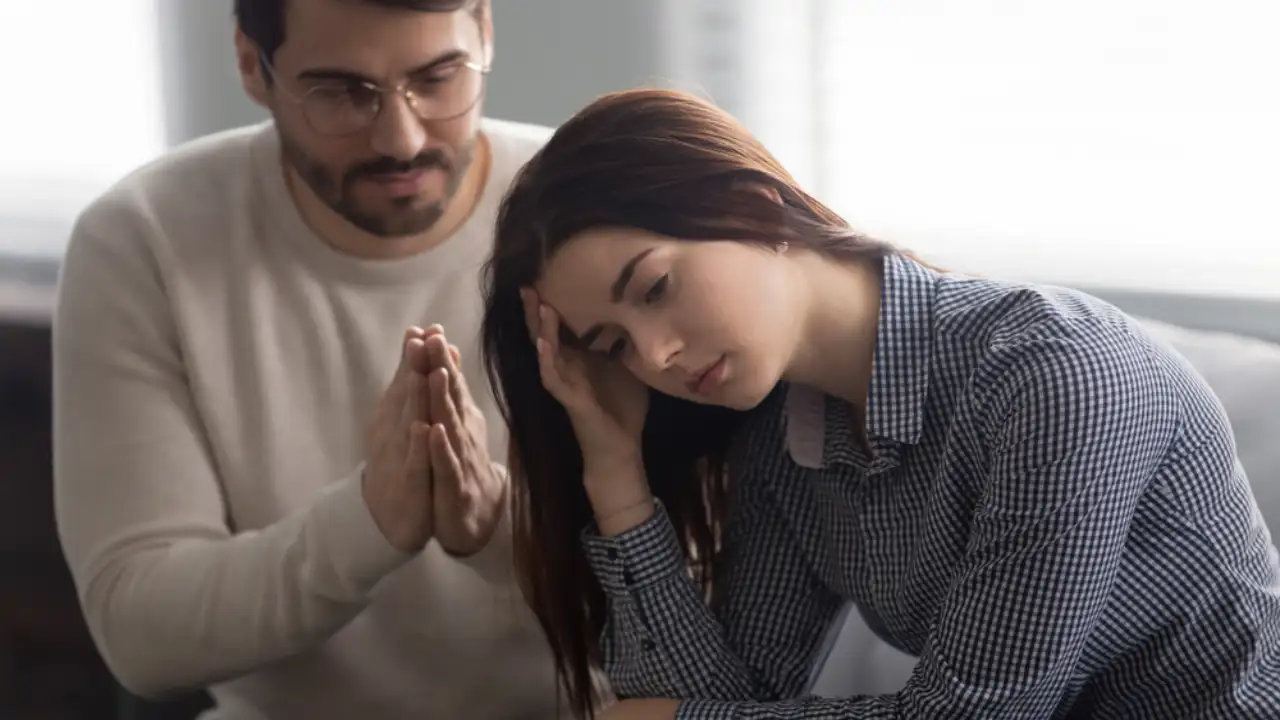 Some people do not like to compromise in relationships since it calls for them to be adaptable, open-minded, and willing to put the relationship first. These individuals are probably rigid and unwilling to make any kind of adjustments. Similarly, there are a few zodiac signs who definitely understand that being a dominant person comes naturally to them. They are not the ones to back down easily, despite knowing the fact that a relationship cannot fully develop without compromise.
Check out these 4 zodiac signs who are never willing to make compromises and sacrifices in their relationships.
1. Taurus
Taureans can be quite determined and set in their ways, even when it comes to their relationships. Compromising can be quite difficult for them. Taurus is a force of convention who values doing things the way they always do. They often enter situations already feeling somewhat adamant for many reasons even before the conversation begins. Their stubbornness usually causes their partners to properly shut down the lines of communication.
2. Leo
With its pride, the lion-headed zodiac makes a difficult partner to ask for compromises and negotiate agreements with. They have distinctive methods of handling situations, and going against those ways can make them feel less pleased. It is actually difficult for Leos to prioritize others' needs before their own. They firmly believe in what they think and will do anything to feed and maintain their oversized ego.
3. Scorpio
Scorpios have a tendency to cling to their decisions, even when it concerns their romantic relationships. They usually discover that their stubbornness is a result of their need for stability and a phobia of change, which makes it difficult for them to reach agreements and compromises. They are adamant about the same and don't mess around with altering their ideals and thought processes for anyone.
4. Aquarius
As a steadfast zodiac, Aquarius certainly can be stubborn. They believe that remaining firm is what makes them stronger and more dominating in relationships, and doing so is how they establish their control in their union without taking into account their partner's needs. Due to their unwillingness to change their approach, these individuals also come across as cold and arrogant in relationships.
Effective communication and problem-solving require some level of compromise. It involves coming up with a solution that benefits both parties. However, even while it won't be easy to date someone who is obstinate and has trouble compromising, it is crucial to keep in mind that each sign has its own peculiar traits.
About The Author
Aastha is a certified Relationship coach and she strives to help those who seek expert advice on relationships. As a ...professional writer, Aastha believes that her content will create a positive change in the lives of people who search solutions for to their everyday problems on the internet. Leaning towards a positive and joyful approach is what makes her content more relatable to her readers.
Read more
Top Comments
There are no comments in this article yet. Be first to post one!