Taurus to Aquarius: Zodiac Signs Who Try to Be Defensive Even When They Are at Fault
These zodiac signs don't realize their mistakes and understand the impact of their deeds. To prevent themselves from feeling guilty, they become defensive.
Published on Mar 23, 2023 | 12:45 PM IST | 245.4K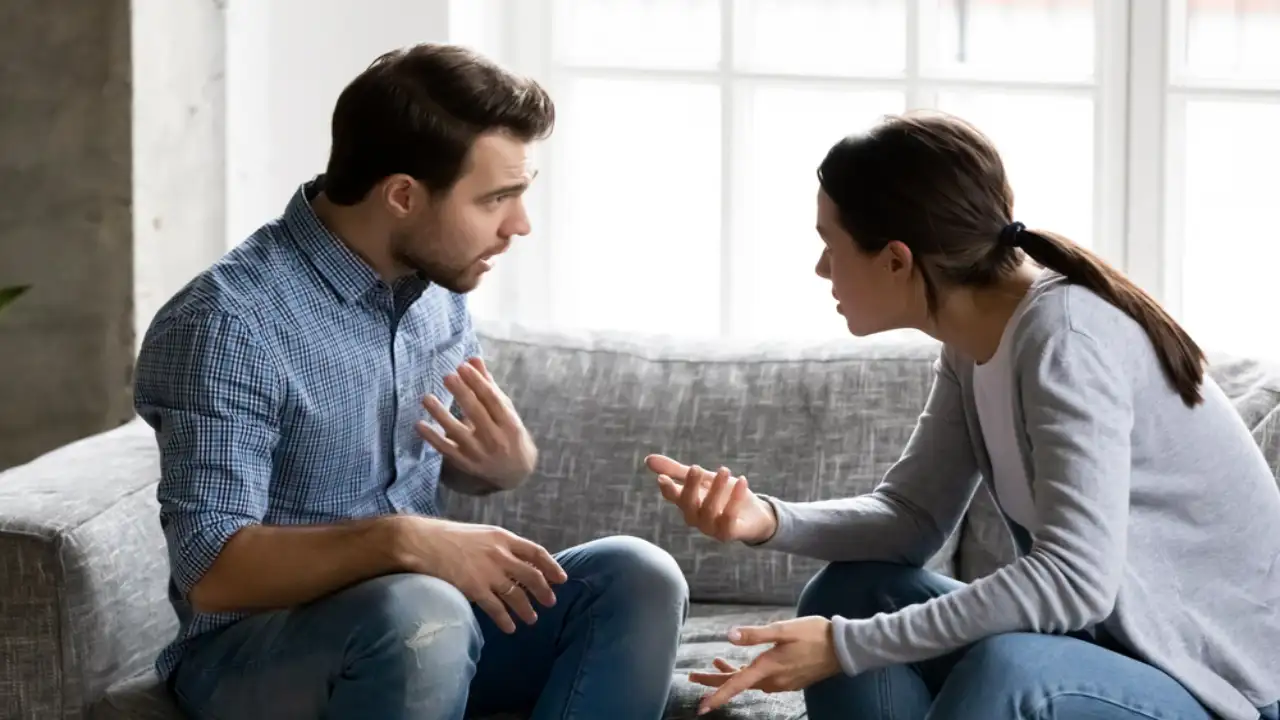 Some people have very sensitive egos and find it hard to bear the blame for their mistakes. They like to uphold a positive view of themselves and may feel intimidated if that image is undermined by admitting their fault. They can even be concerned that accepting their flaws will make them appear incompetent or weak in front of others. And to overcome this feeling of personal accountability, these people begin to come up with defensive explanations, which often involve shifting the blame from themselves to someone else.
To know more, check out these 4 zodiac signs who try to be defensive when they are at fault.
1. Taurus
Taureans will always maintain their own stance and never accept their shortcomings, thereby, staying true to their bull character that is noted for being tough and rigid. They may feel that admitting a mistake means sacrificing control or power in a situation since they have a strong need for authority in their life decisions. As they have such a strong sense of self-confidence in their conduct, they may come up with defensive attitudes and actions to show that they would do anything to avoid getting blamed.
2. Leo
Leos have extremely fragile egos and never admit when they are wrong. They hate hearing that they are at fault and will use several defense mechanisms to erase the blame from their reputation. They have a bit of a sense of superiority and are frightened of hurting it by taking any accountability for their actions and appearing weak in front of others.
3. Scorpio
Scorpios never think they could make a mistake. They have strong personalities and are ardent believers in the things they do. Hence, it is nearly impossible to convince a Scorpion that they were wrong. So to relieve themselves from the responsibility for their actions, they often come up with a seemingly endless number of defensive statements.
4. Aquarius
When told they are mistaken, Aquarians react in a variety of ways. When warned about their blunders, they will listen calmly, but when it comes time to admit their mistakes, they will quickly point out others' flaws. They find the idea of confrontation to be irritating and extremely unsettling. So, to avoid claiming responsibility for their mistakes, they often implicate others in their own blunders.
Relationships might suffer from defensiveness, which also hinders learning and growth. It is important to make an effort to be transparent and honest about mistakes and, when necessary, take accountability for them. This can foster mutual respect and trust in relationships and promote personal growth.
ALSO READ: Understanding the Compatibility Between a Taurus Man and Virgo Woman
12 Memes to Perfectly Encapsulate Leo Energy
Here's the Truth About Aries Man and Scorpio Woman Compatibility
About The Author
A voracious reader and animal lover, Aditi is currently exploring the mysterious world of Astro sciences to decode th...e significance of the stars on one's psyche, having studied Awakening Astrology at length to gain expertise in the field. With 9 years of experience as a journalist and an editor, her finance degree initially led her to business journalism, but she found her heart in writing about travel and lifestyle. Getting back to nature gives her solace, as does writing about different cultures.
Read more
Top Comments
There are no comments in this article yet. Be first to post one!