Taurus to Aries: 4 Most Stubborn Zodiac Signs Who Are Hard-Headed
Being stubborn can not only affect your life, but also take a toll on your relationships. Some zodiac signs are quite rigid, and talking to them is draining.
Published on Jan 10, 2023 | 11:31 AM IST | 300.4K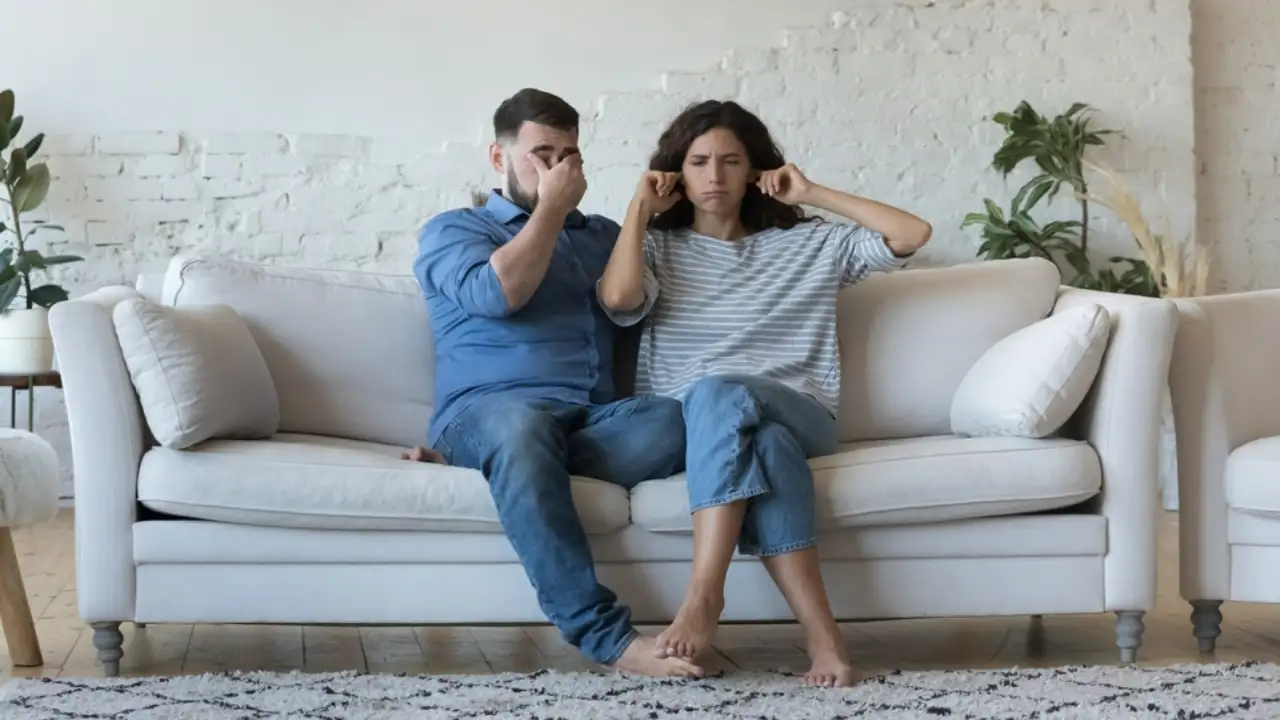 One common challenge people often fail to overcome from their personality is stubbornness. We all have a friend or family member who is unwilling to change their decision (we will order a cheese burst pizza, and that's the end of the discussion!). Once these folks make up their mind about something, trying to convince them to view the perspective of others is like moving a hard rock from its position. These beings lose sight of rationality in their bolshiness and often end up making imprudent decisions. When it is about habits, beliefs, and personalities, taking the hints of astrology can elaborate on whether the star sign has a tight knuckle grip or a more thumb-over attitude.
Here, take a look at the most stubborn zodiac signs who are hard-headed and unwilling to move from their decisions.
1. Taurus
Earth signs seek comfort in their own zone. Taurus-born people prefer to do things in their already settled way and find it extremely challenging to understand the standpoint of others. Moreover, they lack the patience to keep aside their notions to comprehend others' views. So, talking and dealing with them is enormously challenging.
2. Capricorn
Capricorns love to abide by their rules and norms and stick to their rigid approaches. So, getting them along with your decision comes with its own hurdles. Because they are reluctant to step into the shoes of others, they stay firm on whatever they say, and their inflexibility makes them lose a lot of people.
3. Leo
Well, who doesn't know that Leo loves the spotlight? They are filled with ego and crave attention all the time. Being stubborn is their yet another way to gain the eyes of others. Even if they are wrong, they take pride and never bow down in front of anyone. They can do anything to manipulate you and make you walk in their footsteps.
   4.  Aries
Known for their fiery and bold personality, Aries born are rigid and always overlook the views of others. Even if someone is appropriate in their course of actions, Aries-born people will never agree with them and will certainly point out some incorrect details in their plan.
Stubbornness is a personality trait that can restrict you from making significant decisions in your life. This attribute can effortlessly be managed if you allow yourself to think outside the box. Pay extra attention while communicating to the aforementioned zodiac signs to skip the stage of argumentation.
ALSO READ: 12 Memes to Perfectly Encapsulate Taurus Energy
Understanding the compatibility between a Sagittarius Man and a Capricorn Woman
Understanding the Compatibility Between a Pisces Man And Aries Woman
About The Author
Mudra is a certified food & travel writer who is busy journaling the web with valuable and fact-enriched art...icles. An introvert who adores connecting with the world through her words, she is a budding journalist with 3+ years of experience in content writing. Embracing a professional degree in Journalism and Mass Communication, she is busy fuelling her creative ideas to produce content that is relatable and can guide people on a better path. Currently engaged in fabricating quirky, witty, and quality-conscious content.
Read more
Top Comments
There are no comments in this article yet. Be first to post one!