Taurus to Leo: 4 Zodiac Signs Who Reconnect with an Ex After a Fight with Their New Partners
No matter how painful the breakup with an ex is, some zodiac signs tend to flee to the comfort of an ex's arms whenever they fight with their current partners.
Published on Feb 06, 2023 | 10:54 AM IST | 128K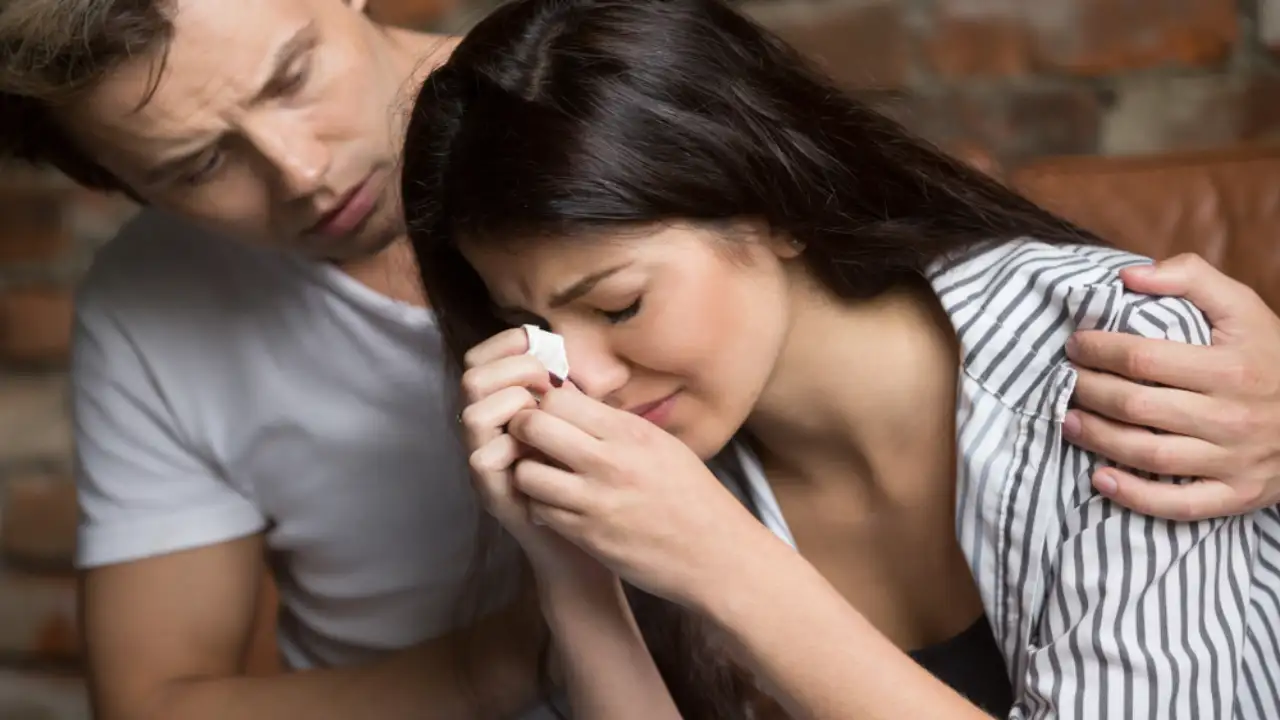 Reestablishing contact with an ex while being in a new relationship is undoubtedly daunting. Yet, some people cannot seem to avoid this because they were previously an important part of your life. It is normal to want to maintain or rekindle that bond even decades afterward. But some star signs tend to do this when they get into a difference of opinion with their current partner. They then risk the chance of unresolved emotions interfering, even if you don't feel or notice them at first. 
See which four zodiac signs are most likely to reconnect with their ex-partner when they are irked by their current lover.
1.       Taurus
An evolved Taurus can be inflexible and fixated in relationships, so they stay in it to the very end. However, an emotionally immature Bull may be a little petty. This ensures that the smallest spat with their lover might make them do whatever it takes to gain their ex-partner's attention because they still harbor affection for them even after a split.
2.       Aquarius
This air sign may seem witty and carefree, but they continue to battle with deep-seated fears after ending their past relationships. Their lingering feelings ensure that even after a split, they would do anything to attract their ex's interest. This is evident after they have a minor argument with their new love, as they confide in their ex to seek a sense of cozy relief.
3.       Gemini
This air sign usually comes across as very secure. But they could suffer a setback after a major fight with their current lover, which makes them lose confidence in themselves. Because of this, they frequently reach out to their ex to experience the comfort and sense of familiarity that they brought into their lives.
4.       Leo
Since they are attention seekers, Leos frequently dislike it when someone else receives attention. When their partner seems to favor a work colleague or has a bestie of the opposite sex, they wish to make them feel envious. Hence, they hang out with their ex to show their current partner what they are missing, because they want to relish the thrill of being pursued.
Not all star signs react in a healthy way after having minor disagreements with their mates. Some of these signs act in ways their lover may find objectionable, especially when they meet their ex to extract retribution and arouse jealousy in their current partners.
ALSO READ: 12 Memes to Perfectly Encapsulate Taurus Energy
Here's The Truth About Aquarius Man and Pisces Woman Compatibility
Here's The Truth About Sagittarius Man and Leo Woman Compatibility
About The Author
A voracious reader and animal lover, Aditi is currently exploring the mysterious world of Astro sciences to decode th...e significance of the stars on one's psyche, having studied Awakening Astrology at length to gain expertise in the field. With 9 years of experience as a journalist and an editor, her finance degree initially led her to business journalism, but she found her heart in writing about travel and lifestyle. Getting back to nature gives her solace, as does writing about different cultures.
Read more
Top Comments
There are no comments in this article yet. Be first to post one!