Taurus to Leo: 4 Zodiac Signs Who Trust Their In-Laws More Than Their Parents
These star signs tend to see their in-laws as mentors who help them build a happier marital home. So they trust them and feel closer to them than their parents.
Published on Jan 27, 2023 | 05:21 PM IST | 141.8K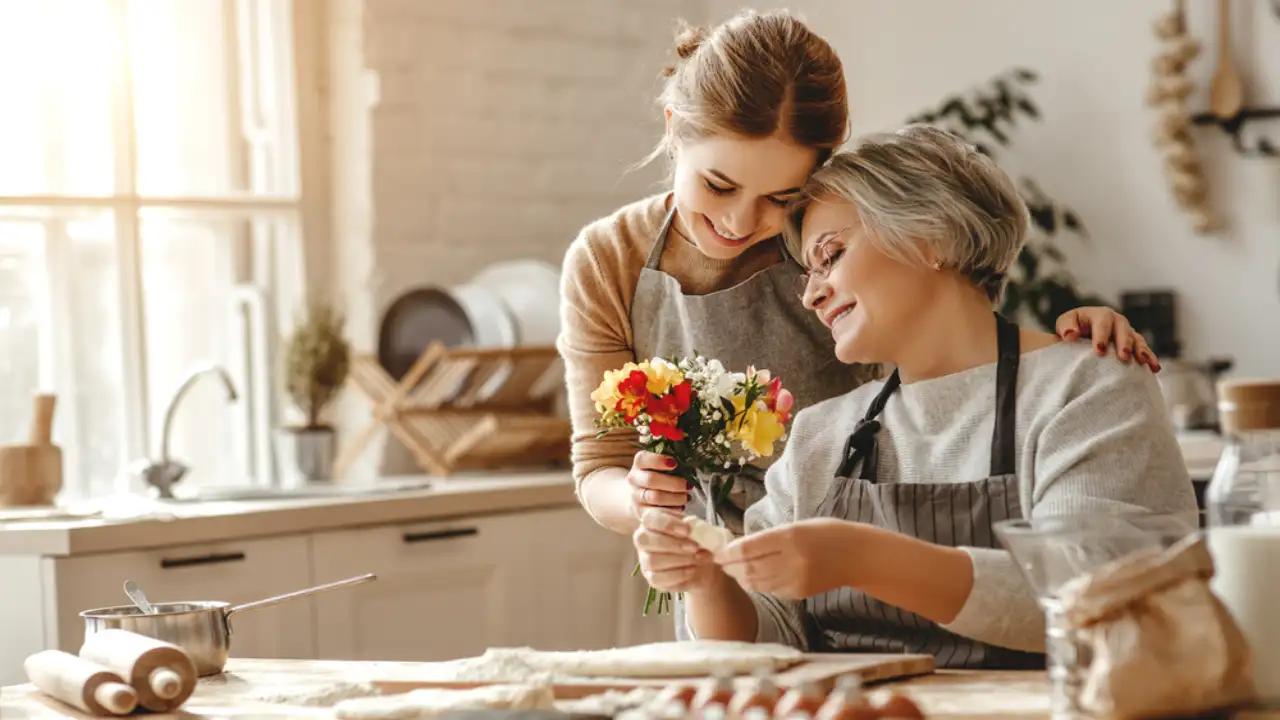 People often feel that their in-laws are at odds with their parents. You would assume that everyone in your family has a special place in your heart. Hence, there would be no conflict between them. But some star signs feel unusually close with their marital family, and their bond with their spouse and in-laws takes over all other relationships in their lives. They have a great deal of faith in their in-laws and will always value their counsel over that of a parent. Take a look at who they are-
1. Taurus
There is no disputing that a good relationship with the in-laws is extremely important for a healthy marriage. Taurus people understand this because they strive to build a stronger bond with their new relatives. They like spending hours hanging out with their in-laws, so they become close to them and end up trusting them more than their parents.
2. Leo
Leo is a people pleaser who constantly craves social approval. This may be why their relationships with their in-laws are highly valued. They would never stomach a circumstance in which their spouse's parents dislike them. Hence, Leo is open to investing more time and energy to strengthen their bond with their in-laws and spouse. This causes their relationship with their parents to take a backseat.
3. Cancer
Cancer is devoted to their family, and if they reside with their spouse's parents, they promptly seek recommendations and guidance from their in-laws. This is partially a result of this water sign's desire to win over their new relative's circle, but it leads to them putting their faith in their in-laws over their parents.
4. Aquarius
An Aquarius enjoys being in the spotlight at all times. They discover that receiving praise and admiration for assisting in-laws at home is something they greatly love. When their spouse learns that an Aquarius appreciates and prioritizes the relationship with their in-laws over their parental relationship, they tend to feel delighted, which pleases the air sign.
The simplest way to characterize the aforementioned signs is by calling them social butterflies. When in-laws enter their lives, these signs make sure that they never have a power struggle with the individual's parents for their love and trust.
ALSO READ: Top 10 Taurus Woman Personality Traits That Stand Out
12 Memes to Perfectly Encapsulate Leo Energy
Here's The Truth About Capricorn Man and Cancer Woman Compatibility
About The Author
A voracious reader and animal lover, Aditi is currently exploring the mysterious world of Astro sciences to decode th...e significance of the stars on one's psyche, having studied Awakening Astrology at length to gain expertise in the field. With 9 years of experience as a journalist and an editor, her finance degree initially led her to business journalism, but she found her heart in writing about travel and lifestyle. Getting back to nature gives her solace, as does writing about different cultures.
Read more
Top Comments
There are no comments in this article yet. Be first to post one!