Taurus to Pisces: 4 Zodiac Signs Who Always Seek Validation From Others
These signs prioritize other people's opinions over their own, and as a result, they tend to suppress their own feelings in order to win others' acceptance.
Published on Mar 10, 2023 | 04:17 PM IST | 186.4K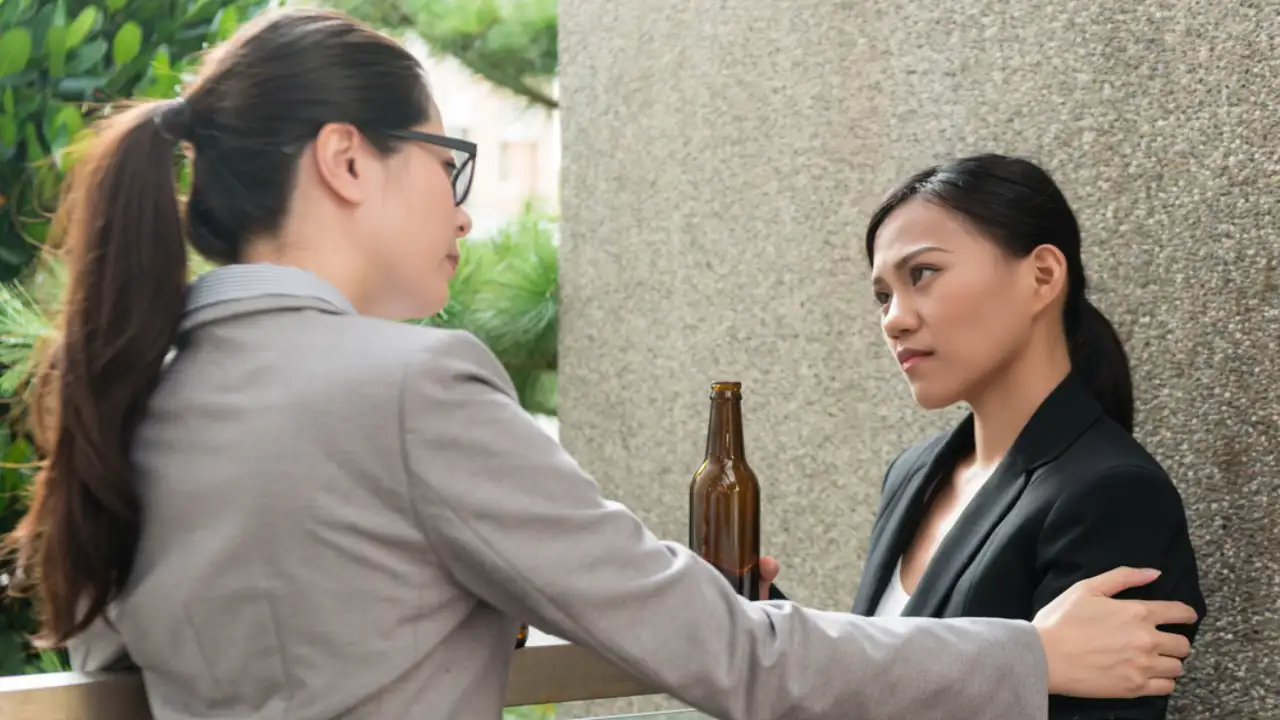 While some individuals may not give much thought to how others may feel about them, the rest could be consumed with the idea of looking for approval from the people around them to help validate their own opinions, decisions, and actions. They could believe that if others validate them, they won't be as likely to face criticism or rejection. These zodiac signs can be struggling with self-doubt and a desire to fit in with a group of people. While wanting approval is a fundamental human urge since we are social creatures who thrive on connection and acceptance. But for these individuals, it could help them feel more confident and secure in their decisions and choices. Check out these 4 zodiac signs who seek validation from others.
1, Taurus
Taureans never want to hurt others for their happiness, so they always take everyone's opinion into account while making decisions. If they feel they have made a decision on their own without the validation of others, they are likely to feel insecure about it. Despite their stubbornness, they often give up their own dreams and objectives in favor of the people they care about and love.
2. Cancer
Being emotional, Cancerians tend to follow their feelings rather than their minds. Their choices are solely driven by emotion; thus, they require affirmation from those around them, particularly their family. They often lack confidence in their ability to make decisions and depend on other people to tell them whether they are going in the correct direction. They must understand that to keep their friends and partners happy and feel good about their choices, they cannot pretend to love all that others do.
3. Libra
Libras are frequently perceived as being co-dependent on others, so when it comes to making independent decisions too, they typically seek acceptance from others. They want to make others feel pleased and relaxed, not agitated because of their unwanted behavior. They, therefore, are committed to pursuing the goals of the group. They might act in such a people-pleasing manner to feel accountable for everyone else's demands and avoid causing disappointment.
4. Pisces
In essence, Pisceans are people-pleasers. Even if it meant compromising on their own happiness, they can't help but give in to other people's expectations. They frequently decide for themselves in accordance with the group's consent to make sure everyone feels as though they are on the same page. They want people to enjoy being around them and never judge them for their decisions. However, you shouldn't try to please others by disguising your happiness. Therefore, be sure that others see the genuine you and that you are not being emotionally fake merely for the sake of it.
It's important to keep in mind that seeking approval from others is a common and healthy human activity. However, it is also essential to be aware of when it becomes unhealthy or detrimental to our well-being. It's equally important to have a strong sense of self-worth and self-esteem so we may feel safe and confident in our own judgments and actions without overly depending on outside approval.
ALSO READ: Understanding the Compatibility Between a Taurus Man and Virgo Woman
Aries to Cancer: 4 Family-oriented zodiac signs who embody the spirit of Diwali every day of their lives
About The Author
A voracious reader and animal lover, Aditi is currently exploring the mysterious world of Astro sciences to decode th...e significance of the stars on one's psyche, having studied Awakening Astrology at length to gain expertise in the field. With 9 years of experience as a journalist and an editor, her finance degree initially led her to business journalism, but she found her heart in writing about travel and lifestyle. Getting back to nature gives her solace, as does writing about different cultures.
Read more
Top Comments
There are no comments in this article yet. Be first to post one!