Taurus to Pisces: 4 Zodiac Signs Who Struggle to Be Productive
Some star signs struggle to complete their tasks and are not very productive at work. They may have a lot of open loops draining them without them realizing it.
Published on Mar 01, 2023 | 03:35 PM IST | 190.5K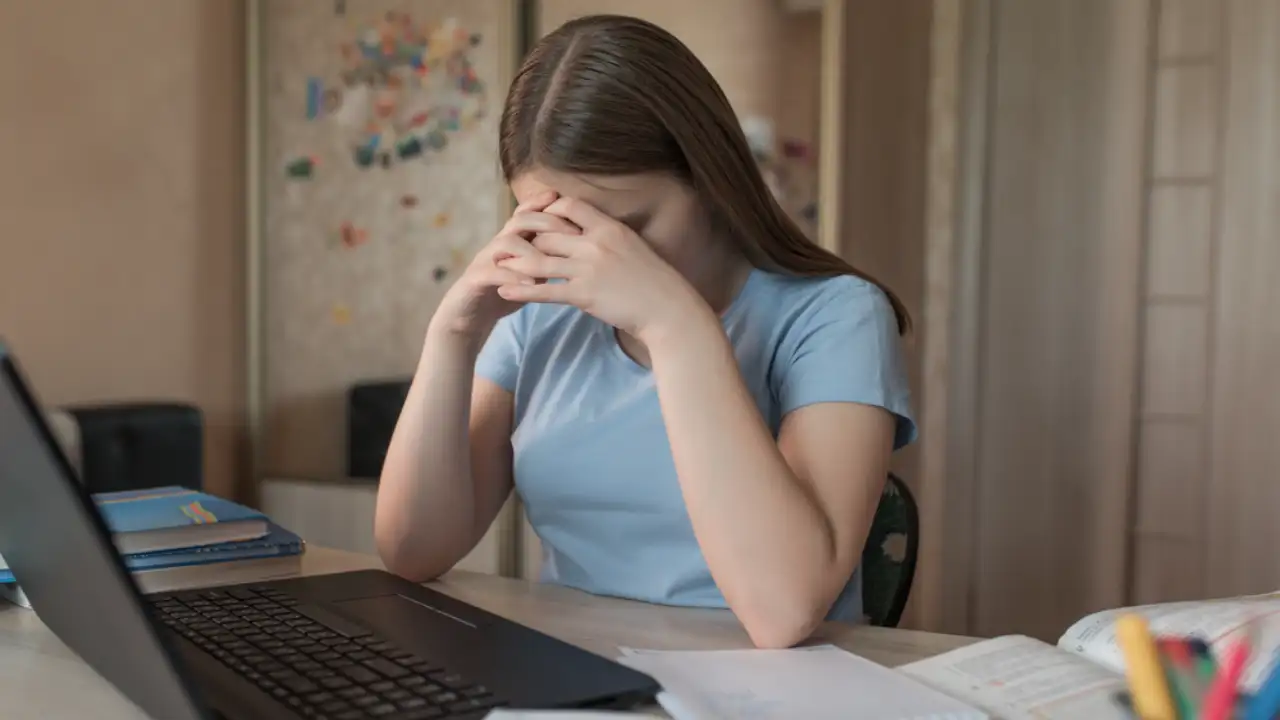 The secret to success is productivity, but it isn't always simple. While some people have the driving force to finish tasks with the desired level of productivity, others could find it challenging to stay motivated, which can make it challenging for them to be productive. This might be brought on by a lack of enthusiasm or motivation, trouble focusing, or a sense of overload. They may fight perfectionism at every step of their lives, which might cause them to put off doing their work or make it even more difficult for them to finish it.
Check out these 4 zodiac signs who find it hard to be productive in their life.
1. Taurus
As lethargic individuals who lack the motivation to be productive and get bored with the topic at hand, Taurus finds it very challenging to maintain their attention. When they are lazy, they frequently come up with justifications for not starting it or choose to concentrate on easy, simpler activities. As a result, there is reduced productivity and a failure to complete necessary tasks.
2. Gemini
As an impulsive sign that has trouble focusing and staying still, Gemini typically finds it challenging to be productive in any given task. Being social animals, we all know that they love networking and socializing. But now, with the widespread use of technology, these people often become distracted by gadgets, the social media world, and the like and struggle to be effective in a particular activity.
3. Libra
Libra struggles with productivity since they don't seem to fully commit to any one of the two—time or money. Until the time comes when they actually have to catch the last bus and finish the work, Libras don't take life all that seriously and are pretty laid back about everything. Due to their weak management abilities, they become highly inefficient in finishing duties in the allotted time.
4. Pisces
Real-world goals are overshadowed by a Piscesean's fantasy world, which makes it challenging for them to be productive and finish their work on schedule. Due to their imaginative aspirations, they frequently lack the guidance to work towards a specific goal, which makes it difficult for them to see their task clearly. They tend to become highly ineffective and lose interest in the activity at hand since they are often engrossed in their imaginary world.
It is significant to remember that productivity levels might vary depending on a variety of reasons, and it is acceptable to experience times of low productivity. However, if a person frequently experiences productivity issues, it may be beneficial to pinpoint the underlying causes and look for support or resources to deal with them.
ALSO READ: 12 Memes to Perfectly Encapsulate Taurus Energy
Here's The Truth About Gemini Man and Cancer Woman Compatibility
Understanding the compatibility between a Virgo Man and a Libra Woman
About The Author
A voracious reader and animal lover, Aditi is currently exploring the mysterious world of Astro sciences to decode th...e significance of the stars on one's psyche, having studied Awakening Astrology at length to gain expertise in the field. With 9 years of experience as a journalist and an editor, her finance degree initially led her to business journalism, but she found her heart in writing about travel and lifestyle. Getting back to nature gives her solace, as does writing about different cultures.
Read more
Top Comments
There are no comments in this article yet. Be first to post one!