Taurus to Sagittarius: 4 Zodiac Signs Who Seek Space in Their Relationships More than Anything
Some cosmic signs embrace solitude more than anything. Even in a love affair, they don't like to stay too much in the same place as it messes up their thinking.
Published on Feb 06, 2023 | 12:29 PM IST | 201.2K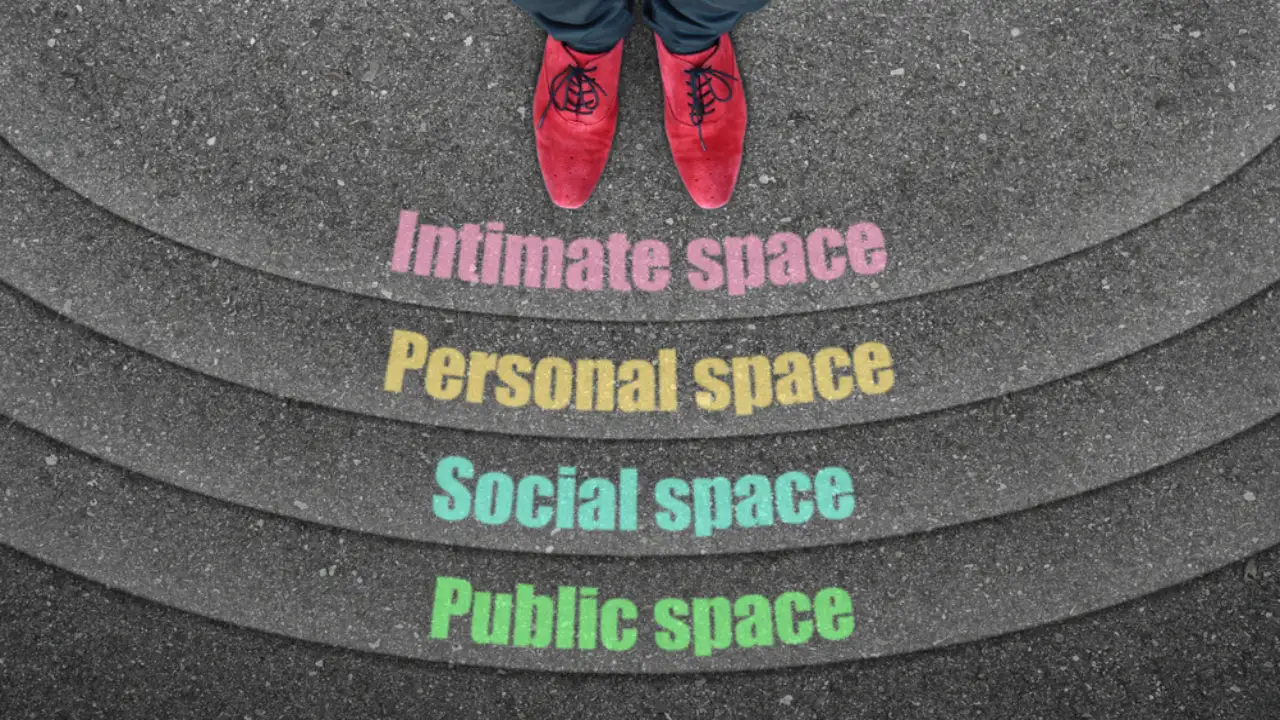 While some people crave attention and love from their partners, some have different desires. The latter wants to grow as an individual and always seek space whenever in a relationship. For them, seeing the relationship grow might not give them as much happiness as having independence, and personal space can provide. They are not at all reliable with their partners and never seek emotional security from their companions. They feel fuller from within and aim to develop separately even when they are in a love commitment.
As per astrology, here is a list of zodiac signs who only yearn for personal space in their relationships more than anything.
1. Taurus
Taurus-born people are known for their career-oriented and strong-headed personalities. The bulls of the zodiac need time to rejuvenate, so they always restrict their confines. For them, spending time with themselves is extremely vital. No matter how chill and okay they are with someone, they are always on the lookout for moments to be with themselves.
2. Virgo
Virgos are routine-bounded people who love to do things in a certain way. For them, spontaneity disrupts their whole schedule while taking them off the track. Staying organized is what they strive for, so they always hesitate to spend a lot of time with their partner. They would rather love to devote time to organizing and planning stuff instead of wasting it on a date night.
3. Scorpio
Though people with this sign are known for their passionate and intense love, they equally desire 'me time' to sort their sentiments and thoughts. When in the prolonged company of their partner, Scorpions feel lost and exhausted, so they are always on the lookout for much-needed time with themselves to recharge their mind and soul internally.
4. Sagittarius
Known for their social, extroverted, and outgoing personality, Sagittarians do not like elongated communication with their partners. Being with their confidant for too long only suffocates them. They do not like clingy romantic stuff, so they always maintain healthy boundaries with their lover.
The aforementioned signs love to mute their partners for a while for the sake to enjoy some time with themselves. So, give them the space they are looking for in order to make them feel safe around you. 
ALSO READ: Top 10 Taurus Woman Personality Traits That Stand Out
Here's The Truth About Virgo Man and Virgo Woman Compatibility
Understanding the Compatibility Between a Sagittarius Man and a Sagittarius Woman
About The Author
Mudra is a certified food & travel writer who is busy journaling the web with valuable and fact-enriched art...icles. An introvert who adores connecting with the world through her words, she is a budding journalist with 3+ years of experience in content writing. Embracing a professional degree in Journalism and Mass Communication, she is busy fuelling her creative ideas to produce content that is relatable and can guide people on a better path. Currently engaged in fabricating quirky, witty, and quality-conscious content.
Read more
Top Comments
There are no comments in this article yet. Be first to post one!