Taurus to Sagittarius: 4 Zodiac Signs Who Tend to Be Laid-Back in Relationships
If your partner is laid-back, you will find everything about them annoying. This is because you may become the sole person to put effort into the relationship.
Published on Feb 17, 2023 | 03:45 PM IST | 160.5K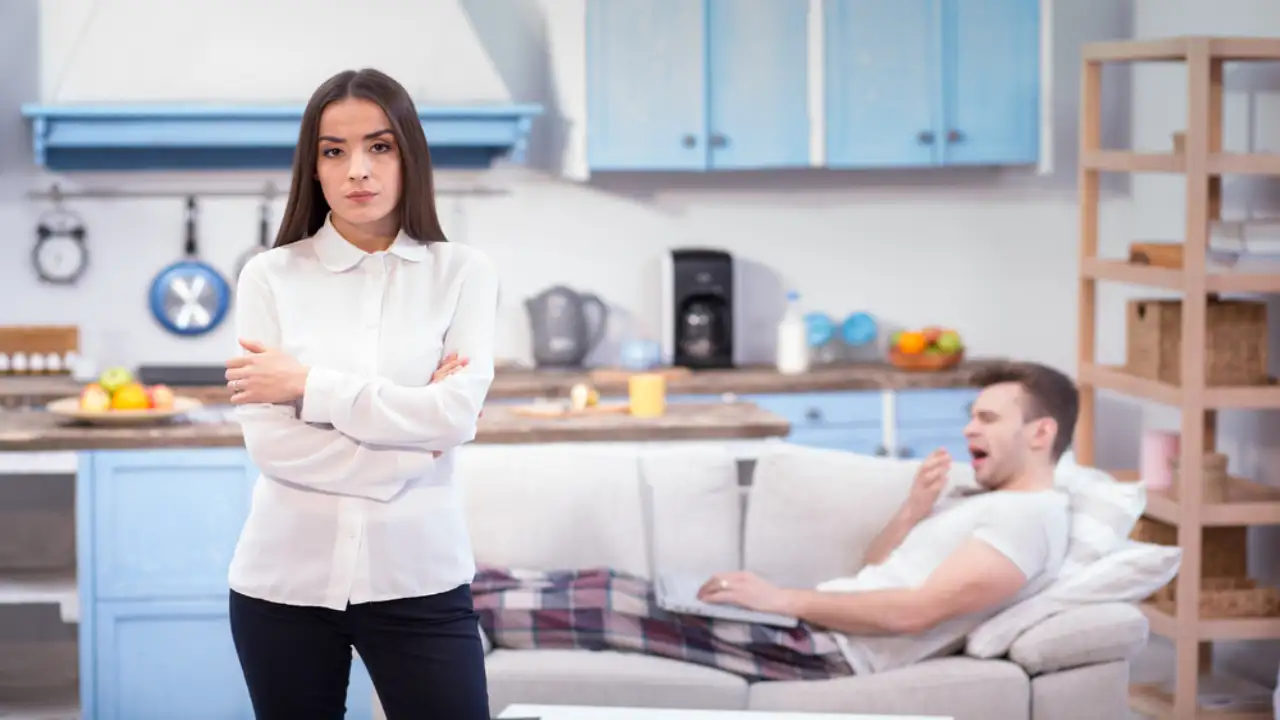 In a relationship, one individual is more likely to be passive and depend on the other person for almost everything. This can contain choices, thoughts, and plans. However, in the process of becoming overly comfortable and lazy by relying on the other person for everything, we occasionally fail to realize that no matter how approachable and warm-hearted you may appear, the reality is that you are being lazy in the relationship and leaving everything to the other person, including the emotional work. The lazy one in the relationship may never go out of their way to understand the needs of their partner. In fact, it may become impossible for their partner to tolerate the concept of a self-centered significant other. The laid-back partner may lack the same level of drive or motivation as their partner or may feel overburdened by other responsibilities in life, which is why they never take the initiative in the relationship.
Check out these 4 zodiac signs who tend to be lazy and laid-back in relationships.
1. Taurus
Expect a low-key, casual way of life from a Taurus; do not; however, expect a lot of affection or too sentimental behavior from them. They nearly always end up becoming couch potatoes for almost every plan you'll present to them because they are so lethargic. Even in relationships, they have such strict approaches, and you can never get them to do anything. They might have many justifications for staying in their comfort zone and delaying a plan you initiated, and they might just wind up doing a shoddy job.
2. Gemini
Geminis have a laid-back outlook on life. While they may value their individuality and appreciate trying new skills, their easy-going attitude can occasionally spill over into their romantic relationships. They won't act unless they are essentially forced and pushed to take a particular action. Being a sociable sign, they are more likely to put off difficult conversations with their partner and prioritize their social life in an effort to avoid bringing up the topic again.
3. Sagittarius
Sagittarius folks are often considered to have a free-spirited and adventurous personality. This may translate into a more laid-back attitude towards relationships, as they value their independence and freedom the most. They tend to be passive in relationships and don't take their partner seriously. Even if their partner has an issue, they often just run away from it instead of discussing it, which shows their carefree approach to relationships. All they want to do is lie down, without being bothered by any of the complaints around them, enjoy the moment, and experience the energy.
4. Pisces
Pisces are typically recognized for being more laid back and sluggish than their relationship partner. Being the dreamer of the zodiac, the water sign is constantly lost in their own imaginary world, where they would cocoon themselves in comfort and laziness and never be proactive in their relationships. Usually, they are all talk and no action in a relationship, which appears to be a major failing on their part.
In light of a wide range of factors, including a sense of security and ease in the relationship, or a lack of inspiration or motivation, the aforesaid zodiacs may become lazy and laid back in relationships. But for a connection to succeed, it's important to uphold positive attitudes and behavior. Concerns about desire and motivation in a relationship can be addressed with the use of proper communication and understanding.
ALSO READ: Here's The Truth About Taurus Man and Cancer Woman Compatibility
8 Negative Traits of a Gemini You Should Be Aware of
Understanding the Compatibility Between a Pisces Man And Aries Woman
About The Author
Aastha is a certified Relationship coach and she strives to help those who seek expert advice on relationships. As a ...professional writer, Aastha believes that her content will create a positive change in the lives of people who search solutions for to their everyday problems on the internet. Leaning towards a positive and joyful approach is what makes her content more relatable to her readers.
Read more
Top Comments
There are no comments in this article yet. Be first to post one!