Taurus to Scorpio: 4 Zodiac Signs Who Are Demanding And Authoritative Friends
Some pals are bossy, and maintaining a long-lasting companionship with them is challenging. Their unreasonable demands are a crucial red flag in such friendships.
Published on Mar 23, 2023 | 04:09 PM IST | 195.3K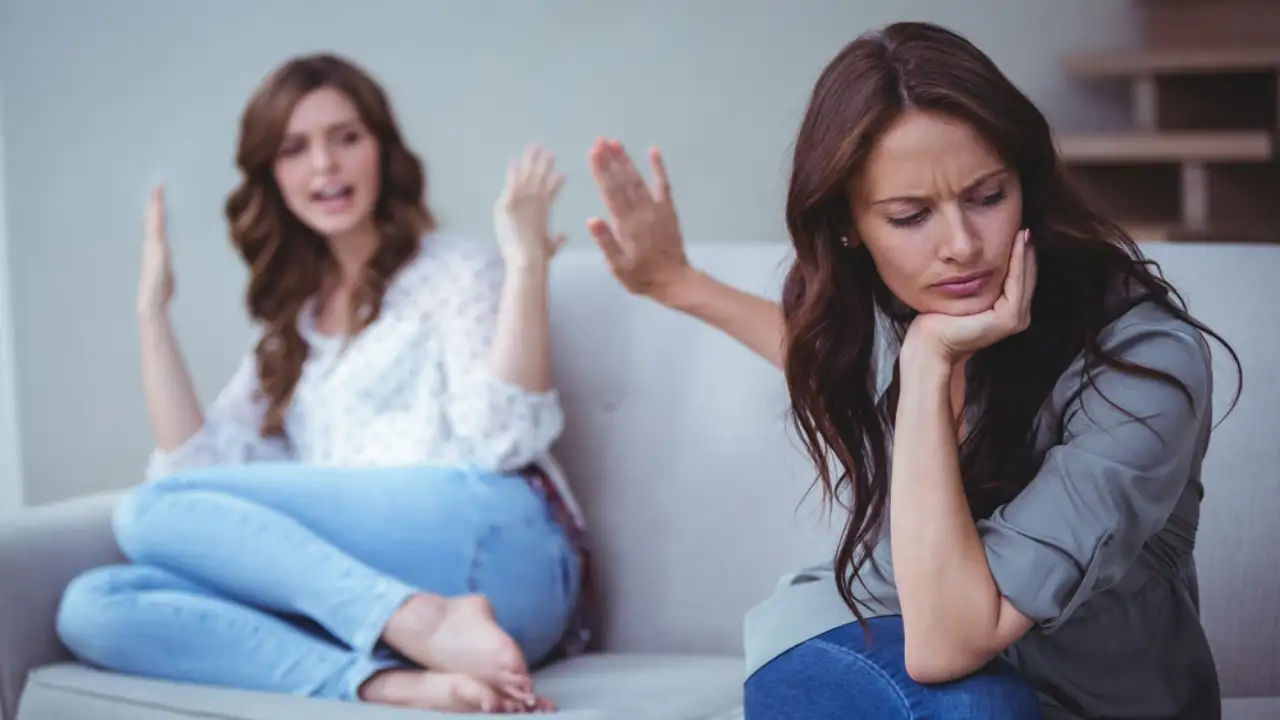 If your friend commands you now and then and makes you feel guilty about your actions, then you could be in a dominating friendship. Not every companionship is nourishing, nurturing, or supportive. In fact, sometimes, your dearest mate might be a tyrant disguised as your pal, especially if they have been jealous of your success and manipulated you into doing what they want. Even if not being violent or aggressive, if they continue to linger around emotional manipulation and insanely act insecure at times, understand that you are being governed. Here is a list of zodiac signs who tend to be dictator buddies:
1. Taurus
Taurus is a type of buddy who believes in what's mine is mine. Because of their rude and blunt nature, they start acting as though they own their friends. From sharp judgments to recurrently correcting their mates- they take cheap shots to influence their dear friends. They cannot even let their best buddies make other friends and turn out to be awfully territorial.
2. Cancer
People with this zodiac sign value and cherish their intense bonds and emotional relationships. They are overly sentimental and protective of their dearies, and to treasure their best friends, they grow a little controlling. Even though their motives are good, their clinginess suffocates their friends, making them lose contact often.
3. Leo
One of the most domineering signs on the zodiacal wheel, Leos are the friends who undermine your opinions just to showcase themselves best. Sometimes Leo friends become very disrespectful and unsupportive. Being a total brag, they show off every tiny endearing of theirs and take steps to deteriorate the image of their pals. They are most likely to correct their friends in every minute detail.
4. Scorpio
Being passionate, obsessive and compulsive, Scorpions tend to take control of their relationships. The planetary ruler of this sign is Pluto and Mars, adding up to their sizzling aggression and command dynamics. Because of this, this water sign turn out to be governing. Moreover, they are afraid of getting hurt, so they rule very intensely in their companionship.
A healthy companionship requires effort and appreciation from both ends. In most cases, such controlling behavior is the major cause of co-dependency. Rather than growing apart from your best bud, try to understand and communicate to avoid toxicity in your companionship.
ALSO READ: 12 Memes to Perfectly Encapsulate Taurus Energy
Understanding the Compatibility Between a Sagittarius Man and Cancerian Woman
Here's The Truth About Pisces Man and Scorpio Woman Compatibility
About The Author
A voracious reader and animal lover, Aditi is currently exploring the mysterious world of Astro sciences to decode th...e significance of the stars on one's psyche, having studied Awakening Astrology at length to gain expertise in the field. With 9 years of experience as a journalist and an editor, her finance degree initially led her to business journalism, but she found her heart in writing about travel and lifestyle. Getting back to nature gives her solace, as does writing about different cultures.
Read more
Top Comments
There are no comments in this article yet. Be first to post one!