Taurus to Scorpio: 4 Zodiac Signs Who Value Their Social Media Aesthetic Over Friendships
The present generation tends to check their feed on phones continuously. Perhaps this is why some of them value their social media aesthetic over their friends.
Published on Mar 20, 2023 | 12:18 PM IST | 162.9K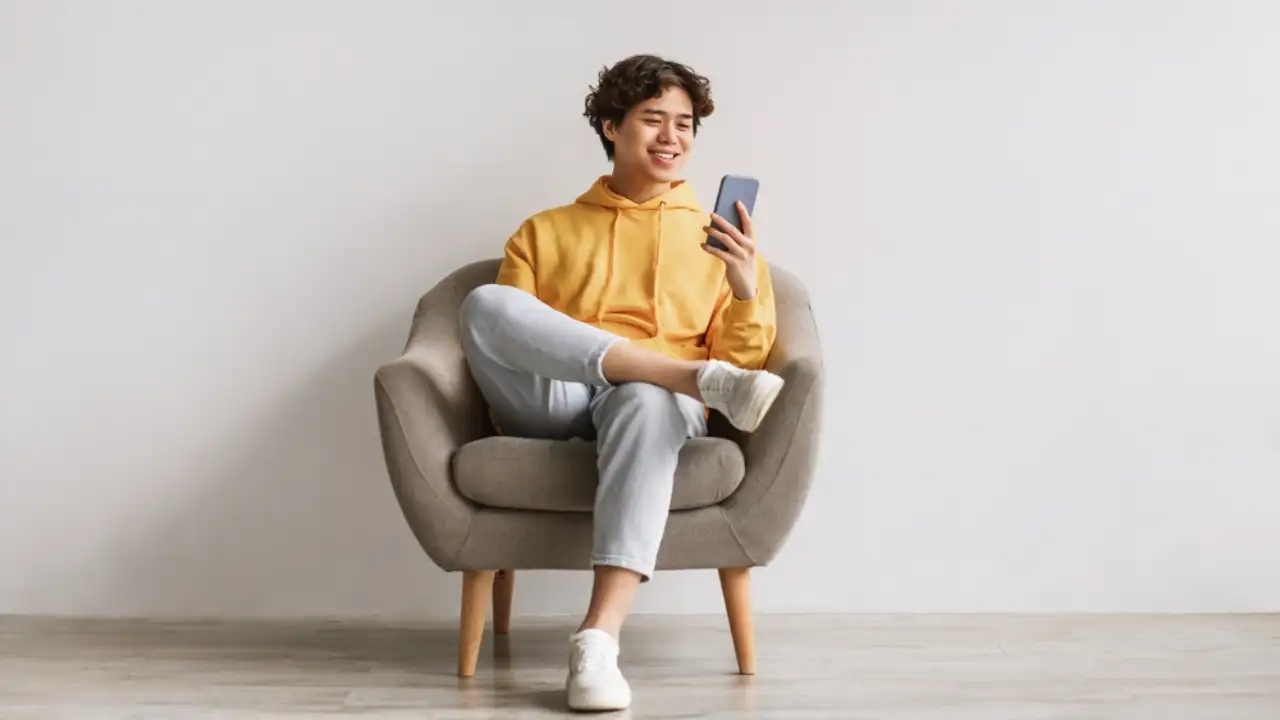 Some people tend to work diligently and effectively to maintain their online personas because they hope to have a large number of followers. They look forward to sharing images that exude confidence and a cheerful atmosphere on their timeline. Most of these star signs are also more likely to focus heavily on post-engagement and develop into social media influencers. Yet, while they are great at honing a gorgeous social media aesthetic, they value their reel self over real friendships. Take a look at who they are:
1.       Scorpio
Scorpios are a reserved group of individuals, yet they frequently utilize social media apps to build a stunning profile of aesthetically pleasing pictures. They are the first people to examine their phones in the morning. And at times, they avoid posting pictures of their casually dressed best friends to include acquaintances who are smartly dressed in high fashion brands, as their snapshots would beautify their profile.
2.       Gemini
Geminis enjoy sharing their tastes, likes, and preferences with others because they are highly social beings. Whether it's chatting to someone in their direct messages (DMs) or becoming the center of attention in chat rooms, people love to have social discussions and discuss topics they are enthusiastic about. They would merrily spend hours scrolling through their feed rather than hanging out with friends in real life.
3.       Sagittarians
Sagittarians pretend to post reels or photographs casually on social media sites just for fun. But in reality, their timelines matter to them a lot. They simply wish to increase their followers and compete fiercely with their close friends in this aspect. The quest for likes and followers stems from an unmet need for validation from most of them.
4.       Taurus
This zodiac sign's inhabitants are extremely tech-savvy and are adept at making the most of social media. Taurus enjoys attending parties and posting pictures with the hottest people at the event. Their social media game is largely reliant on impressing their peers, and they will usually shun friends whose social media aesthetic isn't pleasing or if they have fewer followers.
Most of these star signs have a constant need to be the center of attention around other people. Hence, becoming a social media celebrity is therefore easy for them and it is also their dearest wish.
ALSO READ: Understanding the Compatibility Between a Cancer Man and Scorpio Woman
11 Mistakes Gemini Women Tend to Make in Relationships
Here's the Truth About Sagittarius Man And Taurus Woman Compatibility
About The Author
A voracious reader and animal lover, Aditi is currently exploring the mysterious world of Astro sciences to decode th...e significance of the stars on one's psyche, having studied Awakening Astrology at length to gain expertise in the field. With 9 years of experience as a journalist and an editor, her finance degree initially led her to business journalism, but she found her heart in writing about travel and lifestyle. Getting back to nature gives her solace, as does writing about different cultures.
Read more
Top Comments
There are no comments in this article yet. Be first to post one!