Virgo to Capricorn: Zodiac Signs Who Tend to Make a Classy Exit After Breakup
Making a messy exit after a breakup might cause more pain and turmoil. A classy exit for these zodiac signs would rather reduce conflict and keep things civil.
Published on Mar 02, 2023 | 01:02 PM IST | 95.6K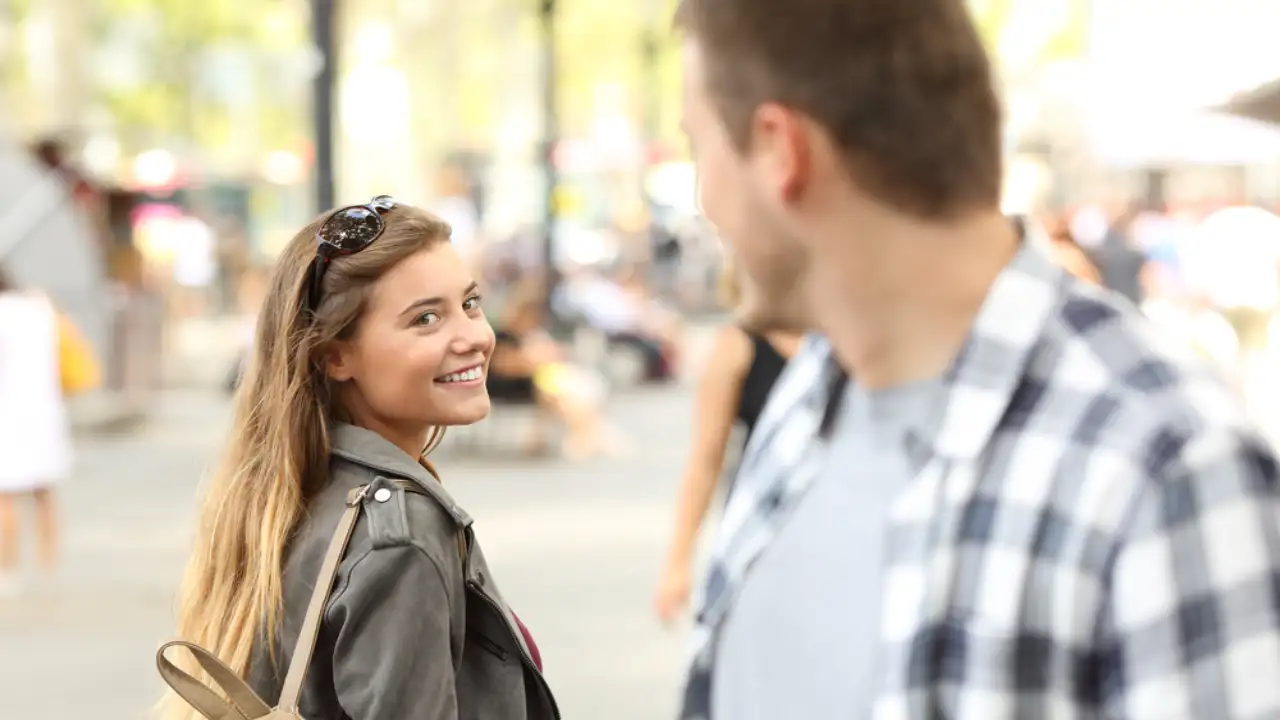 Breakups bring out the worst in us and usually cause a lot of internal emotional turmoil to arise, which can sometimes dominate our behavior. Of course, you have no control over how your sadness affects you, but you do have power over your actions. A few people choose to leave in a dignified manner following a painful breakup in order to uphold their reputation and show that they are mature and respectful people. These people typically try to exit the relationship on a positive note by focusing on their feelings and experiences, as opposed to blaming their partner.
Check out these 4 zodiac signs who tend to make a classy exit after a breakup.
1. Virgo
Being the sign of perfection, Virgos have a tendency to break up with partners in a very noble way without putting their reputation at risk. They have the maturity and consideration to discuss even the most difficult and delicate subjects, and they have the ability to end a relationship gracefully by providing closure and acknowledging the other person's feelings. They will just respond to all of your concerns honestly and directly.
2. Libra
Libras are incapable of harming those around them, so even if they end a relationship, they won't do so by making their partner feel guilty. They understand how crucial it is to respect boundaries and are firm believers in giving their ex-partner space following a breakup. They would be the ones to express gratitude for the time they spent together and wish the other person well in their future endeavors.
3. Sagittarius
Since they don't hold grudges, Sagittarius prefers to bid adieu to their partner while holding all their fond memories of them close to their hearts. The ideal relationships for Sagittarians are those where they may pick up new qualities from their partner. Recognizing this, they gracefully end the relationship while reflecting on its positive aspects. They merely want to finish what they started and wish luck to their exes before beginning their new phase of life.
4. Capricorn
Despite how heartbroken they might feel after a breakup, Capricorns do not show their sentiments and emotions openly. Since they aren't interested in drama, they would try their best to keep the breakup classy and reasonable while maintaining their composure and temper. They would never look back at a lost loved one and would instead move on. This requires them to bid their ex-partner goodbye with grace and respect.
These signs believe that moving on from a relationship can be facilitated by a graceful exit. It may help to give the situation a feeling of closure and allow both sides to concentrate on their healing and personal development.
ALSO READ: Understanding the compatibility between a Virgo Man and a Libra Woman
Here's The Truth About Libra Man and Libra Woman Compatibility
About The Author
A voracious reader and animal lover, Aditi is currently exploring the mysterious world of Astro sciences to decode th...e significance of the stars on one's psyche, having studied Awakening Astrology at length to gain expertise in the field. With 9 years of experience as a journalist and an editor, her finance degree initially led her to business journalism, but she found her heart in writing about travel and lifestyle. Getting back to nature gives her solace, as does writing about different cultures.
Read more
Top Comments
There are no comments in this article yet. Be first to post one!