Virgo to Gemini: 4 Zodiac Signs Who Wish to Raise Their Kids in Joint Families
Some signs in the zodiacal wheel prefer to live in large households, because they really value conservative principles and have a strong sense of morality.
Published on Jan 25, 2023 | 04:05 PM IST | 92.2K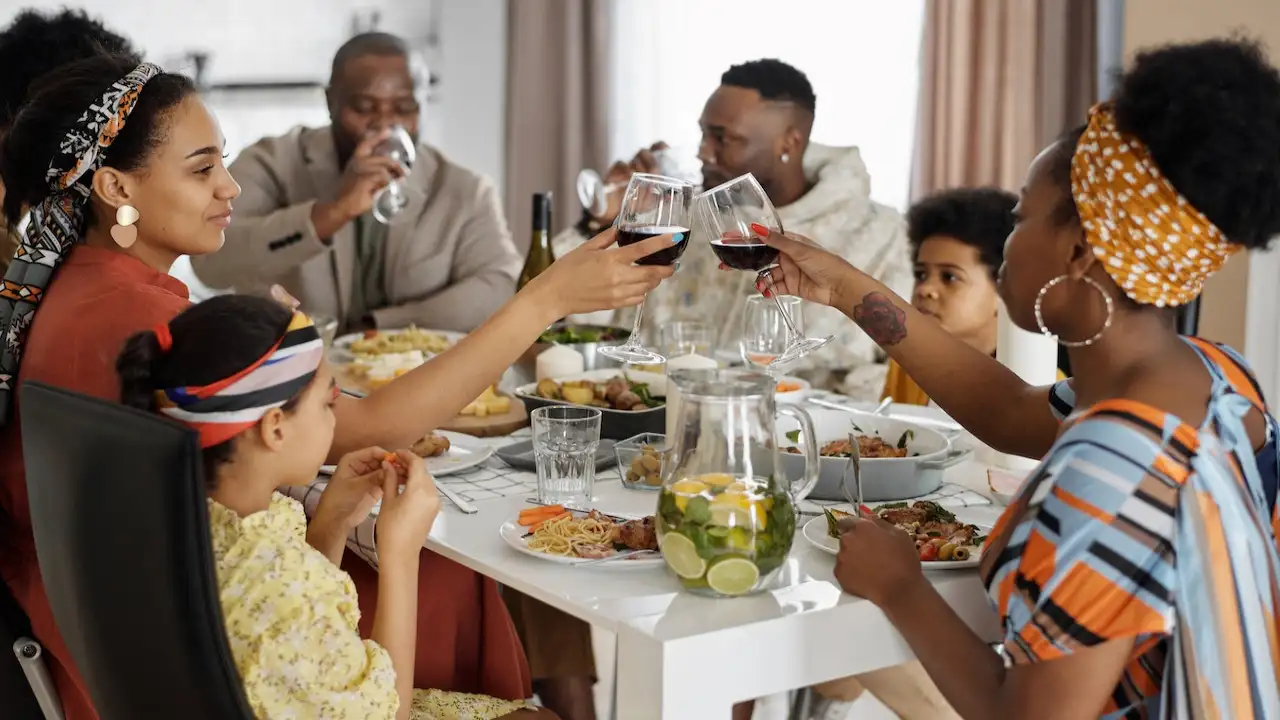 There is no denying the fact that large families promote a variety of relationships that help a child grow personally and emotionally in many ways. Sharing not only enables you to obtain what you require, but it also deepens your relationship with your parents and siblings. In a similar vein, certain zodiac signs prefer raising their kids in joint families where they can enjoy meaningful connections. 
They crave time spent in deep dialogue and even lighthearted small talk with every family member. Take a look at who they are-
1. Gemini
Geminis frequently crave a warm atmosphere, constant emotional support, and friendly banter. They experience this best in large families where loving conversations constantly put them at ease. This paves the way for them to build their own family in a similar setting of a joint family. They seek a companion who can similarly enjoy a large clan and fit in well with them.
2. Virgo
Virgo people respect straightforward and polite love with their partners and prefer honesty and transparency over unconventional flirting methods and evasiveness. Even if it takes some time for them to fully trust their partner, once they do, they are fully committed to making their marriage their most valuable asset by having the most important conversations.
3. Sagittarius
One of the sweetest signs of the zodiac, Sagittarius knows exactly how to persuade their family members to agree on things when there are diverse opinions. They have the kind of meaningful conversation that could improve their bond with their parents, siblings, cousins, and even their uncles. They can convince their partner to thrive even under a conservative mindset by using their charm and wit. This is why they prefer a joint family for their little ones.
4. Aquarius
Aquarians fall in love with the concept of a large community and have a deep reverence for their elders. They like to be there for the senior members of their clan with whom they can share memories and who genuinely share their worldview. They believe their kids can benefit from the wise knowledge of their elders, so they wish to raise their tiny tots just like they grew up in a large household.
Most of these star signs appreciate a great household bustling with energy and love. Their dearest hope is to bring up kids within the bounds of their morality to cherish every member of their extended family.
About The Author
A voracious reader and animal lover, Aditi is currently exploring the mysterious world of Astro sciences to decode th...e significance of the stars on one's psyche, having studied Awakening Astrology at length to gain expertise in the field. With 9 years of experience as a journalist and an editor, her finance degree initially led her to business journalism, but she found her heart in writing about travel and lifestyle. Getting back to nature gives her solace, as does writing about different cultures.
Read more
Top Comments
There are no comments in this article yet. Be first to post one!