Virgo To Scorpio: 4 Zodiac Signs That Have Detail-Oriented Skills
Some zodiac signs have a keen eye for detail and see the whole picture as the sum of their individual pieces rather than concentrating just on the big picture.
Published on Jan 02, 2023 | 01:01 PM IST | 189.1K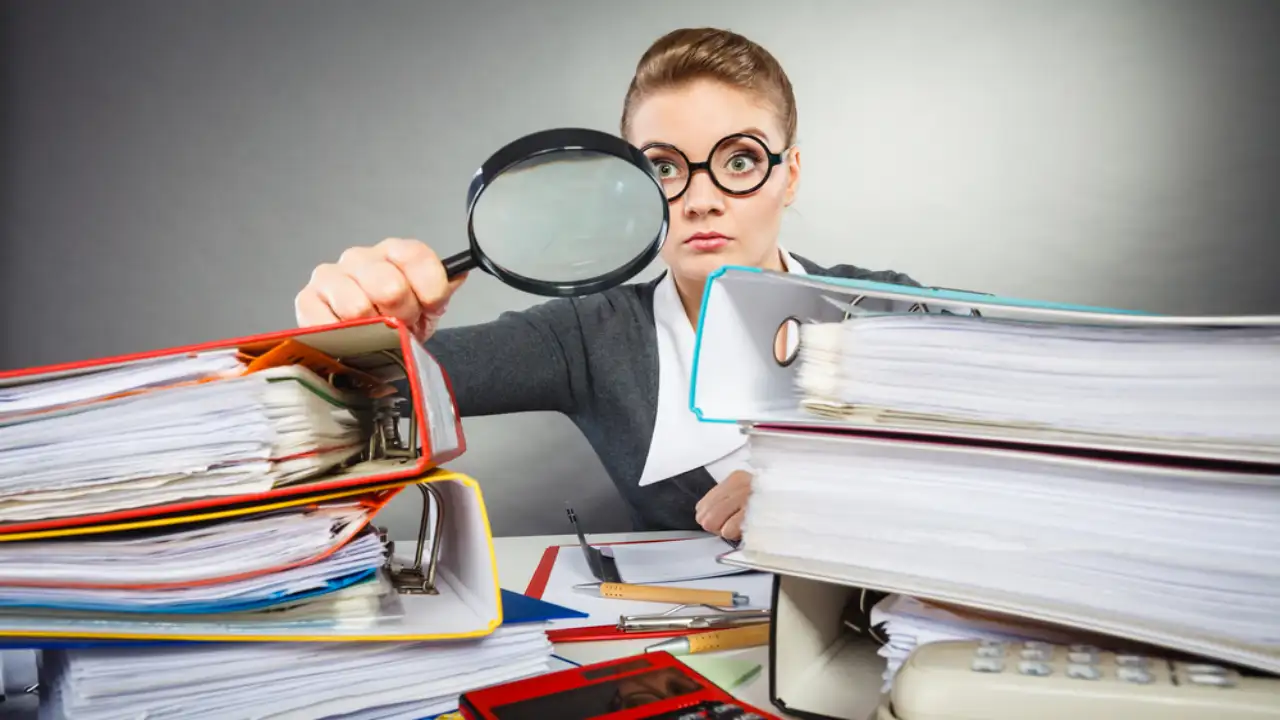 A person with detail-orientation is the one who pays significant attention to the particulars. They may give a task their whole focus and spot problems, alterations, or blunders before they become larger issues. Similar to this, certain zodiac signs are born with a fastidious, detail-oriented mentality and want to ensure that everything is in check, else they can become very restless. They try to notice the small things in their surroundings and triple-check everything.
Check out these 4 zodiac signs who have detail-oriented skills.  
1. Virgo
Since Virgo is known as the perfectionist of the zodiac signs, it is reasonable to expect that they will have an eye for fine detail. Regardless of the profession they select or the environment they operate in, they devote a lot of their energy to finding the flaws and fixing the errors. They frequently spend a lot of time and effort to ensure that every aspect of their surroundings or work is ideal.
2. Scorpio
Being sharp and a silent observer, Scorpio usually just watches everything without saying anything or making their intentions known. They can recall bizarre information in the future to confront someone. No one else accomplishes this. They have an incredible talent for interpreting the emotions and intentions of others.
3. Capricorn
Capricorns are born cunning; they are aware of their demands and personality features as well as those of others. Given enough material, they can easily recognize patterns. Even if they are quiet and introverted, they may more easily study individuals in silence and form assumptions about them thanks to this skill.
4. Aquarius
Aquarius folks are innately curious and constantly seeking out new experiences. They are always critical of both themselves and other people. They are capable of reading you like their favorite novels since they can look at you far more than simply what others can see.
The aforementioned zodiac signs are always performing calculations and typically begin mentally dissecting a person as soon as they enter the room and their vision. They can look at you for things other people don't necessarily notice.
ALSO READ: 11 Mistakes Virgo Women Tend to Make in Relationships
Here's The Truth About Pisces Man and Scorpio Woman Compatibility
About The Author
Aastha is a certified Relationship coach and she strives to help those who seek expert advice on relationships. As a ...professional writer, Aastha believes that her content will create a positive change in the lives of people who search solutions for to their everyday problems on the internet. Leaning towards a positive and joyful approach is what makes her content more relatable to her readers.
Read more
Top Comments
There are no comments in this article yet. Be first to post one!