5 Heartfelt Anniversary Letters for Him to Make Him Feel Appreciated
A handwritten letter is a perfect gift idea! Get inspired by these examples of cute and passionate anniversary letters for him and make his day extra special.
Updated on Jan 23, 2023 | 12:44 PM IST | 183.8K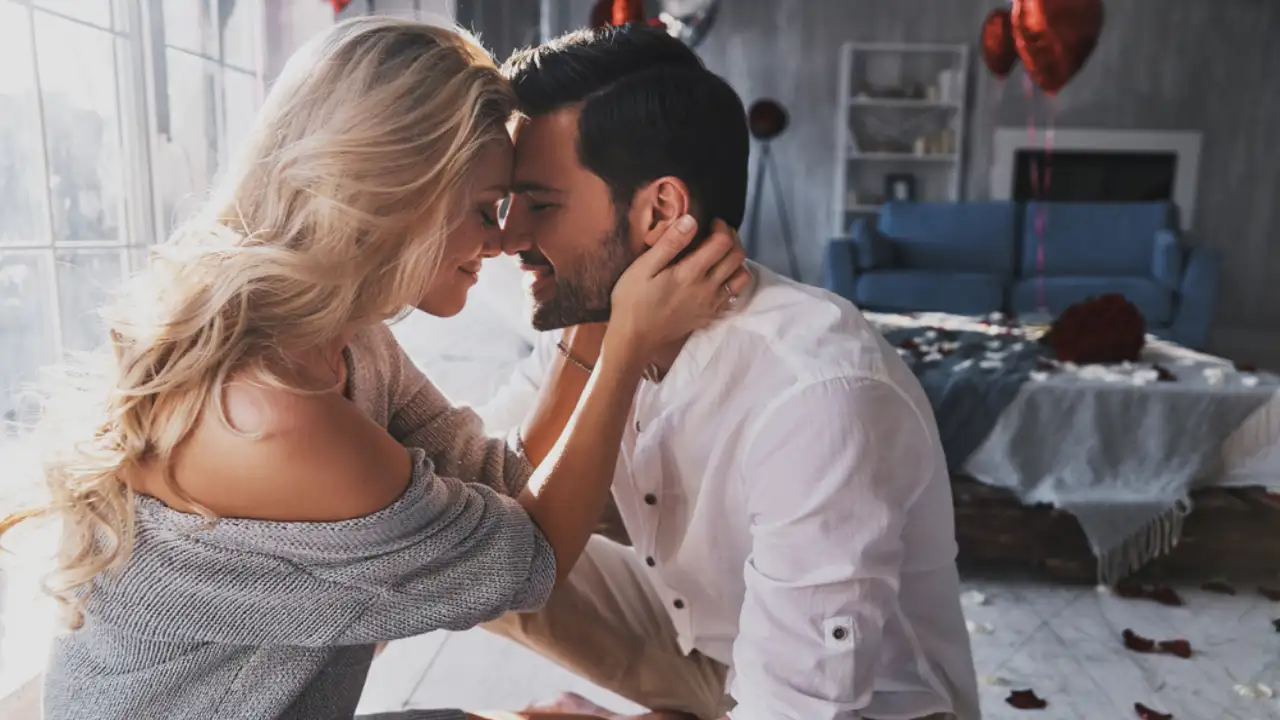 Anniversaries are an excellent time to remind your loved one how much you love, care, and appreciate them being in your life and personalized anniversary letters for him from you can help you do just that! Handwritten letters make a great way to express your feelings and emotions, especially on special occasions. They undoubtedly are more personal than an email or a text message. But, when you are struggling to come up with the most acceptable words, it can be hard to know what to say.
Worry not. Explore some eloquent samples for anniversary letters and take your pick from cute, funny, sweet, personal, romantic, or thoughtful themes. You can then write a personalized anniversary letter to let your husband, boyfriend, or fiancé know they are always on your mind. As long as the message is from you, it is bound to win his heart.
5 Winning Anniversary Letters for Him to Make His Day Exceptionally Memorable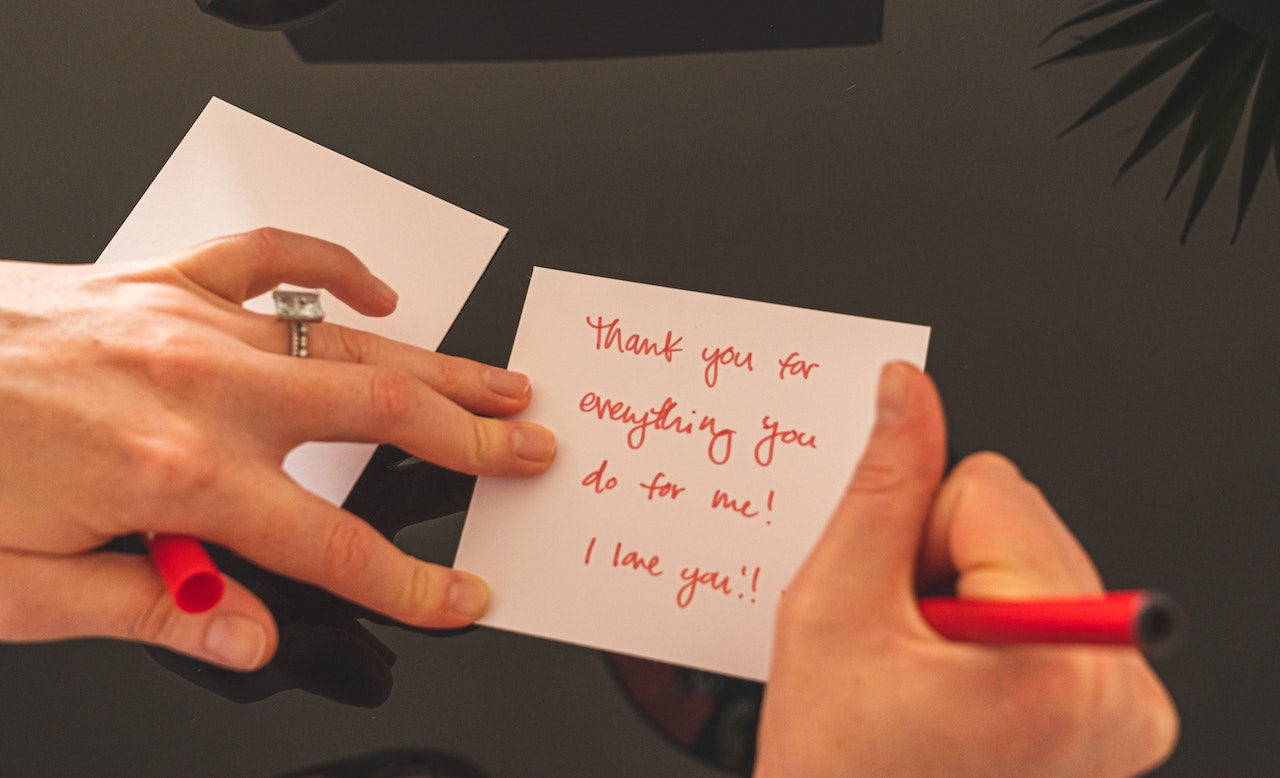 1. My Amazing Husband,
I feel like I am writing this letter from another life or from some other universe - this is how different we are now compared to how we were when we first met. We have had our fair share of ups and downs and amazing adventures. But you have always been there for me through it all, creating a beautiful life together. And today, I know that our love will continue to grow even more as time goes on. Thank you for making me feel like the luckiest woman and sharing all those magical moments with me. And thank you for being such a caring husband. I promise to be an equally amazing wife. Happy Anniversary!
2. Hey Handsome!
This anniversary is about celebrating every single day of our past year together. We have grown so much together, learned so many things, and shared so many lovely moments. I think it is the perfect time to say that you have made me the happiest woman on Earth. I do not think there is anybody as imperfectly perfect as you for me in this entire universe! You are the one I'd rather be with, come what may. I wish that we get stronger, closer, and wiser with every passing day and find more and more reasons to love and celebrate each other and our life together. Thank you for everything darling. I love you!
3. My Sweetheart,
Today is one of the most precious days for me, as it was this day that I decided to be your partner in crime and spend the rest of my life with you. I do not think I have ever made a decision so wise and right. You have been an amazing person and have made my life fuller and richer. I could not have imagined my life better than the one I'm living now. You have filled my heart with happiness and so many joyous moments. I want to keep holding your hand as we build a life full of beautiful memories and grow old with you by my side.
4. My Darling Soulmate,
Today is the perfect occasion to applaud you, but I cannot find the perfect words to express how proud I feel of you. I have seen you grow and become the best version of yourself. You never let difficult times define you or our relationship. You were my rock when I needed you the most. I have so much love, gratitude, and respect for you that it is difficult to put into words. Thank you for making me feel blessed every single day, for everything that you do for me, and for being a kind, patient, and compassionate partner. You have truly made me the happiest person simply by being who you are in all your glory. You have my entire heart, my love.
5. Hey Cutie Pie,
I thought of sending you some sweet quotes or romantic poems, but I know you will like this letter more, even if it may sound silly. We have been having an amazing life together. However, I know that our journey so far is nothing compared to all the roads we will travel together moving forward and the sweet memories we will make. I know people think that life tests even the strongest of connections, but I know everything will be okay because I have you, the bravest man I know. You really make me feel like the luckiest person! Every single time something goes haywire or I am in a rough mood, I know you will calm me down with your pep talks. With you by my side, nothing can damage our precious bond. I am more than ready to tolerate your awful laughter, countless calls, and silly nasty habits as long as we walk side by side in this magical journey, share exciting adventures, and create special memories.
Things To Keep in Mind While Writing an Anniversary Letter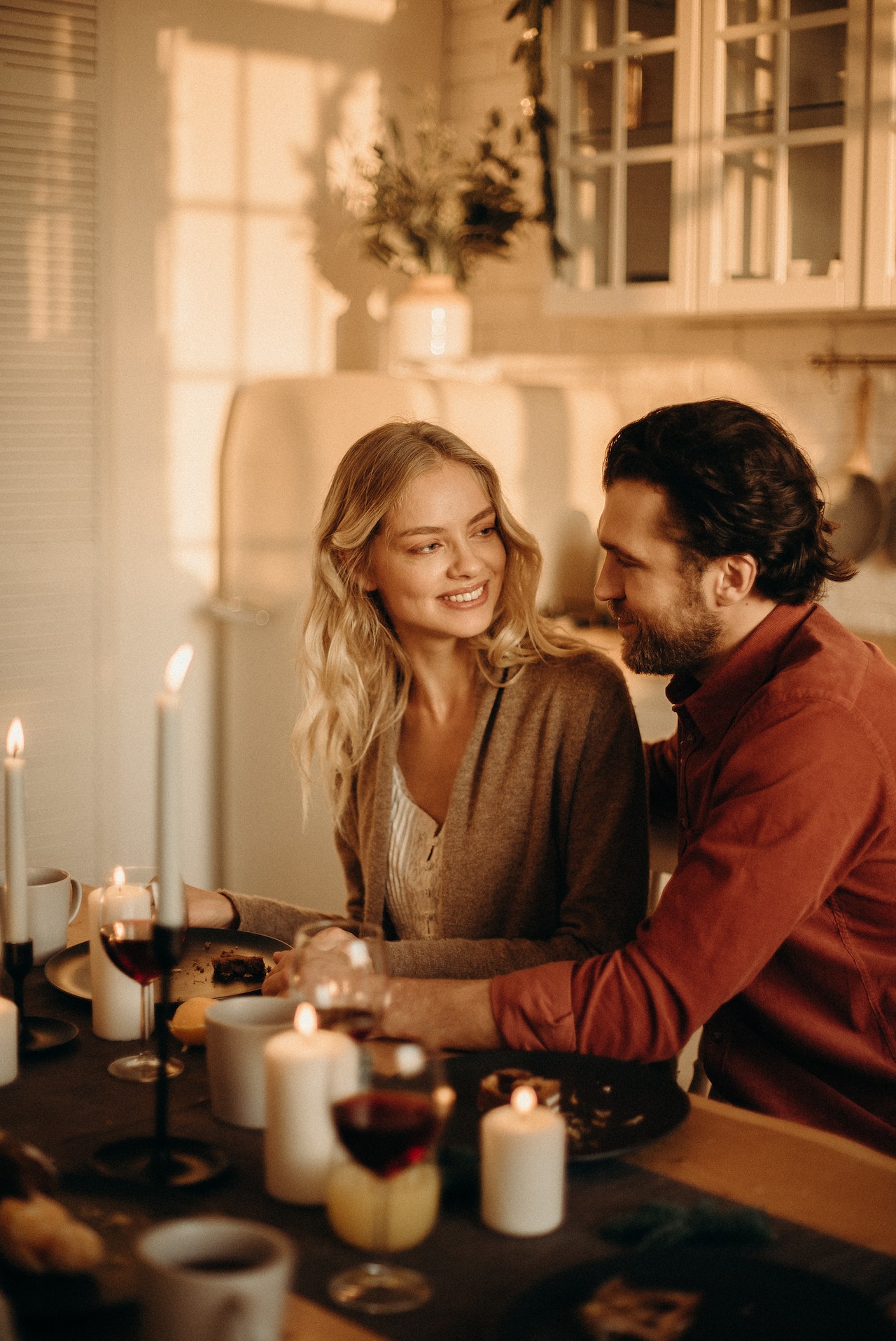 Anniversary letters are a great way to show your partner how much you love them and how much they mean to you. It is important to remember that this letter is not meant to be all about you, it should be written in a way that makes your partner feel good about themselves. To make it memorable, you need to know the right things to include in the letter. Here is a mini guide to help you keep in mind some aspects that you can incorporate and touch upon when writing your anniversary letters for him:
List all the reasons why he is so important in your life.
Share your favorite memories with him and tell him how he has impacted your life.
Tell him what he means to you and why he is so special to you.
Thank him for being there with you through it all.
Overall, there are a few additional pointers that you should bear in mind if you want to frame a great anniversary letter for your partner.
A key thing to note while writing an anniversary letter is the tone of the letter. Make sure that it matches whatever you are trying to convey in the letter. For example, if you are in a long-distance relationship with your husband and want to convey sadness, use a slightly formal tone to express that you miss him. Then end your letter with an informal style by denoting your desire to meet him soon.
Secondly, try to keep your letter short and sweet. There is no need for long paragraphs of detail. Instead, just a few heartfelt sentences will work well.
Last but not the least, keep in mind what kind of words and phrases work best in the given situation. It helps to re-read what you have written so that you can ensure that there are no words or phrases in your letter that can offend your beloved partner on this special occasion.
Conclusion
Gifting a handwritten anniversary letter for him is a great way to express your love and appreciation for your partner on your special day. You can include a concise paragraph describing how you feel about him and the relationship, what all you have gone through together, any special memory, or whatever you wish to do together in the coming years. If you feel stuck, simply tell him how grateful you are for everything he does for you, and how much you love him and enjoy his company. Even if the letter is simple in words, it will definitely leave a grand effect on him, and trust us; he will remember and cherish it forever.
ALSO READ: Best 25 Love Letters for Wife That Will Melt Her Heart
About The Author
Aastha is a certified Relationship coach and she strives to help those who seek expert advice on relationships. As a ...professional writer, Aastha believes that her content will create a positive change in the lives of people who search solutions for to their everyday problems on the internet. Leaning towards a positive and joyful approach is what makes her content more relatable to her readers.
Read more
Top Comments
There are no comments in this article yet. Be first to post one!