10 crazy ways to get out of an arranged marriage situation
Here's how you can make your great escape out of the dreaded arranged marriage situation...
Updated on May 25, 2017 | 08:37 PM IST | 1.7M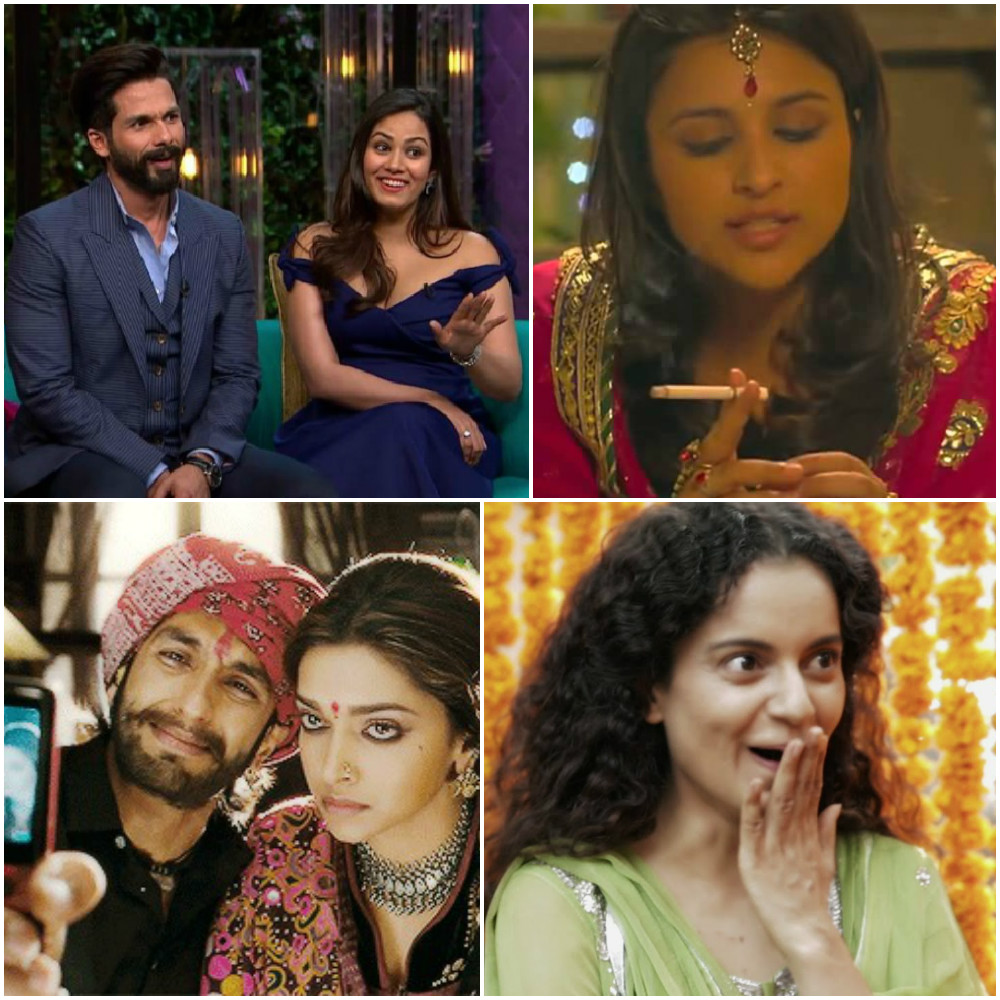 India and arranged marriages - The unfathomable saga has and will continue for as long as we live, and there's not much we can do to stop it. 
During my last year of college, I happened to meet a whole lot of people that were mentally prepping to tie the knot, the second they graduate. Needless to say, one out of ten were excited about it, and the rest? Just reluctantly going along with family traditions. 
Dubbed as 'The big fat Indian Weding' , our country proudly boasts of getting two complete strangers to legally commit to each other, and live happily ever after. To many in our society, that concept makes perfect sense and anyone who dares to question the logic, is "asanskari" meaning, uncultured. 
Now of course, there's a whole thought process involved behind arranged marriages, and it has also evolved over the years, but the old school stranger-meets-stranger and gets married is still prevalent. And that's what our generation can't seem to wrap our head around. 
If you've been a part of a seemingly vicious network of aunties, who just can't stop talking about your marriage and get (cheap) thrills out of showing you pictures of random boys - We feel you. If you dread every 'rishta' that comes your way and you are just not ready to take the big leap just yet (or ever), we've come up with 15 creative ways you can escape this tricky situation. 
Assuming the 'rishta' party comes to check you out, here are some super cool things you can do, to evade any prospects. Follow our lead and we promise you an extention to your awesome singledom.
1. Tell them you are not an engineer or an MBA.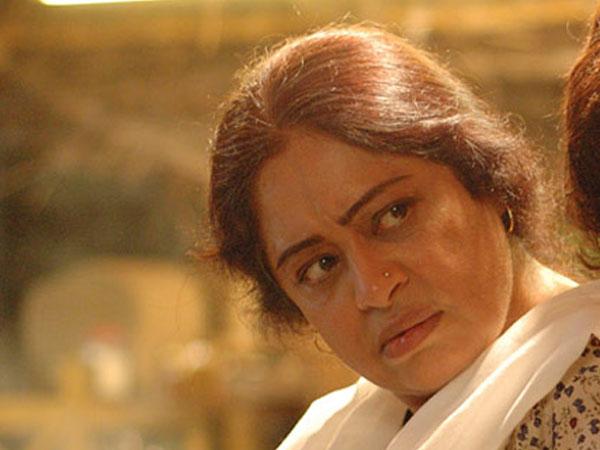 2. Serve the snacks and then gobble up most of it yourself. Eat like it's your last day on planet Earth. 3. Tell them you have an aversion to kids.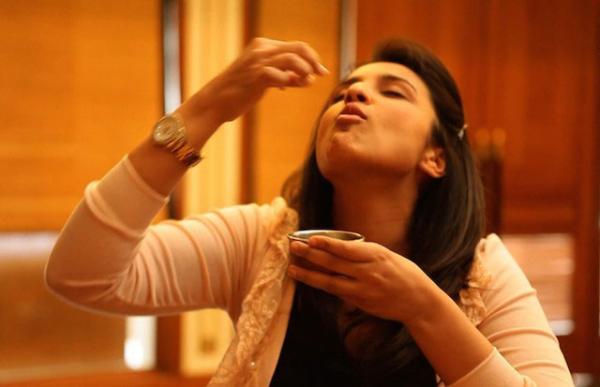 4. Tell him a never-ending story about your ex-boyfriend and conclude by saying you're still good friends with him.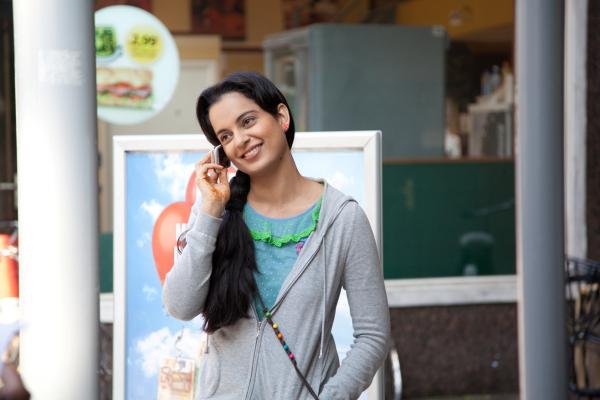 5. Make the worst tea and keep offering them more. 
6. As soon as you're alone with him, freak him out by saying "I love you. I've always loved you." Then talk about how you've been stalking him on social media for years on end. 
7. Tell his mom your an athiest.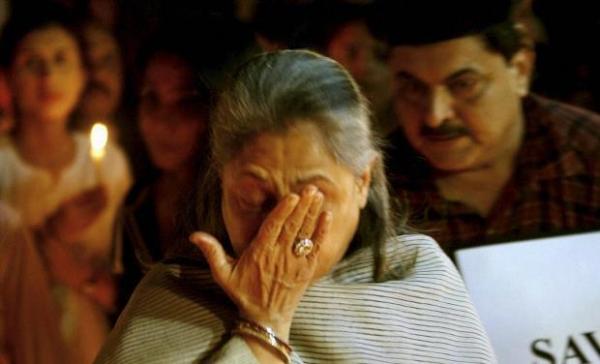 8. Tell him you broke up with 2 men because they sucked in bed.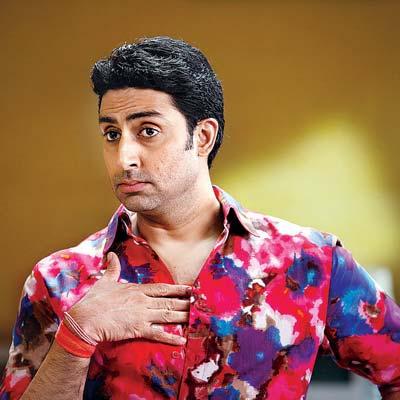 9. Before he leaves, burst out crying and secretly you're being tortured into getting married. 
10. Tell him "the noises don't stop" and start looking around the room suspiciously. 
About The Author
Journalist. Perennially hungry for entertainment. Carefully listens to everything that start with "so, last night...". Currently making web more
...
Read more
Top Comments
There are no comments in this article yet. Be first to post one!