4 Wedding details you must not overlook when planning your nuptials
Here is a list of things that couples frequently neglect to do before or during their wedding, just to be sure you won't do the same.
Published on Sep 27, 2022 06:37 PM IST | 470.6K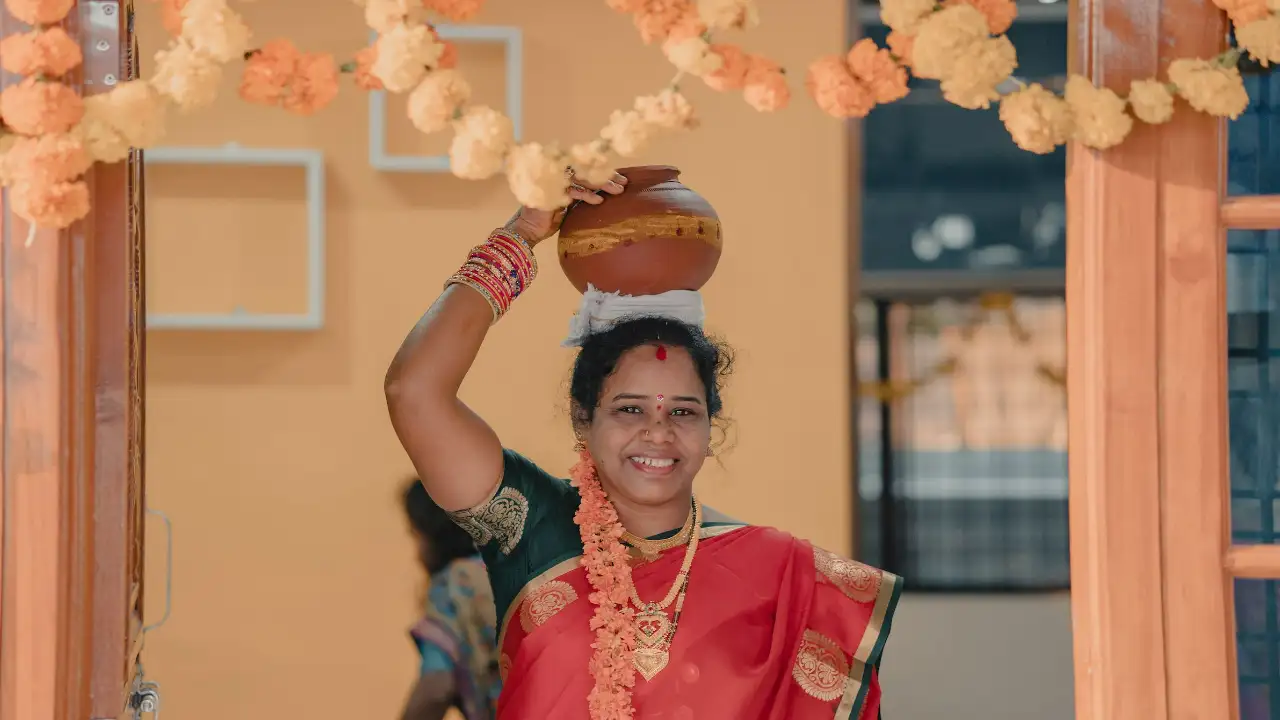 It might be daunting to plan a wedding by yourself. There are several plans to chalk out and choices to be made regarding numerous ceremonies, so deciding what to do when can be difficult. Many couples experience some anxiety as a result of the planning process becoming too much for them. You've probably wondered if there are any crucial details you're overlooking before the celebrations or on the big day. So, here is a list of things that couples frequently neglect to do before or during their wedding, just to be sure you won't do the same.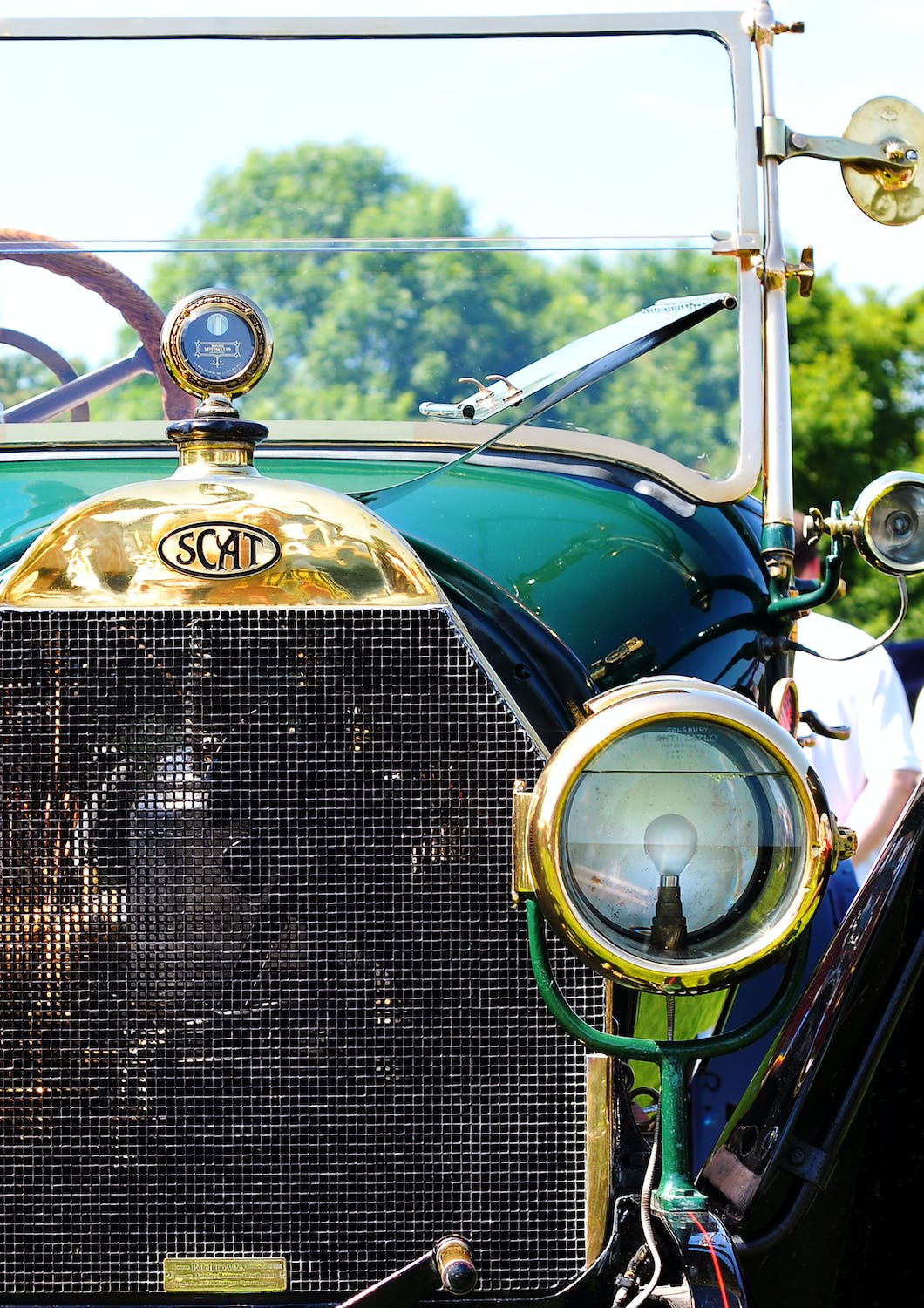 1. Pay special attention to planning the Classic Doli
With time, the idea of doli has undergone a significant transformation. The bride now uses a new car or a vintage automobile to travel to her in-laws' home or wherever she plans to live after her marriage. Take the time to ensure that this vehicle is usually fully decked up.
2. Discuss the cost of overtime with musicians
The timing of desi rituals might often be excessive. It is crucial that you discuss with the venue, the entertainment team and musicians the additional compensation or fees that will be due for prolonged singing or dancing. This is a great piece of advice for when you have a band or DJ or even a team of dancers.
3. Choose a Stunning Vermala or Jaimala
The most well-known rite of an Indian wedding is called Jaimala/Vermala, which entails the bride and groom making each other wear a floral garland around their necks. Be sure to let your decorators know what style of vermala you prefer before beginning planning for your additional rituals. Do you wish for orchids, rose buds or even other blooms. Should the clasp be made of satin, pearls or something more classic? Plan ahead to ensure things go smoothly.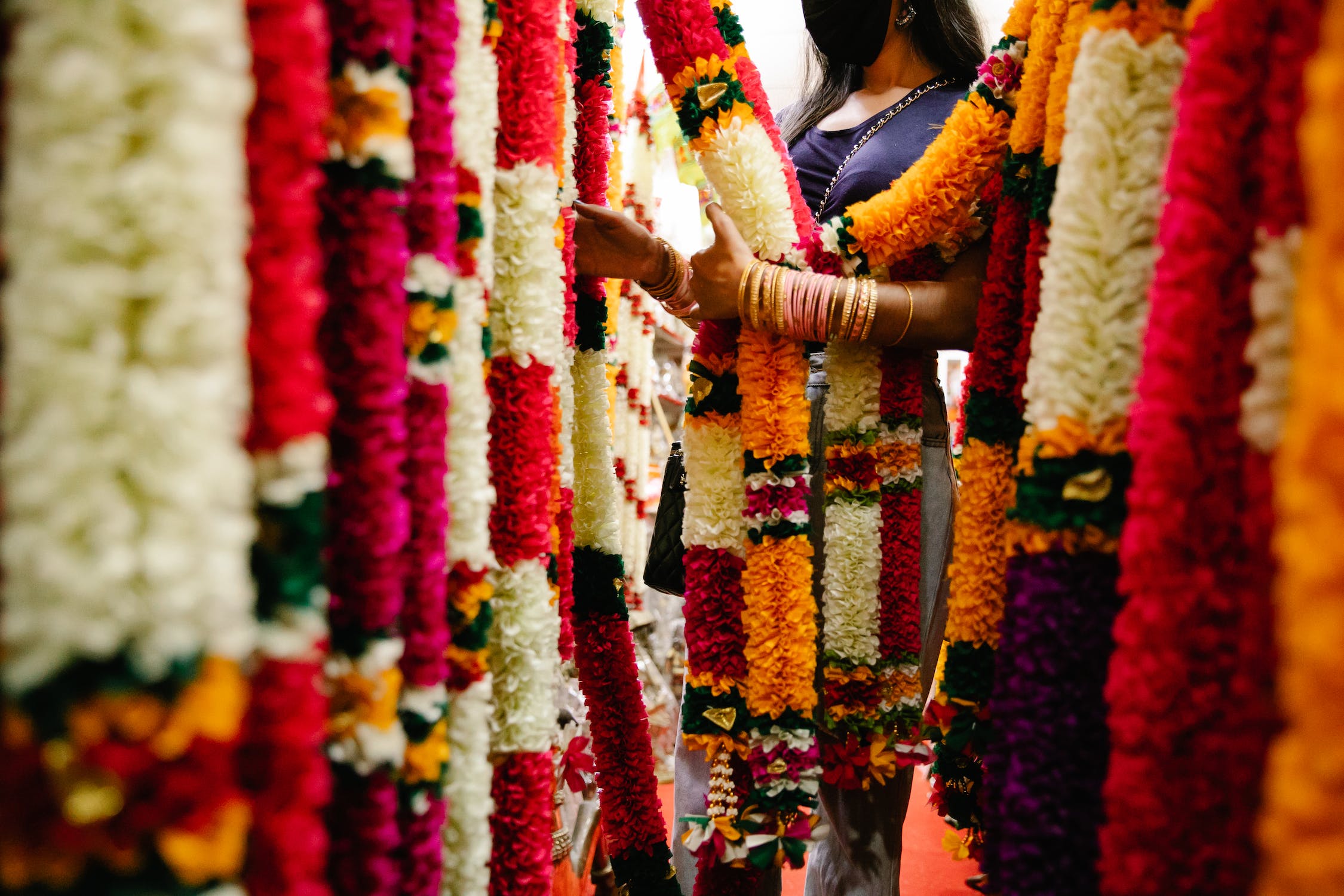 4. Insist on custom melodies
Music plays a crucial role in ensuring that everyone has a joyful and delightful experience, whether it be during the prelude, interlude, or ceremonial music that will be played throughout the celebration. Therefore, it is crucial to allow your chosen musicians to compose custom wedding tunes that will astound your guests and family. For a successful sangeet, it's also essential that you listen to their sample music and performances!
They can assist you in selecting custom wedding music that will captivate your guests' attention and linger in their memories forever.
Also Read: Out of the box ideas for a dazzling wedding reception
Top Comments
There are no comments in this article yet. Be first to post one!