5 Wedding accessories that add a touch of tradition to your big day
With the help of these accessories, you may give your ideal wedding the special bit of tradition that you've always wanted!
Updated on Sep 27, 2022 09:28 AM IST | 790.4K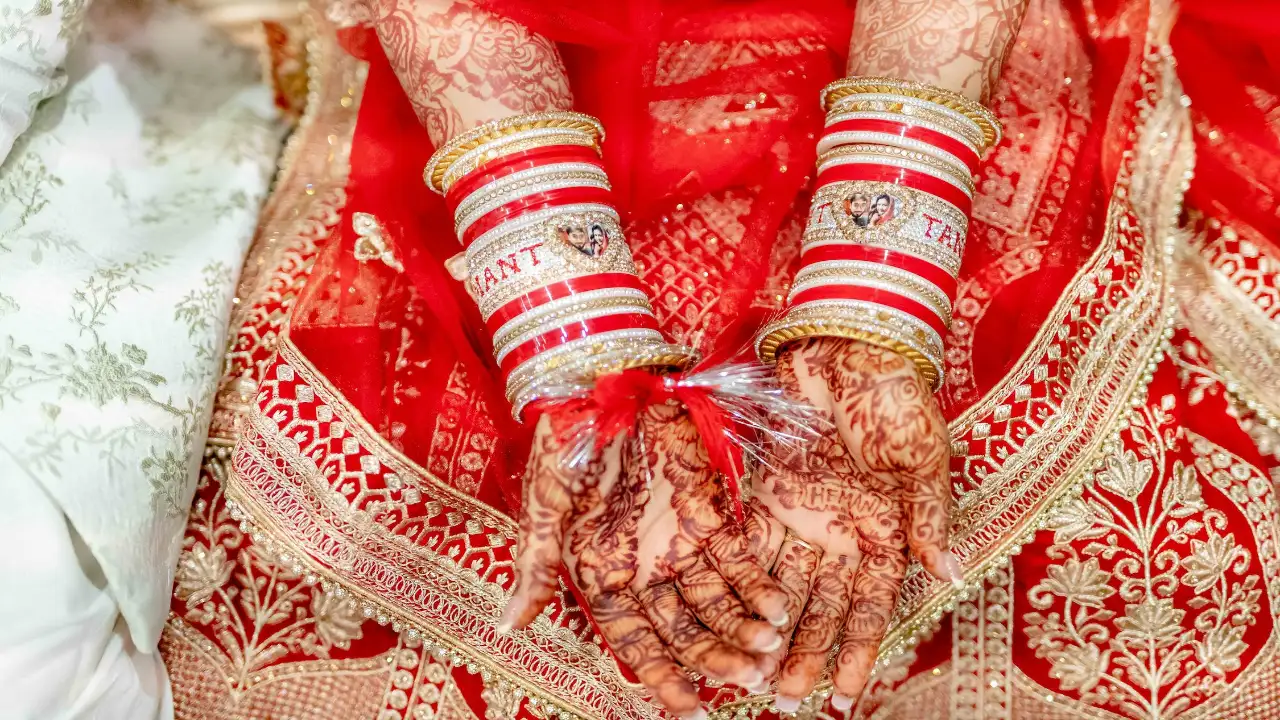 There is absolutely no doubt that choosing to get married in a stunning destination wedding will make your wedding day the most significant of your life. While you undoubtedly want things to be flawless, you must realise that you will need some assistance to achieve your goals. Allow us to assist you in making the greatest accessory selections for your event. With the help of these accessories, you may give your ideal wedding the special bit of tradition that you've always wanted!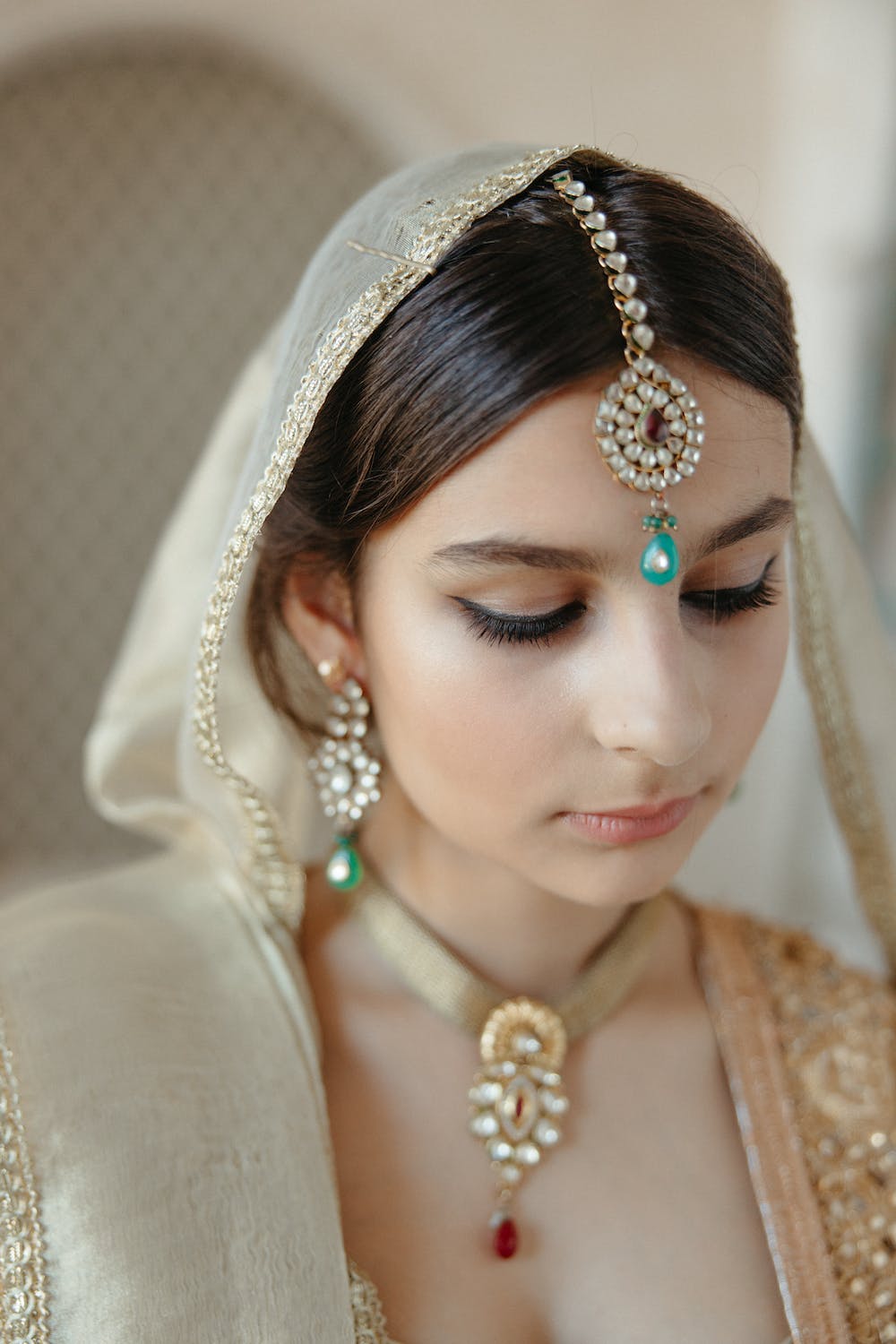 1. Traditionally used Maang Tikka
The gem that defines and beautifies the maang, or middle of the head where your hair is divided, is known as tikka, hence the name. It is worn by brides and helps them stand out in a throng that is already heavily adorned with gold and jewellery. Although a maang tikka can have a variety of designs, if you wish, you can always go with a larger tikka. The tikkas with kundan are the ones that complement practically every colour of attire.
2. The Choora for Punjabi dulhans
Choora is a set of bangles worn by brides on their wedding day and for a while afterward. It is mostly a Punjabi custom. In contrast to the traditional red and white, many brides these days are choosing various colours to replace red.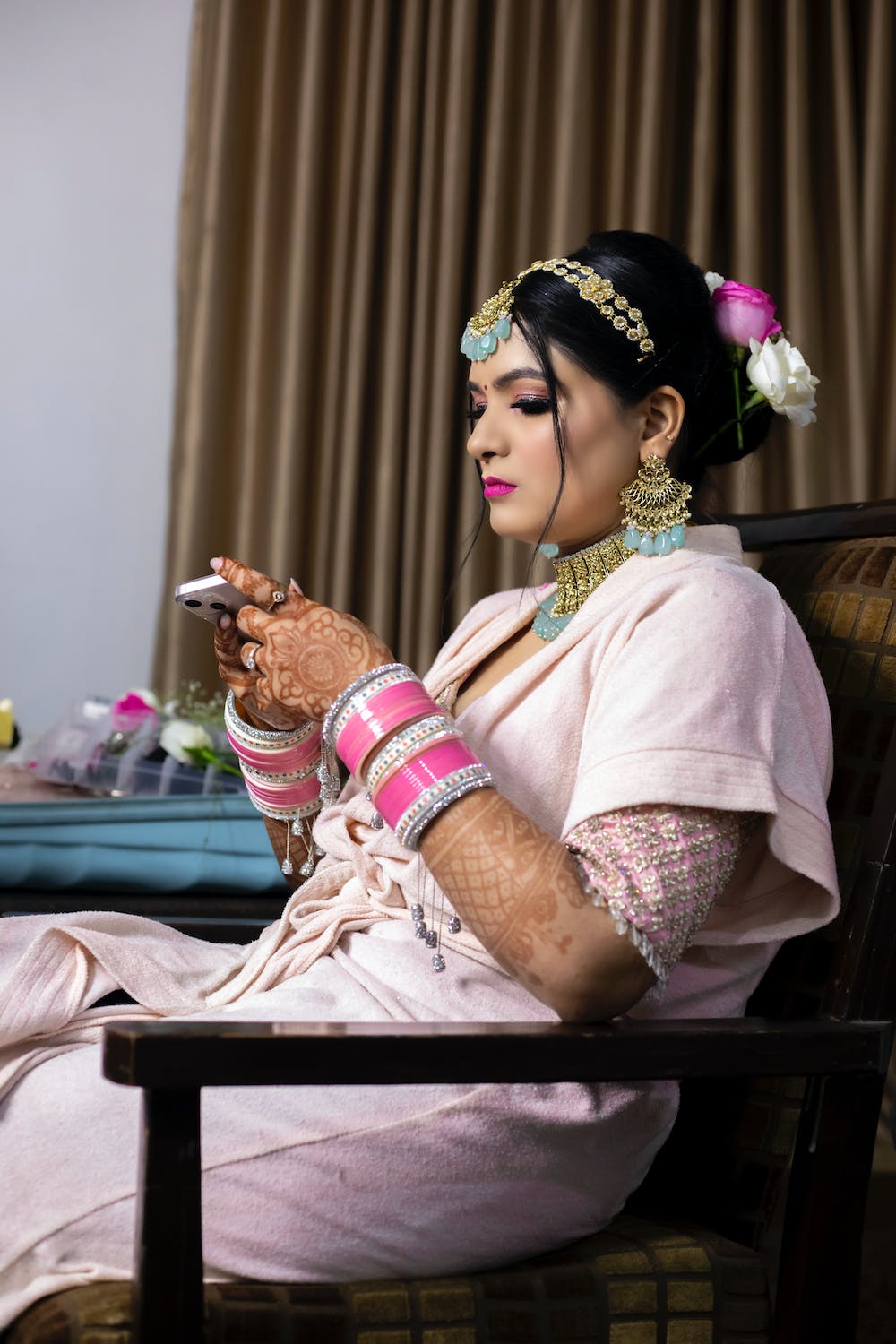 3. Blingy Kaleere
Choora and kaleere are worn together by the bride on the morning of her wedding. Today's brides personalise their Kaleere to their preferences. How heavy or out of what material each individual wants their Kaleere to be depends on their choice. They are generally glossy and golden in hue.
4. Sehra for the Dulha
The relevance of the headdress has been elevated because to the well-known song "Dulhe ka Sehra." Sehra is another important wedding adornment in India since it covers the groom's face. Nowadays, grooms prefer high-end floral sehras rather than the inexpensive plastic ones with bead or pearl decorations.
5. Phoolon ki Chadar for the desi bride
The Phoolon ki chadar is held by the bride's brothers when the Indian bride is led underneath it to approach the mandap. It is exquisitely embellished with a variety of flowers. However, how heavy someone wants it to be depends on their personal taste.
Also Read: Out of the box ideas for a dazzling wedding reception
Top Comments
There are no comments in this article yet. Be first to post one!