Bridal entrance to the daddy-daughter dance, tips to organize ceremonial music at your wedding
Read about a few key times in your ceremonies where music really brings the enchantment to life.
Published on Sep 25, 2022 | 01:06 PM IST | 204.7K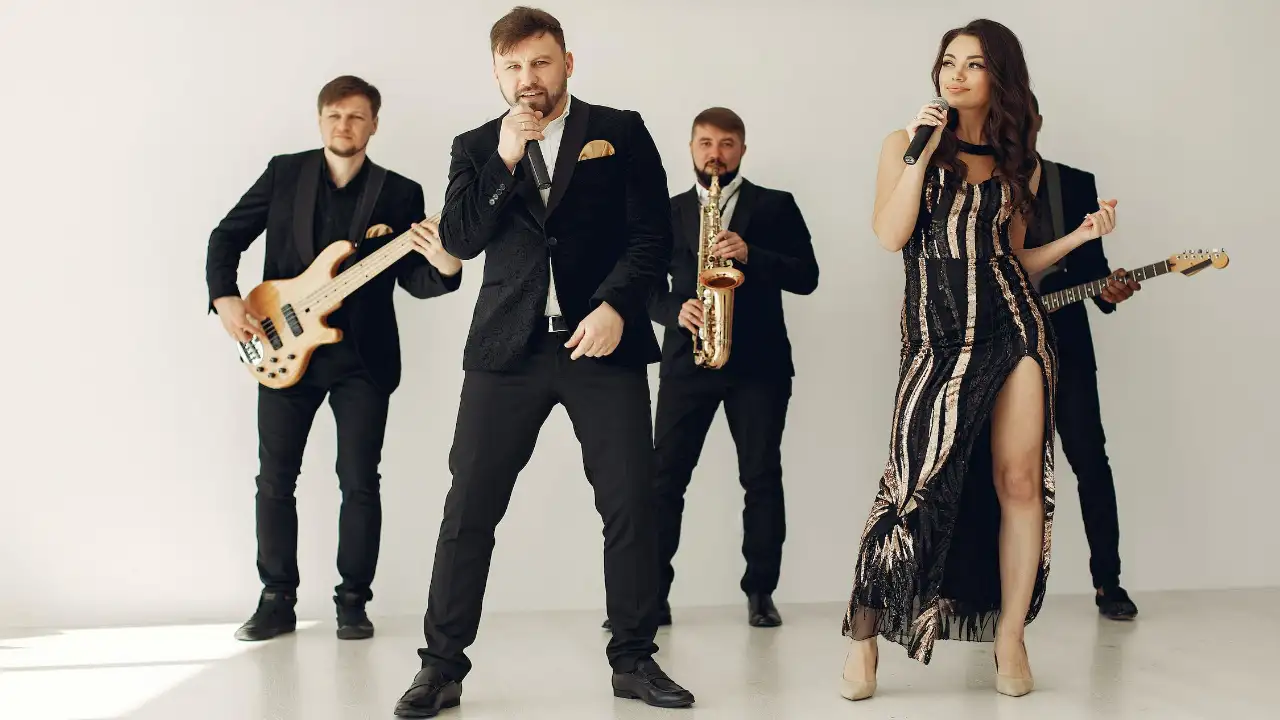 Nuptial celebrations are greatly influenced by the music that is played during each ceremony. So, if live music is your preference, the musicians can assist you plan your favorite songs for the first dance and provide you with soft tunes for your cocktail and wedding ceremony. After all, your festivities can become magical by adding the right music. If you're anxious about planning the music for your wedding, read about a few key times in your ceremonies where music really brings the enchantment to life: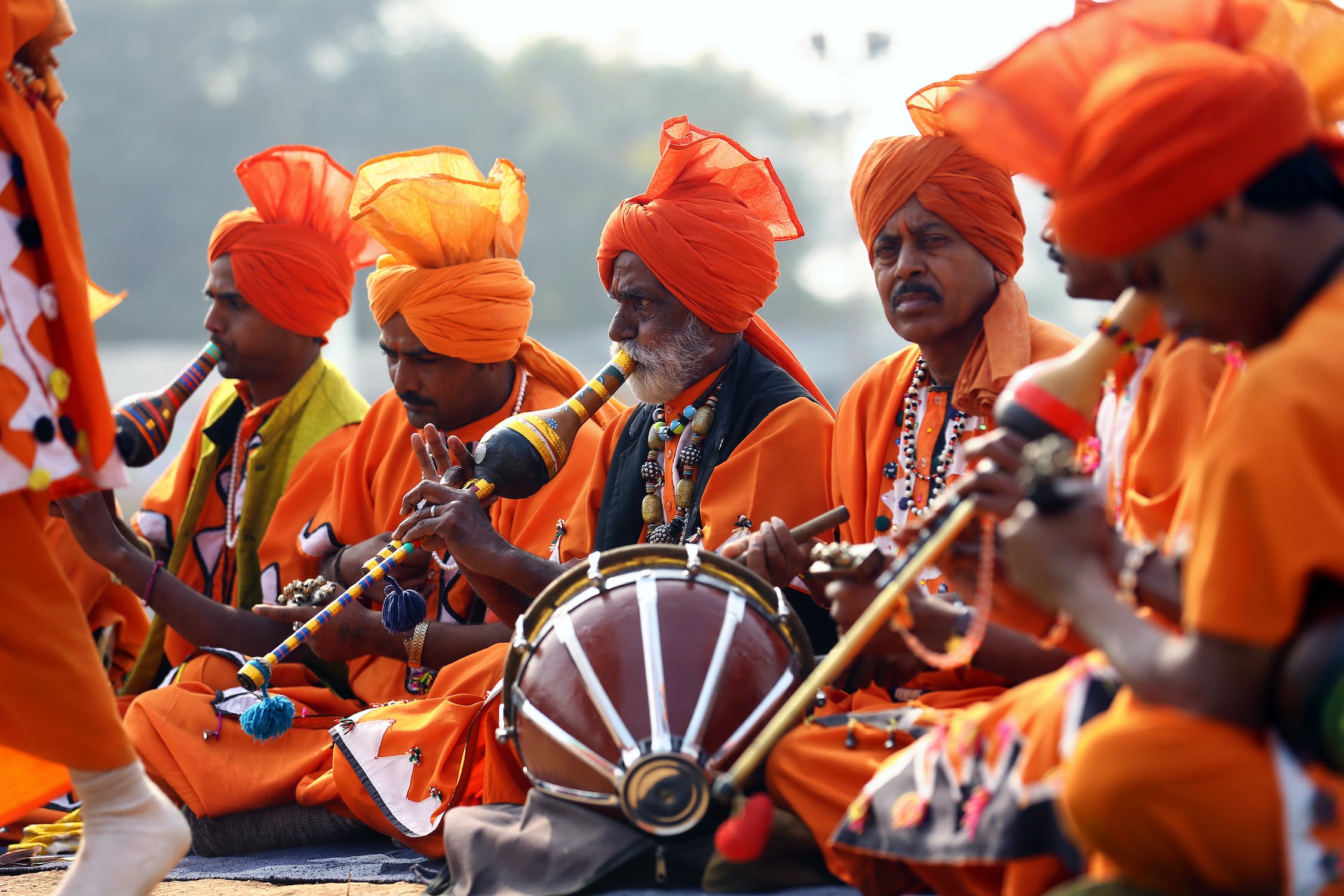 1. While your visitors are seated, ceremonial music is played
2. Processional tunes for entry of the bride
3. Playing Music to Welcome the Baraat
4. Music played when the bride and groom leave
5. The First Dance
6. The Father-Daughter Dance
7. Pheras (music is optional here)
But fret not, for we have some advice just for you to help you plan the music for your wedding!
Your nuptial playlist
By the time you've decided between hiring a band and a DJ, you may have created your own playlist of must-hear music for them to play. You might want to take a step back at that point. With their own playlist, the DJ or band will require your trust so that they may play the tunes that will garner the most interest. However, you should let them know which songs in particular you really want to hear at the party and which ones you absolutely do not want to!
Tunes for the cocktail party
In contrast to the rest of the festivities, the visitors might prefer a string quartet, a solo guitarist or pianist, perhaps even a jazz band, or peppy tunes at this event. Include these to make your cocktail party joyous yet tasteful!
Dad and Daughter Dance
The father-daughter dance is just as special as the first dance for the pair. Make sure to select your dad's all-time favourite music, which will undoubtedly evoke warm memories.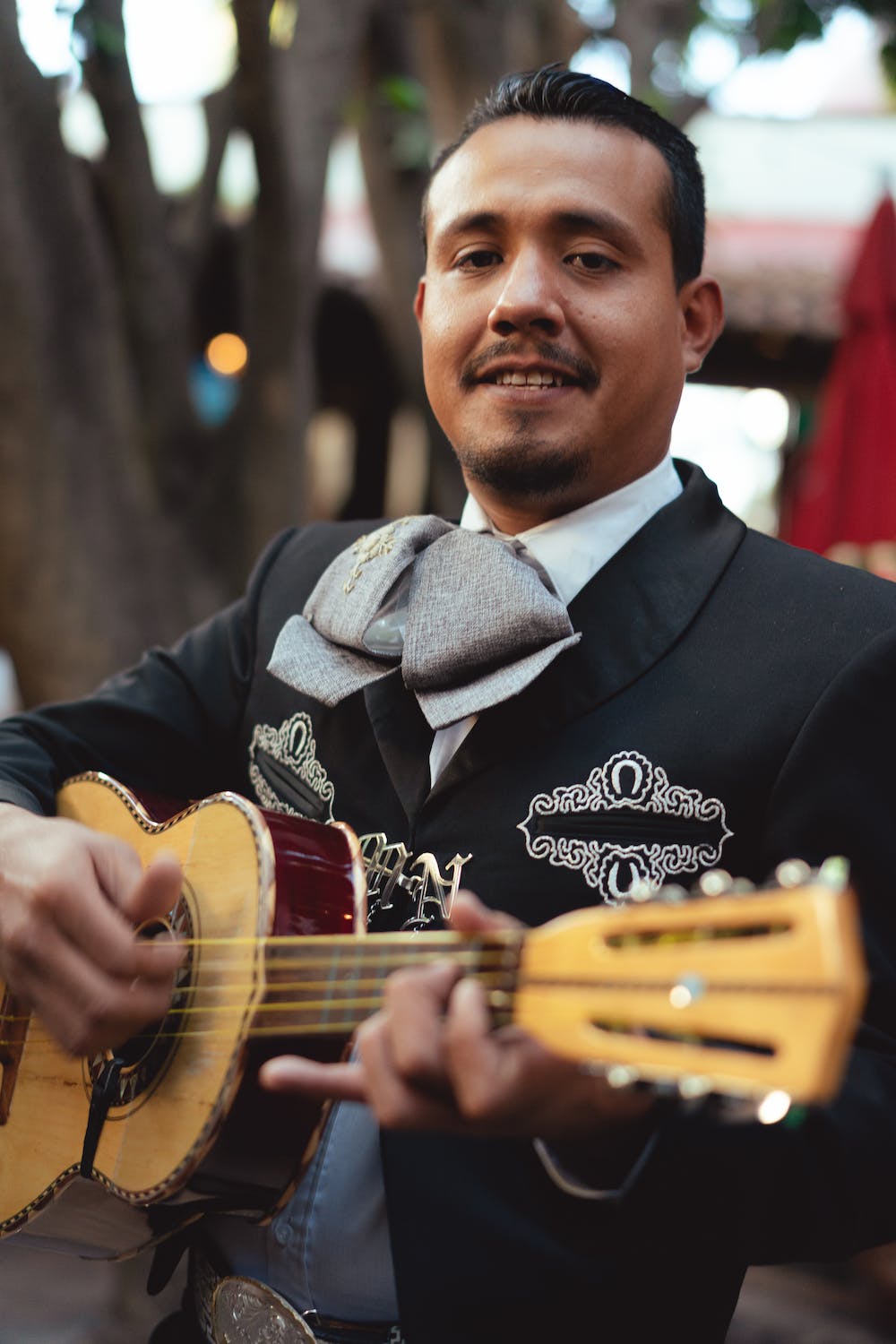 Wedding first dance songs
You want everything to be flawless when the pair dances for the first time. Ensure that you both have good synchronization and that the song isn't too fast or sluggish for you two by practicing the steps to the songs. The pair will always treasure their exquisite first dance throughout their "happily ever after."
Ceremonial Music
Live music is ideal for special occasions like the first time a bride enters the mandap. Since the anxiety can still set in on the big day, even after the rehearsal, you and your bridesmaids may move more quickly toward the stage. If you have a song that has already been recorded, play it to make sure it fades out rather than comes to an abrupt close.
Also Read: Décor secrets to have an aesthetically pleasing destination wedding in Udaipur
About The Author
A voracious reader and animal lover, Aditi is currently exploring the mysterious world of Astro sciences to decode th...e significance of the stars on one's psyche, having studied Awakening Astrology at length to gain expertise in the field. With 9 years of experience as a journalist and an editor, her finance degree initially led her to business journalism, but she found her heart in writing about travel and lifestyle. Getting back to nature gives her solace, as does writing about different cultures.
Read more
Top Comments
There are no comments in this article yet. Be first to post one!