Savvy tips to smoothly navigate tricky wedding planning conundrums
We've also given diplomatic options you can take into consideration to get your way without any ruffled feathers.
Published on Sep 09, 2022 | 05:32 PM IST | 100.4K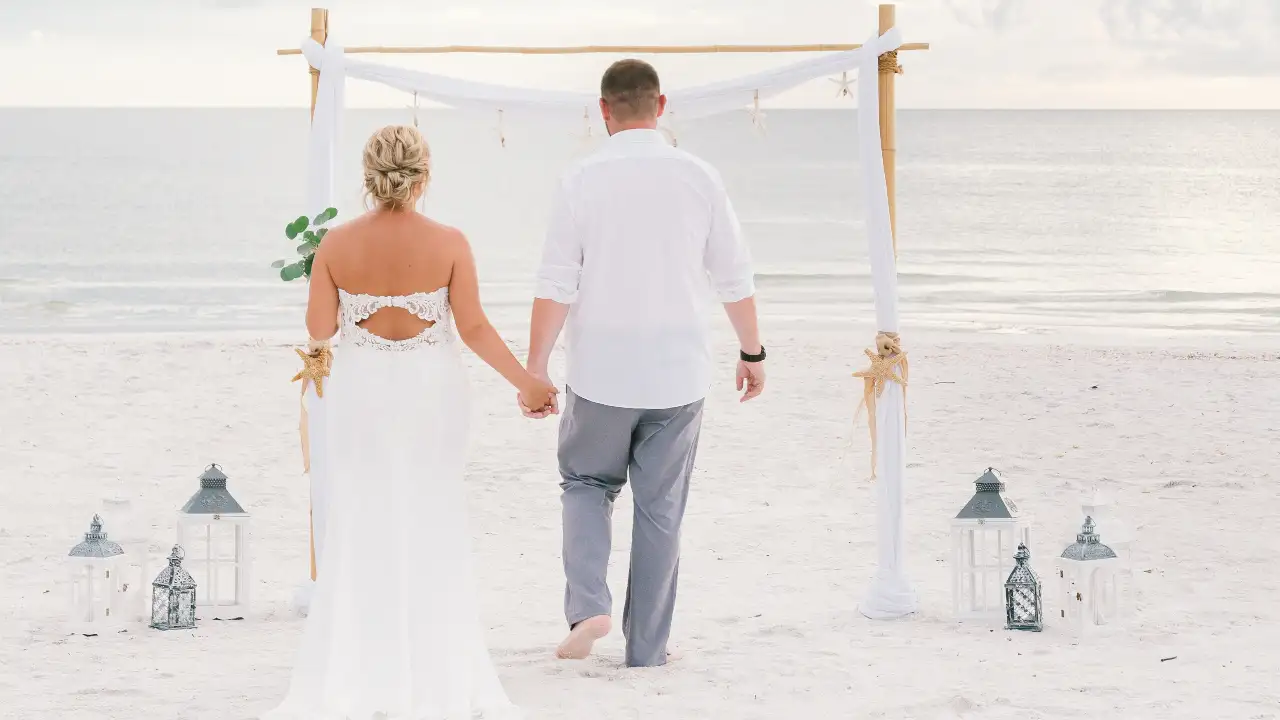 Every couple experiences a few embarrassing situations while preparing for their wedding. There are many presumed plans that you cannot agree to, vendors that you occasionally must say no to, and there is no way of knowing who would be upset by what when it comes to family. So, here are a few really tricky circumstances that you will most certainly encounter when organising your wedding. To make things as simple as possible, we've also given diplomatic options you can take into consideration to get your way without any ruffled feathers.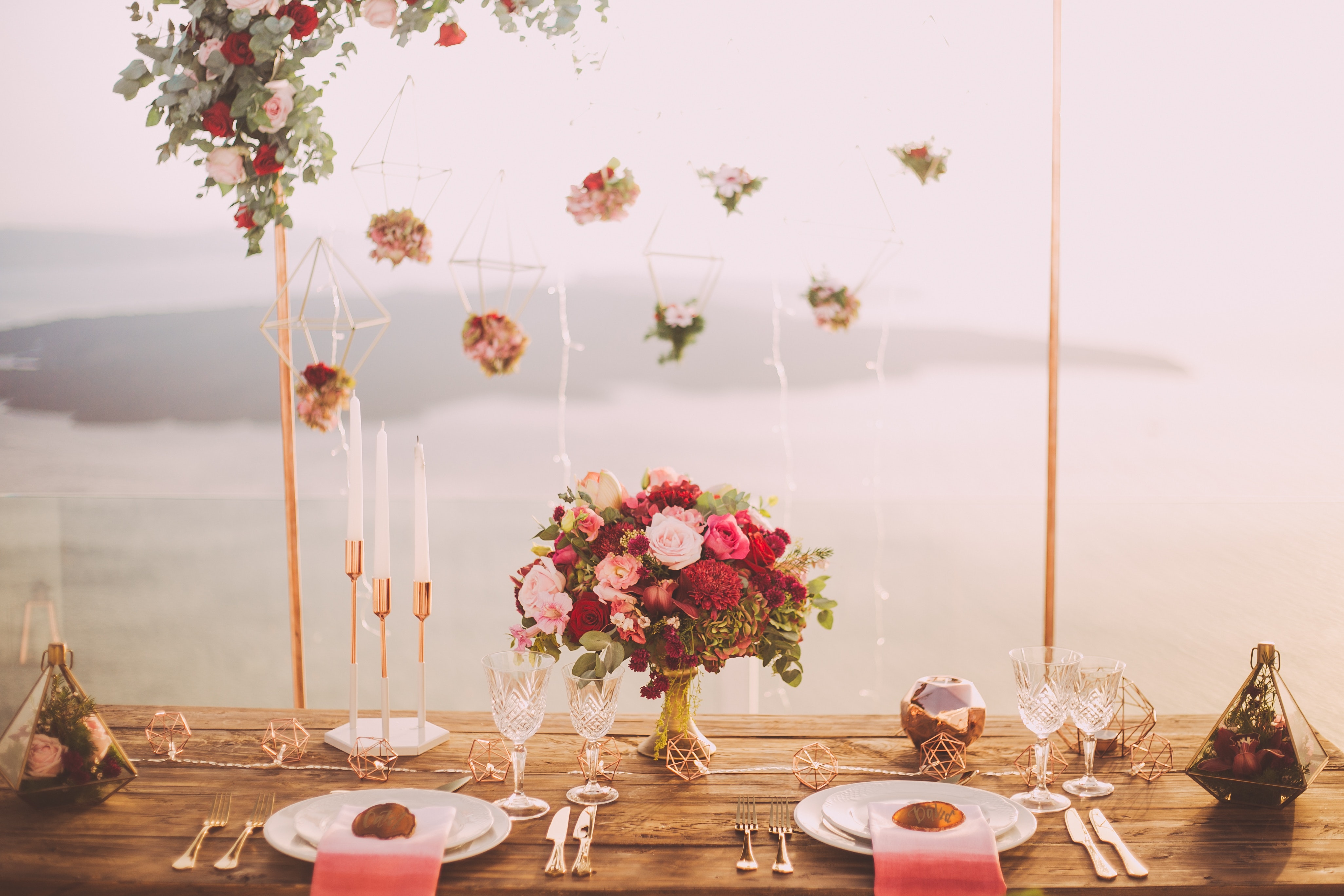 Cases where cash is preferable to presents
Many families find it difficult to explain to their visitors that they would prefer cash or gift cards over useless presents. This might be the case because the funds would aid in loan repayment, alternatively, they might spend it on their romantic getaway or to purchase an important asset like a home. Money would be quite helpful in each of these situations. Now, don't be afraid to say that you are ponying up for what you want if a visitor were to inquire about your preferences in person. You can expect that once they learn about this, they will give you money if they feel comfortable doing so.
Expressing your preference to your in-laws
Many families and their children argue over the details of the wedding from the time the planning begins. It is evident how fast tempers can flare up and how everyone concerned can wind up in a bad mood if the fathers and mothers on either side are splitting the costs. We recommend that you manage such circumstances diplomatically rather than getting into a fight with your families. First, think about what you can do to accommodate your family's preferences. Next, select which issues you will not compromise on. Ask them to consider how much you appreciate everything they do.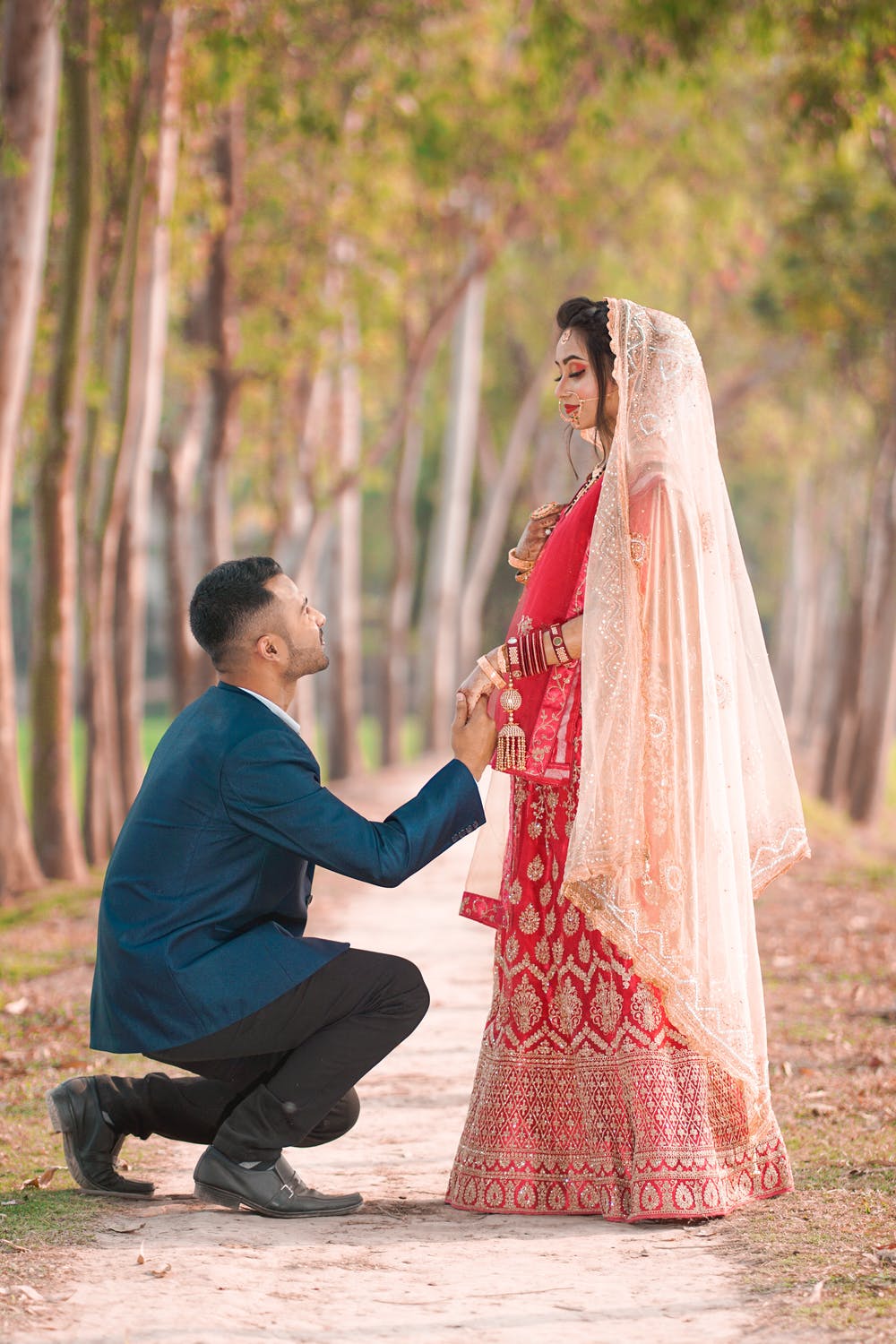 When a relative requests to replace a wedding supplier
This has happened to all of us when a keen auntie desires to bake the custom cake or a promising photographer in the family wants to be in control of the wedding photos. Giving the task to these folks could be a very horrible idea unless they are experts. However, you must exercise caution in everything you say because your two-way relationship may be harmed. Therefore, you should learn how to politely decline their offer. They can be informed that while you would appreciate to have them undertake the project, another vendor has already captured your attention.
Telling them you don't want to employ them for your marriage as you would rather, they went as a guest and not work all day is a better alternative. This makes it abundantly evident that you appreciate their attendance, and it should put a stop to the compulsion.
Also Read: 4 Fun Indian wedding games to spice up your big day
About The Author
A voracious reader and animal lover, Aditi is currently exploring the mysterious world of Astro sciences to decode th...e significance of the stars on one's psyche, having studied Awakening Astrology at length to gain expertise in the field. With 9 years of experience as a journalist and an editor, her finance degree initially led her to business journalism, but she found her heart in writing about travel and lifestyle. Getting back to nature gives her solace, as does writing about different cultures.
Read more
Top Comments
There are no comments in this article yet. Be first to post one!