Thoughtfully planned musical elements to make your Sangeet function a huge hit
You can use this guide to create the ideal soundtrack for your sangeet celebration.
Published on Sep 23, 2022 | 11:39 AM IST | 330.9K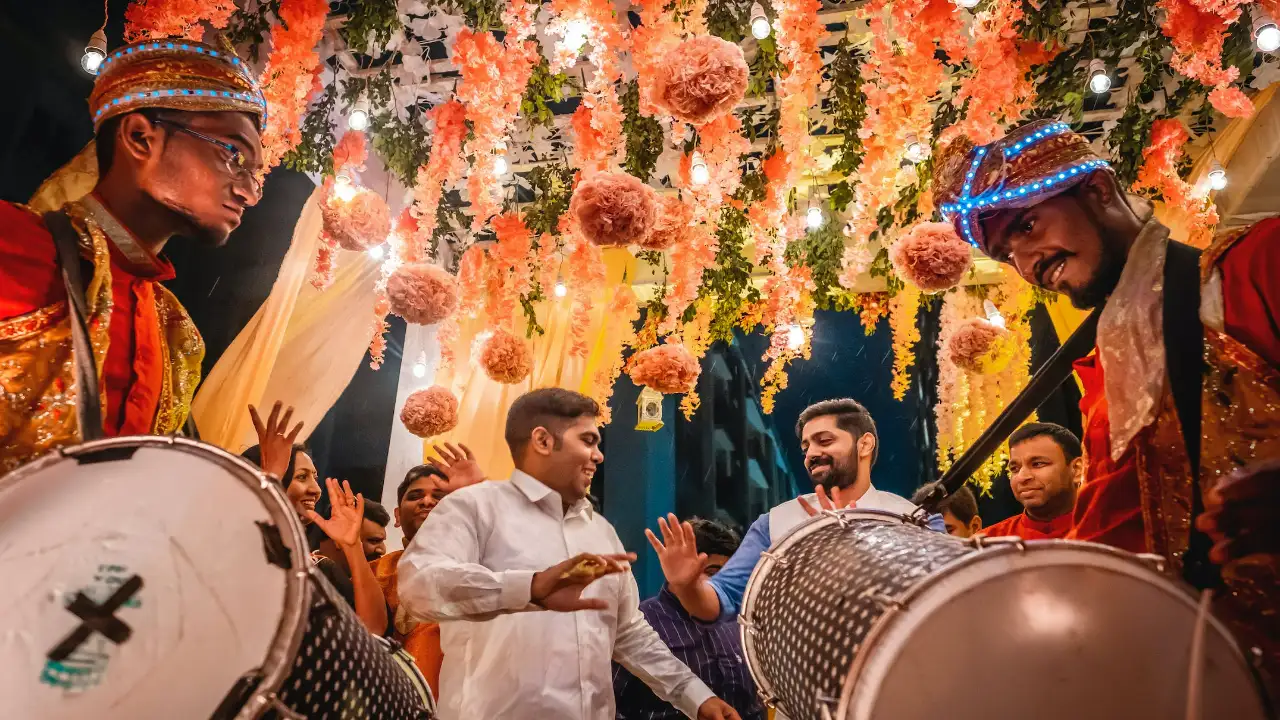 Preparation for the wedding may be exhausting, particularly if you want to ensure that everything turns out just as you had hoped. Yet, the Sangeet is one of the celebrations that requires extensive organisation and, if done well, can turn the nuptials into a huge success. Finding the right musical elements to get your friends to move and groove is essential. So, you can use the advice we provide to create the ideal soundtrack for your sangeet celebration.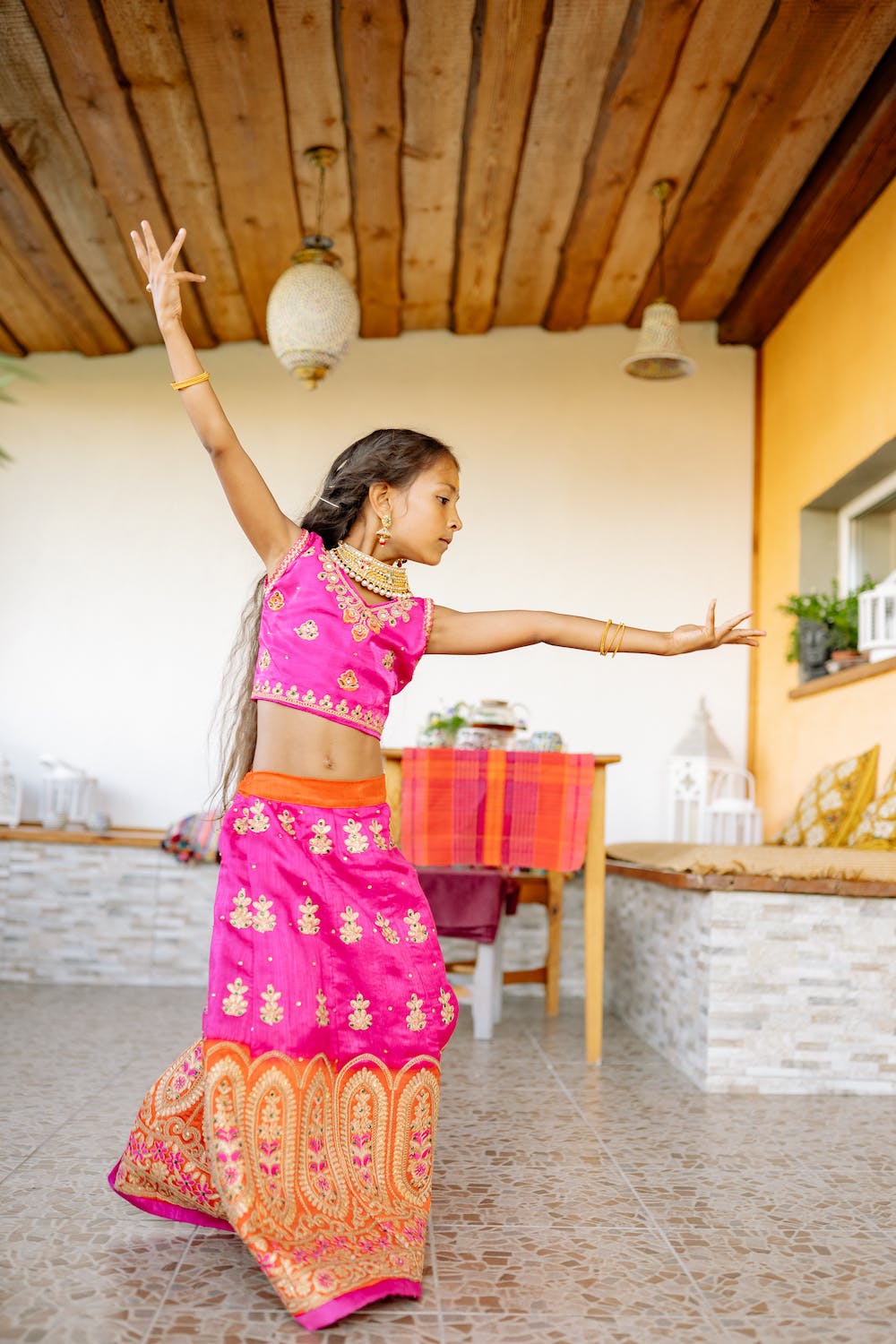 1. Choose the ideal music for a flash mob
Select a DJ that can play a mix of classic and contemporary music as well as current season hits. You can always hunt for dance moves and ideas to make your performance look polished and make you the night's star. Enlist the assistance of knowledgeable editors who can make some fantastic song pairing suggestions. You might come upon some surprises that could be integrated into the performance. Like a flash mob or a spontaneous performance by the bride's or groom's parents!
2. Creating the performance schedule
Expect a bunch of too exuberant relatives prepared to raid the stage if you're hosting a sangeet party with a Bollywood theme. A blueprint of the sangeet's operation is helpful in this situation. So, list everyone who is willing to perform on stage, including your uncle, nephew, and close relatives. Limiting the number of performers will be really beneficial.
3. Let music create the event's mood
Always be aware of the atmosphere of the event. The type of songs you play will determine whether you want to conclude on an emotive note or rock the party with performances that are full of enthusiasm. There will always be a cousin who wants to shake a leg to an item song, someone who wants to shake a leg to the beat of the "dhol," or a married couple who wants a private dance.
A thorough list that takes into account the atmosphere of the occasion and the anticipated needs of the relatives to reduce last-minute anxiety.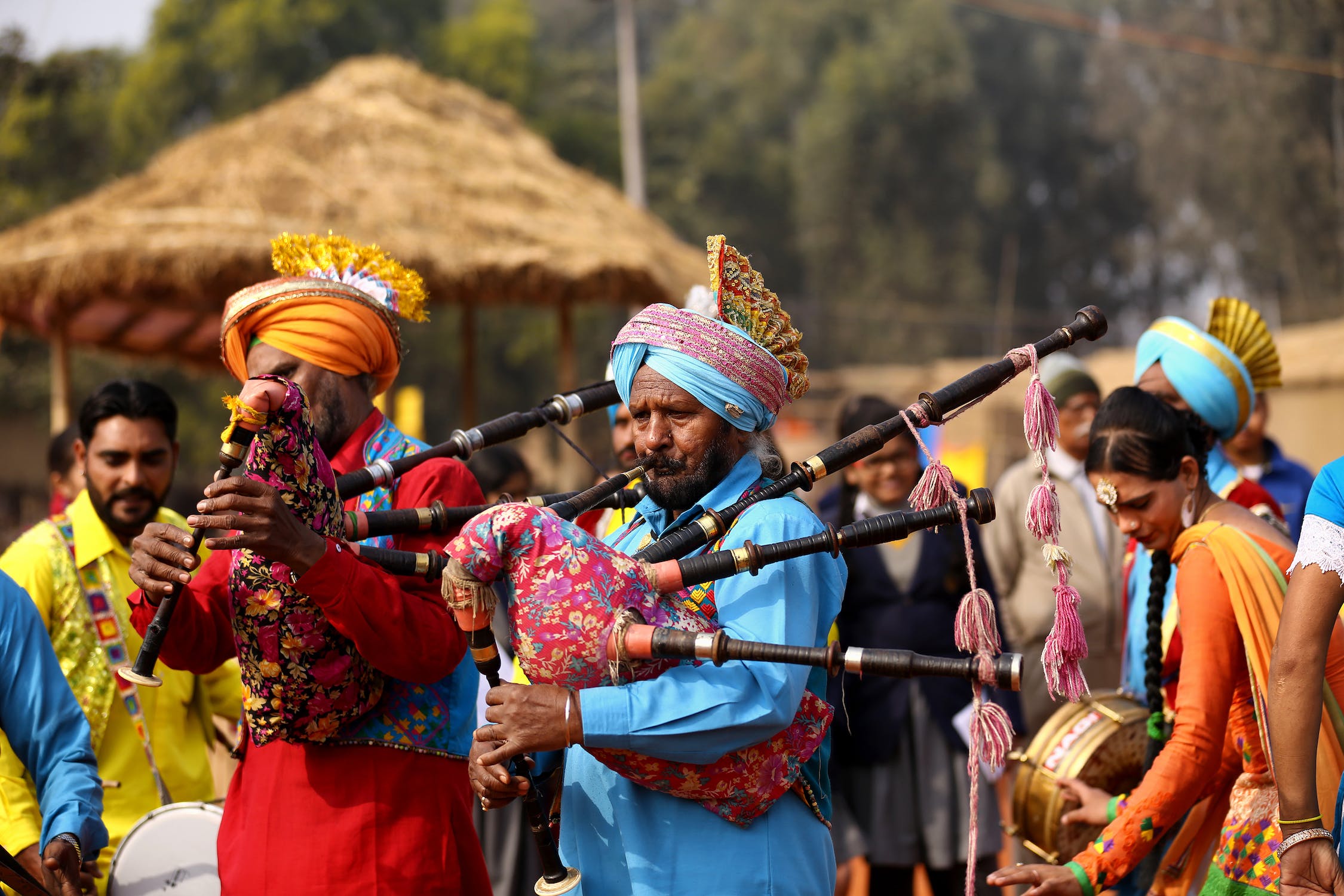 4. Use edited audio to introduce the surprise element
Make a list of the songs you wish to include in your performance from your favourite artists. We frequently have a tendency to just like a particular song's stanza. In this case, you should put up a single track containing a collection of all your favourite songs. With each new song, this also adds a surprise aspect and breaks up the monotony.
Also Read: Tips to lay out a charming theme for your magnificent desi wedding
About The Author
A voracious reader and animal lover, Aditi is currently exploring the mysterious world of Astro sciences to decode th...e significance of the stars on one's psyche, having studied Awakening Astrology at length to gain expertise in the field. With 9 years of experience as a journalist and an editor, her finance degree initially led her to business journalism, but she found her heart in writing about travel and lifestyle. Getting back to nature gives her solace, as does writing about different cultures.
Read more
Top Comments
There are no comments in this article yet. Be first to post one!