Movie of the Month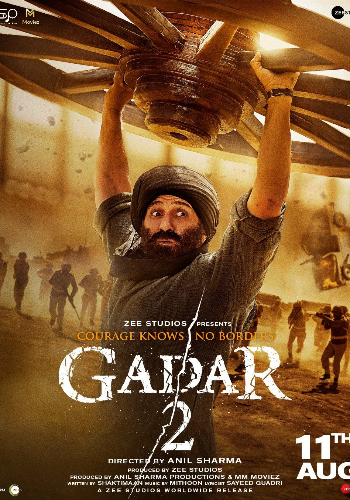 BOX OFFICE Collection: ₹ 683 cr.
We, the audience, often have diverse reasons to watch a film. Sometimes you see it for the story, sometimes for the actors involved in it, sometimes for performances, and more often than not for the entertainment. But then ther...
Read more
Disclaimer: Box office numbers mentioned in the article are obtained from our own sources and diverse public platforms. We take all efforts to share possible accurate numbers, however, unless otherwise mentioned they are all approximates, but appropriately portrays the BO performance of the project. We are open to feedback and suggestions on editorial@pinkvilla.com.