Taylor Swift fans theorize she started dating Travis Kelce a lot earlier than we think and it kinda makes sense
A fan theory is going viral on the internet, which states that Travis Kelce and Taylor Swift didn't start dating in the time frame they show the world.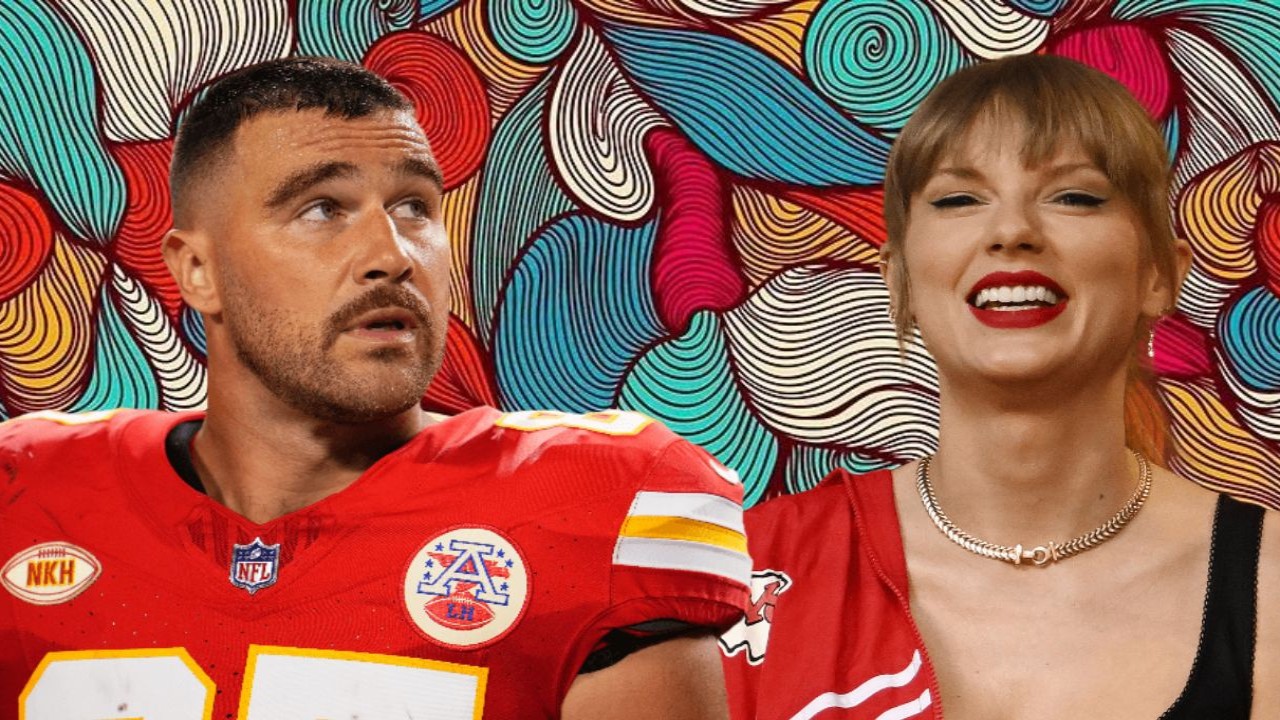 Travis Kelce and Taylor Swift continue to be frequent topics of conversation among NFL fans and Swifties. Their relationship has sparked much discussion across the internet and beyond. Most of us think we know how their relationship started. But do we really?
According to a new fan theory, it's speculated that Taylor Swift and Travis Kelce started dating way before the time-frame they have established for the world. Let's get into the details of this theory right here: 
What's the fan-speculated theory of Travis Kelce and Taylor Swift's relationship?
Travis Kelce and Taylor Swift's relationship apparently began when Travis went to Taylor's concert but failed to give her a friendship band. Coming home, he did a podcast episode and talked about his missed chance to give Taylor the friendship band. 
Also Read: Will Taylor Swift be in attendance to watch Travis Kelce and The Chiefs take on Eagles? Here's what we know
Taylor Swift came across this failed attempt by Travis Kelce, found it cute, and gave him a chance to go on a date. One date converted into two, and then things carried forward in their relationship, leading to a seriousness towards each other.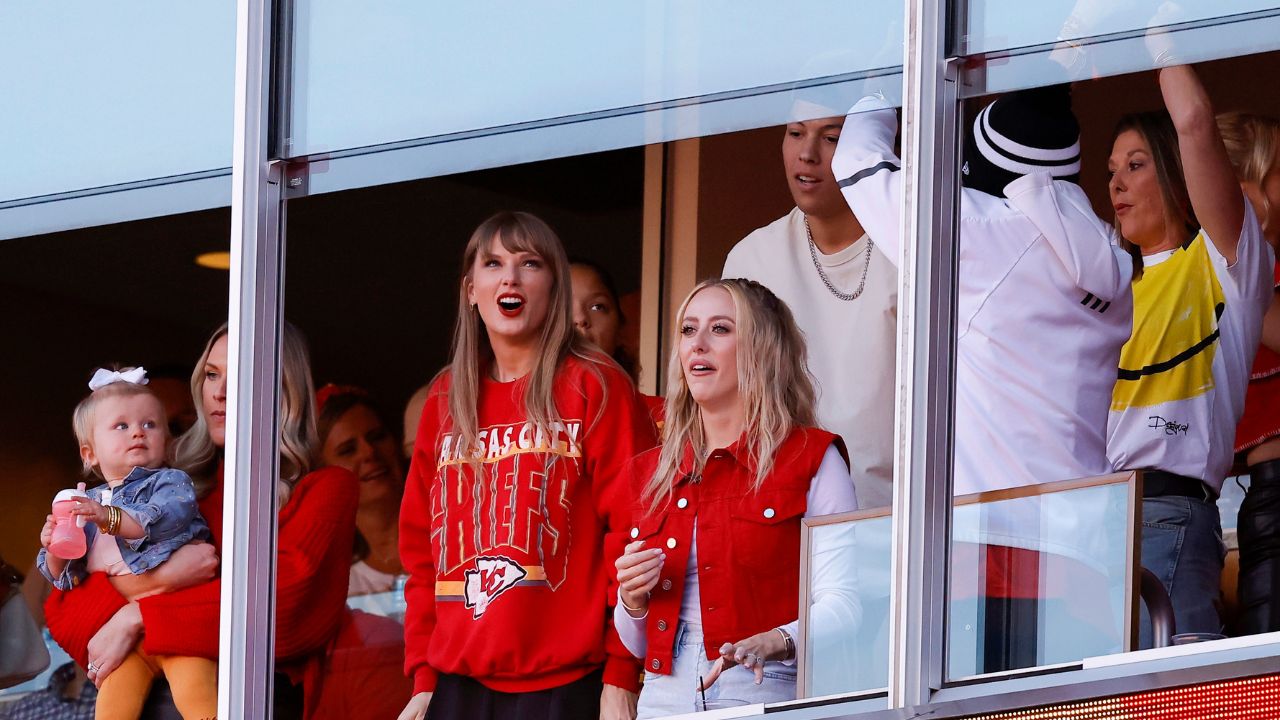 That's how the world thinks that Travis Kelce and Taylor Swift's relationship started. But this Swiftie thinks otherwise. 
Also Read: 'Taylor and all your Swifties, back up': Patti LaBelle warns Taylor Swift, predicts Chiefs will lose over Eagles
@average_iowa_mom is a Swiftie who took to her TikTok account and shared her theory behind the Travis-Taylor relationship, which went viral instantly. Fans started to agree with her theory and shared their opinions in the comment section.
According to this, Swiftie, Travis Kelce, and Taylor Swift started dating months before the tight end went to her concert. In fact, it's believed that Taylor Swift won't just go attend Chiefs game out of the blue, acting like his biggest supporter. 
Also Read: Patrick Mahomes explains why Travis-Taylor's whirlwind romance isn't a distraction for him or his teammates
"I just don't think that she would do that to anybody. 'Yeah, we've been dating for, you know, a couple months. Like, I'm just going to come to your football game and put all this media attention on you and your whole family.' I think she knows better," she had said in her TikTok.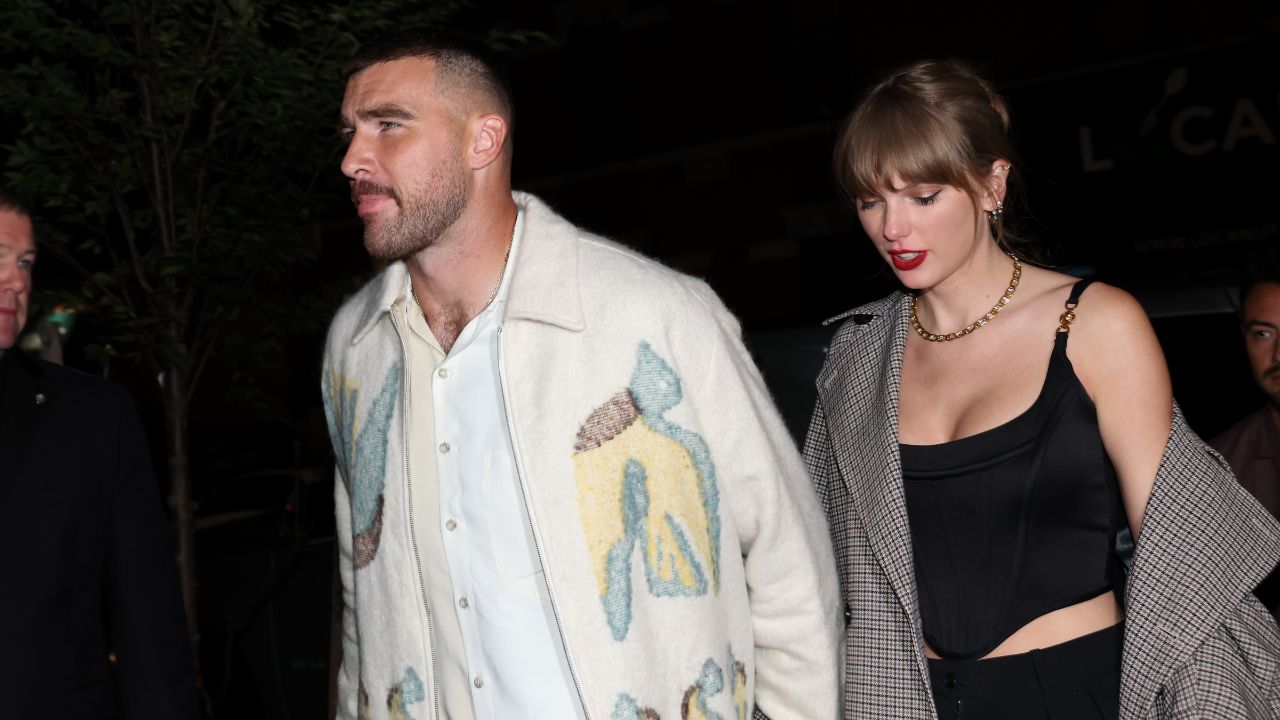 This makes sense. In fact, she also said that the speculated dating month is May, as Travis's Twitter activity came to a stop between June and July. Also, that was when Matty Healy came into the picture as Taylor's new love interest. That cannot be a coincidence. 
Also Read: Travis Kelce reveals why he and Taylor Swift did not leave their hotel after the Eras Tour Argentina show got canceled
Other Swifties believe her as well. "Hearing trav's mom say, 'it's fun seeing them tell their story the way they want it told' told me all I needed to know", said a Taylor Swift fan on TikTok.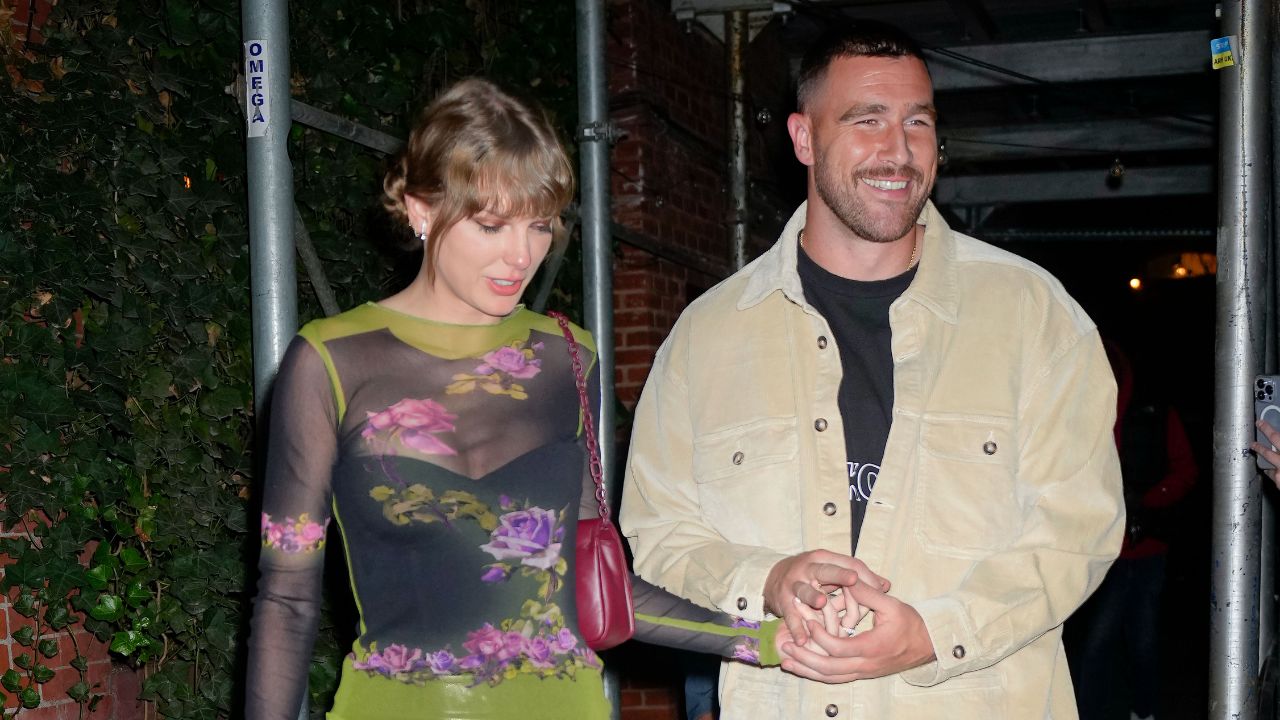 "When I found out one of her back up dancers is related to a player on the Chiefs...it clicked," commented another TikTok user. 
Also Read: 'The whole show was a love letter': Taylor Swift fans are convinced THIS was another secret message for Travis Kelce
This theory has started to gather a lot of attention, and fans are starting to believe in it. Do you think this theory makes sense, or it's just another random internet theory?

---