Mala Gaonkar's SurgoCap makes biggest debut of a hedge fund led by a woman; 6 things about the businesswoman
Mala Gaonkar, the Indian-American businesswoman is making headlines with the debut of her Hedge fund that has created record. Here's everything you need to know...
Updated on Jan 05, 2023 | 09:28 AM IST | 154.8K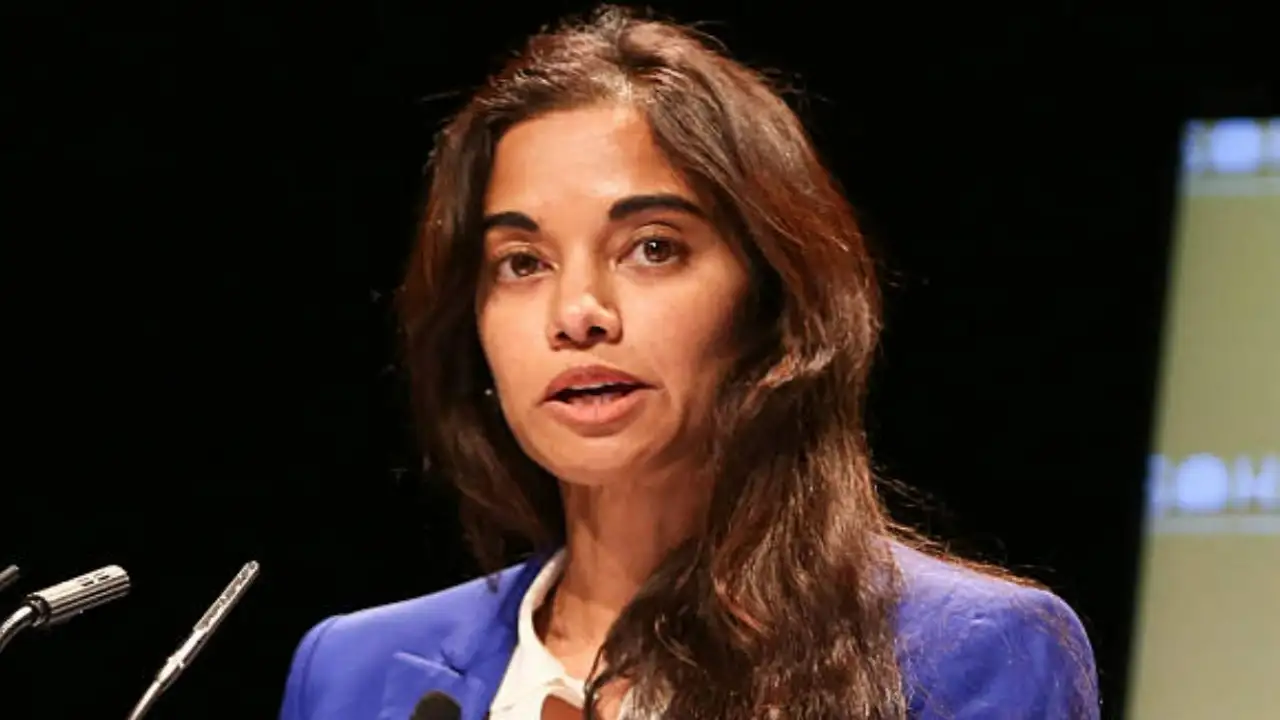 Mala Gaonkar, the renowned Indian-American businesswoman and co-portfolio manager is now making headlines after her firm made the biggest-ever launch for a hedge fund headed by a woman. As per the latest updates, Mala Gaonkar's firm SurgoCap Partners started trading on January 3, 2023, and emerged as an instant hit with an estimate of $1.8 billion trading under management. For the unversed, SurgoCap is an investment firm that uses data science to invest in the idea of how technology can boost various sectors of business.
All about SugarCop
According to the reports published by Bloomberg, SurgoCap focuses on effectively using data science to invest in the different business sectors such as financials, health care, and enterprise data, that have the options to get enhanced with technology. The firm will invest a quarter of its assets in private companies, and will be on and against stocks. "SurgoCap is an investment firm focused on the long-term and disruptive impacts of technology innovation across broad areas of the global markets," reads the description on the firm's official website. 
Here we present the 6 things you need to know about Mala Gaonkar, the found of SurgoCap. Have a look...
1. An Indian-American raised in Bengaluru
Mala Gaonkar was born as the daughter of Gopal Gaonkar and his wife into a Konkani family, in the US, in November 1969. After a couple of years, her family moved to Bengaluru, and she spent most of her childhood and teenage days in Garden City. Later, she moved back to the US and earned a degree from Harvard College in 1991. Later, she earned an MBA from Harvard Business School. She is also a Kauffman Fellow. 
2. Beginning of Mala Gaonkar's business career
Before pursuing her MBA from Harvard Business School, Mala Gaonkar worked for The Boston Consulting Group and Chase Capital Partners. The Indian-American businesswoman kickstarted her career with the investment firm Lone Pine Capital in 1998, in which she was a founding partner. Gaonkar also worked as the portfolio manager at the firm's technology, media, internet, and telecommunications exposure and the co-portfolio manager of Lone Pine's long-only funds, for around 24 years. However, she left Lone Pine in 2022 to launch her hedge fund, SurgoCap Partners.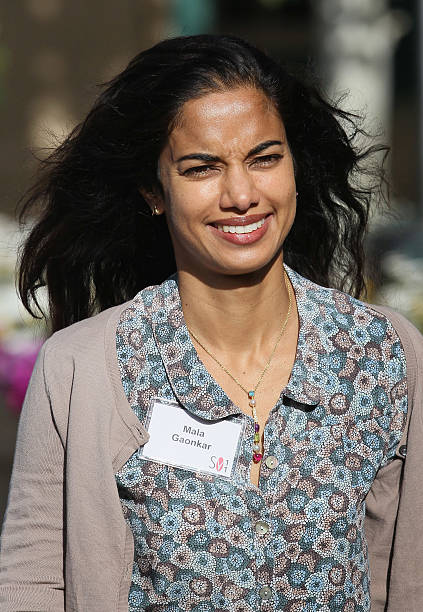 ALSO READ: Mukesh Ambani's daughter Isha Ambani and son-in-law Anand Piramal blessed with twins
3. Surgo Foundation
In 2015, Mala Gaonkar initially co-founded Surgo Foundation, along with Sema Sgaier. The foundation aimed to bring a customer-driven approach to global health, by providing data science tools that promote a smarter and more efficient public health system. It also sought to combine smart philanthropy with a diverse team of data scientists, behavioral scientists, and technologists to mix ideas from multiple disciplines to solve health problems.
4. Surgo Ventures
Later, in 2020, Mala Gaonkar and Sema Sgaier co-founded Surgo Ventures, a non-profit organization based in Washington DC, that focused on solving health and social issues and providing ample support. The NGO is headed by Sgaier, who serves as the CEO, while the board of directors includes Gaonkar and Malcolm Gladwell. While Surgo Foundation continues to exist as part of Mala Gaonkar's philanthropic activities, Surgo Ventures is described as the 'action tank'.
5. Other roles
Mala Gaonkar is a trustee of Clinton Health Access Initiative (CHAI), and was a founding trustee of Ariadne Labs, The Queen Elizabeth Prize for Technology. She also serves as a trustee of RAND and the Tate and is an active member of Harvard's Global Advisory Council. Mala Gaonkar is also an accomplished author, and has published short stories in Catamaran, Carolina Quarterly, and American Short Fiction. She has been nominated for a Pushcart prize. As per Tate's 2010 appointment announcement, Mala Gaonkar was a trustee of Artangel, and a member of the board of The Paris Review Foundation. She was also a Founders' Council member at the Harvard University South Asia Initiative.
6. Mala Gaonkar's personal life
The renowned businesswoman is married to a fellow equity businessman Oliver Haarmann, who is of German descent. He is also serving as a trustee in Surgo Foundation, which is founded by Mala Gaonkar. The couple is blessed with two sons, and the family is currently settled in London. As per the reports, Gaonkar has taken The Giving Pledge, which encourages the riches people across the world to contribute a majority of their wealth to philanthropic causes.
ALSO READ: Ukrainian President Volodymyr Zelensky is TIME Magazine's 2022 Person of the Year: See the entire list here
About The Author
Hopelessly in love with Indian cinema, Akhila grew up watching Malayalam and Tamil films and those are still her firs...t loves. She focuses on writing about South films and Bollywood and tracking and keeping an eye on everyday entertainment. Akhila is an M.S. Communication graduate and has been active in the world of film journalism for the last 8 years. She is a diehard Mani Ratnam-AR Rahman fangirl.
Read more
Top Comments
There are no comments in this article yet. Be first to post one!