'Absolute disaster': Félix 'xQc' Lengyel makes stunning revelation related to Adept's lawsuit
Popular content creator Félix 'xQc' Lengyel made a stunning revelation about his ongoing battle with the lawsuit brought by his ex-partner Adept. Read on!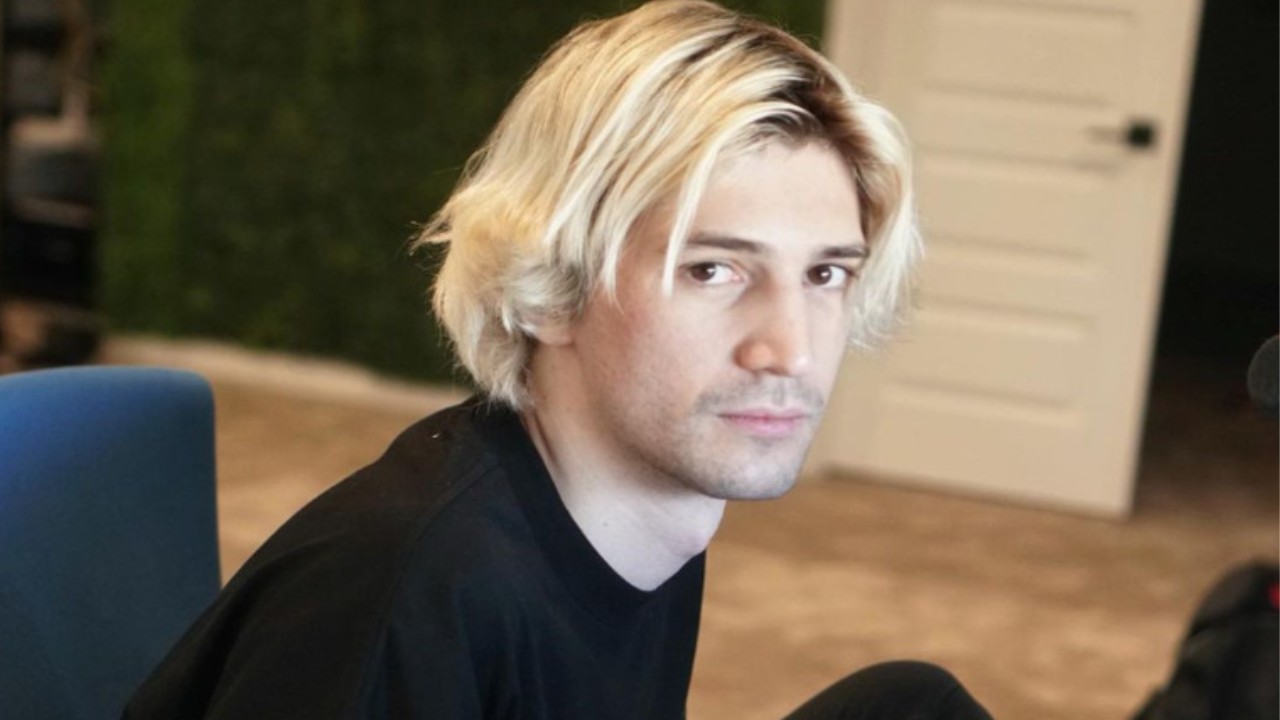 Key Highlight
xQc made a stunning revelation about his ongoing battle with the lawsuit brought by his ex Adept

The process has taken an emotional toll on him and he described it as 'absolute disaster'
Félix 'xQc' Lengyel, a prominent video creator, made a surprising admission regarding his continuing struggle with his ex-partner Adept, whose actual name is Samantha Lopez, in a recent honest moment on stream. The procedure has been emotionally draining for him, and he describes it as "disastrous", as per Dexerto. This admission provides insight into the online personality's personal life, putting light on the difficulties he has endured since the case was filed. 
xQc and Adept's tumultuous climax 
The public rift between xQc and Adept reached a turbulent peak earlier this year when a criminal inquiry into charges of sexual assault and violence against him was concluded without a conviction. This probe was a watershed moment in their relationship, and Adept's ensuing lawsuit placed a pall over both of their lives. 
Adept's charges were severe and devastating, resulting in a widely publicized court struggle. The case was finally settled without a conviction or deferred arbitration, leaving both sides to deal with the emotional fallout from this arduous legal struggle. 
ALSO READ: Who is Dalya Karezi? 'Fake Doctor' outed for giving unsanctioned advice on fertility, HIV etc.
xQc opened up about the situation 
xQc recently spoke out to his audience about the toll the litigation has had on him during a recent live. He described it as an "absolute disaster," admitting that he never expected to be in a courtroom, defending himself against charges of abuse and violence. This frank statement offered a rare peek into the human side of a public person who is frequently portrayed on the internet as bigger than life. 
Even for someone as well-known as xQc, the physical and mental ups and downs of legal fights may be daunting. Being in the center of a major litigation may be extremely draining, negatively impacting one's mental and emotional well-being. The gravity of such charges, as well as the legal procedure, can cause feelings of isolation, worry, and stress. According to Dexerto, xQc's openness to speak up about his experiences on stream serves as a reminder that, behind the online persona, he is a person who, like everyone else, struggles with complicated and tough situations. 
The importance of addressing sensitive issues 
This discovery also emphasizes the need to resolve charges of domestic violence and abuse through the judicial system. While no one was convicted in the case, the impact on those concerned was considerable. Legal processes may be an extremely draining and time-consuming process, and the emotional toll it takes on all parties involved should not be ignored. 
xQc is putting light on an important component of coping with legal difficulties in the public spotlight by describing his experiences, as per Dexerto. While he is a well-known content provider, he is still a person with feelings and weaknesses. He not only gives insight into his own issues by sharing his thoughts and experiences, but he also invites debates about the wider topic of how individuals overcome personal challenges in the digital era. 
It's unclear how this discovery will affect xQc's work and personal life, but it serves as a reminder that even in the realm of internet celebrity, there are issues that go beyond the screen. Adept's lawsuit and the ensuing court struggle have left a lasting effect on xQc's life, and his open disclosure on stream serves as a reminder that it's critical to help those experiencing difficult situations, regardless of their public profile. 
ALSO READ: 'Brady from the 20 yard line': Fans go berserk as Logan Paul gets vicious face cut by Dillon Danis' mic throw
Know more about xQc
What is xQc famous for?
xQc is an online streamer and former professional Overwatch player.
---
When was xQc born?
xQc was born on November 12, 1995.
---
---