Pakistani Celeb Marriages: Mahira Khan-Ali Askari to Nimra Khan-Raja Azam; 5 untimely ends
Marriage is a pure and happening bond, but sometimes it does take an unexpected turn. Here we present you with 5 Pakistani celeb marriages that ended way too soon.
Updated on Sep 18, 2023 | 08:06 PM IST | 48K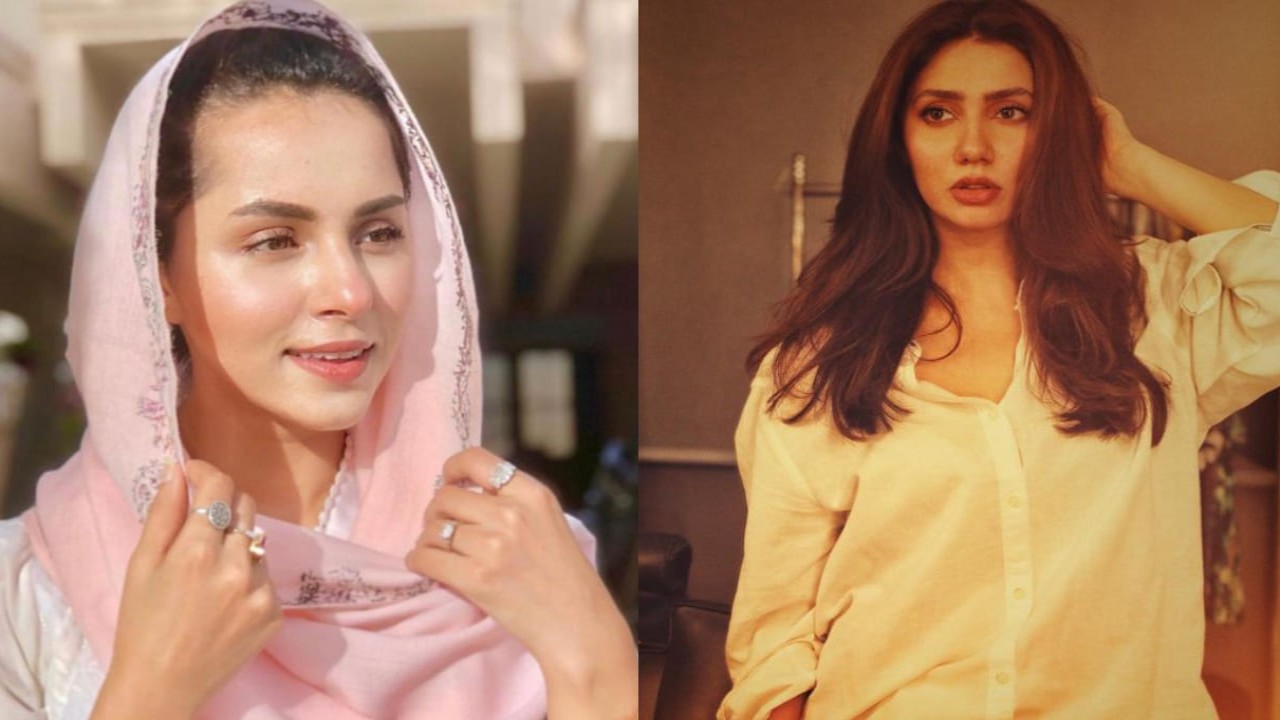 Marriage is often sensed as a beautiful union, a journey towards a "happily ever after" in real life. However, the complexity of real-life relationships means that marriages require effort, understanding, and compromise. While some couples embark on a lifelong journey together, others may find themselves on divergent paths. In the realm of Pakistani celebrity marriages, there have been instances where love stories have ended far too soon, leaving us both surprised and saddened. Here are five Pakistani celebrity marriages that concluded prematurely.
Five Pakistani celeb's marriages that ended too soon:
Mahira Khan and Ali Askari
Mahira Khan, one of Pakistan's most renowned actresses, had a love story that started in the vibrant city of Los Angeles. It was there that she crossed paths with Ali Askari. 
In 2007, at the age of 23, Mahira Khan made the life-changing decision to marry Ali Askari. Their union was celebrated with joy and sanguinity, and they embarked on a journey together as husband and wife. Two years later, in 2009, their love story reached another milestone when Mahira Khan and Ali Askari were blessed with the arrival of their first child, a son.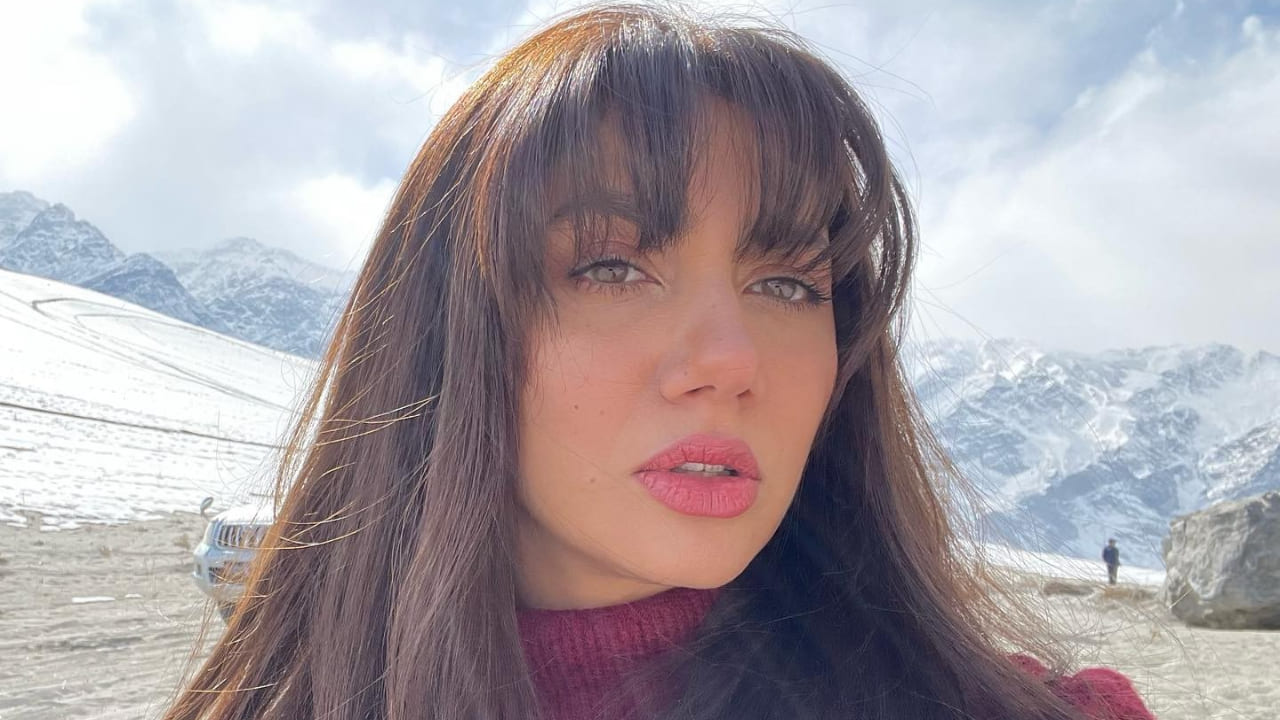 However, life sometimes throws unexpected challenges at even the most loving and committed partners. Mahira Khan and Ali Askari found themselves facing tribulations in their relationship that gradually escalated over time. Despite their best efforts to weather the storms that life presented, Mahira Khan and Ali Askari eventually reached a heartbreaking crossroads in their marriage. 
Asad Siddiqui and Maham Baber
Asad Siddiqui, a talented Pakistani actor, embarked on his acting career while pursuing his MBA studies. His life took an intriguing turn when he decided to intertwine his destiny with that of the famous fashion designer Maham Babar.
In the year 2014, with the blessings and support of their respective families, Asad Siddiqui and Maham Babar embarked on a new journey together as a married couple. Their union was celebrated with a beautiful love story ahead of them.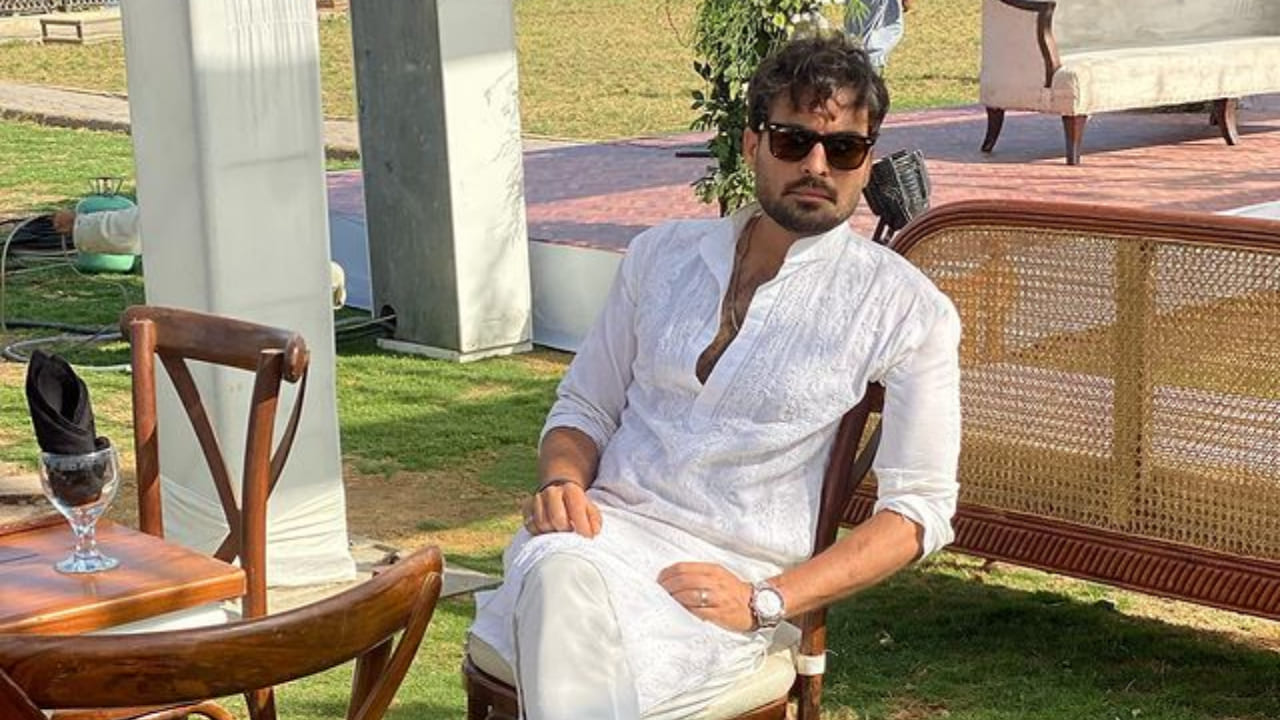 However, Asad Siddiqui and Maham Babar's love story took an unexpected and challenging turn just two years into their marriage, in 2016. The decision to part ways was a mutual one, arrived at after careful consideration by both individuals.
Their choice to separate was not one made lightly but rather based on the recognition that their personalities and aspirations were significantly different. Sometimes, despite the love that may have once bound two people together, the differences between them become apparent, leading them to make the difficult decision to go their separate ways.
Sanam Saeed and Farhan Hassan
Sanam Saeed, a highly popular Pakistani actress known for her talent and charisma, embarked on a new chapter of her life in 2015 when she tied the knot with her best friend, Farhan Hassan. This wedding was seen as a joyous occasion, a celebration of love and friendship between two individuals.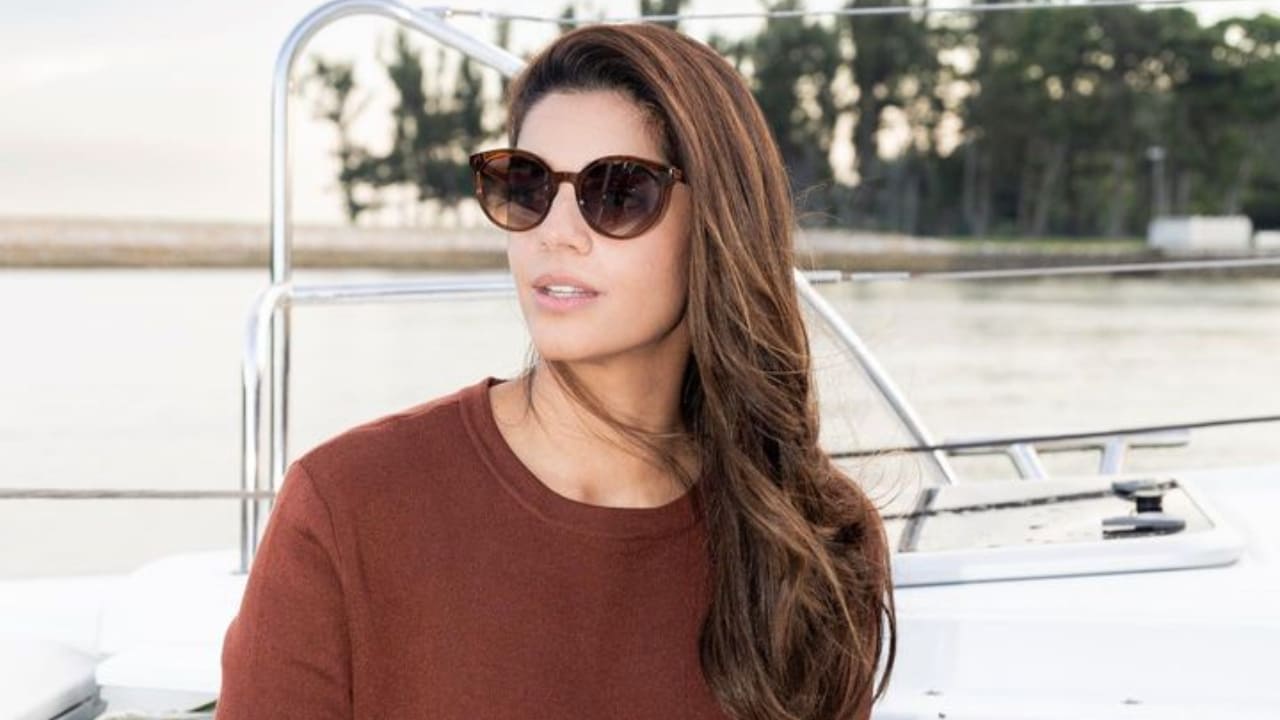 However, as time progressed, the couple faced some challenges that led to the unfortunate yet mutual decision to part ways in 2018. While marriages are often celebrated for their potential for lifelong happiness, they can also be subjected to the complexities of life's twists and turns.
Arij Fatyma and Faraz Khan
Arij Fatyma, an American-Pakistani actress who gained fame for her roles in various popular Pakistani television shows, experienced a whirlwind of events in her personal life when she got married to businessman Faraz Khan in 2014. Their wedding was marked by an intimate and private ceremony, capturing the attention of fans and the media.
However, the joy of their union was short-lived, as within just two weeks of their marriage, Arij and Faraz made the difficult decision to part ways. This sudden turn of events left many puzzled and curious about the reasons behind their swift separation.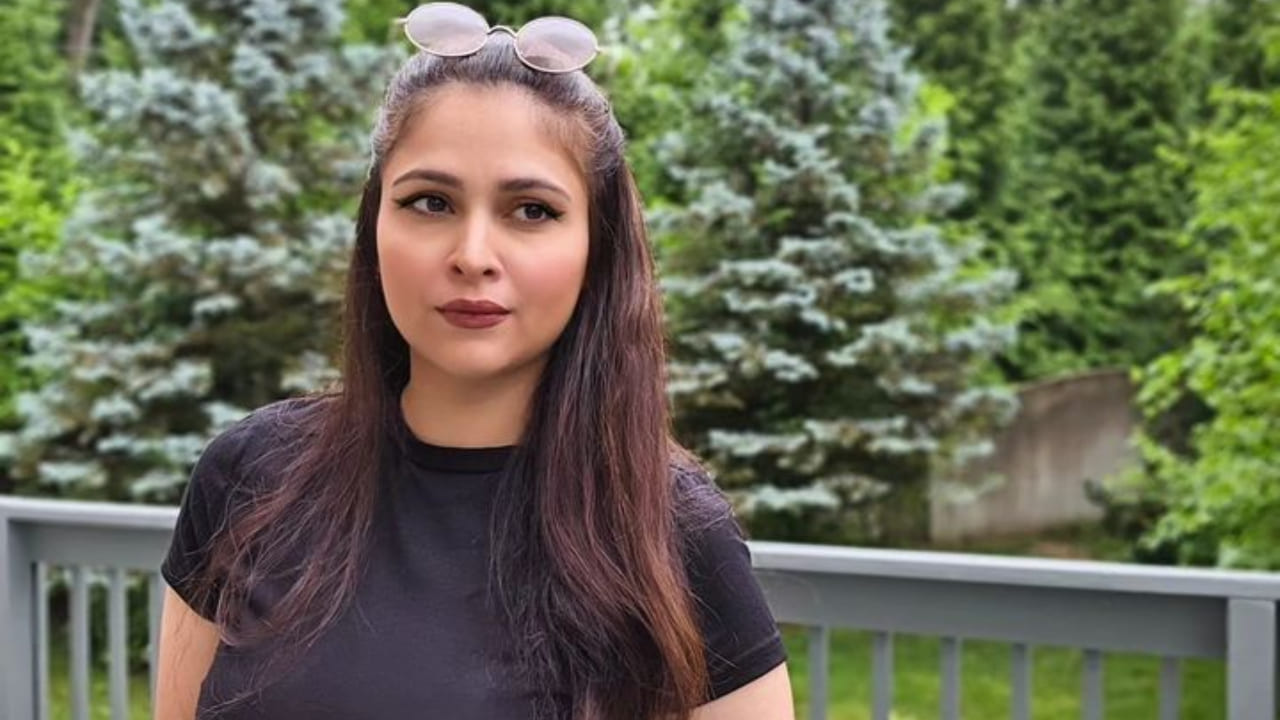 Arij Fatyma later opened up about the factors that contributed to their divorce. She revealed that family differences played a significant role in their decision to end their marriage. It's not uncommon for cultural and familial factors to exert pressure on couples.
Nimra Khan and Raja Azam
Nimra Khan, a beloved Pakistani actress known for her talent and on-screen presence, made headlines when she tied the knot on 19th April 2020 in Karachi. Her husband Raja Azam was a police officer based in London. The news of their marriage was initially met with excitement and well-wishes from fans and the media.
However, Nimra Khan's marriage was facing difficulties. These rumors, like many in the world of amusement, often remained unconfirmed as the actress chose not to address them publicly.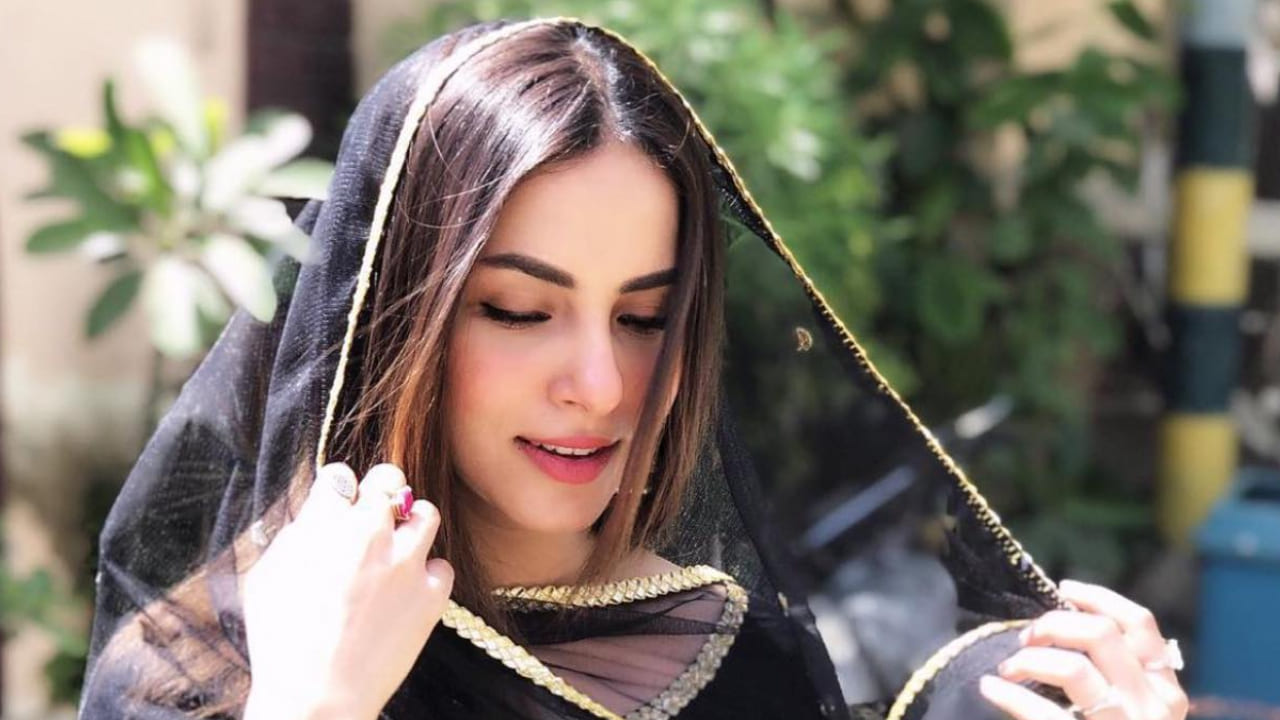 The turning point came during a live chat on Instagram when Nimra Khan's husband took the unexpected step of announcing their divorce. This revelation came as a surprise to many, as it marked the end of a relatively short-lived marriage that had garnered attention and speculation.
About The Author
Harshika Bhatia earned a degree in hospitality management but her passion for writing led her to choose a different
...
Read more
Top Comments
There are no comments in this article yet. Be first to post one!