What is Snoop Dogg 'giving up' trend? Rapper's latest announcement inspires many to quit smoking
Rapper Calvin Broadus, also known as Snoop Dogg, announced on Thursday that he will no longer be smoking. The announcement has started a new viral trend; check out here.
Published on Nov 18, 2023 | 10:01 AM IST | 22.8K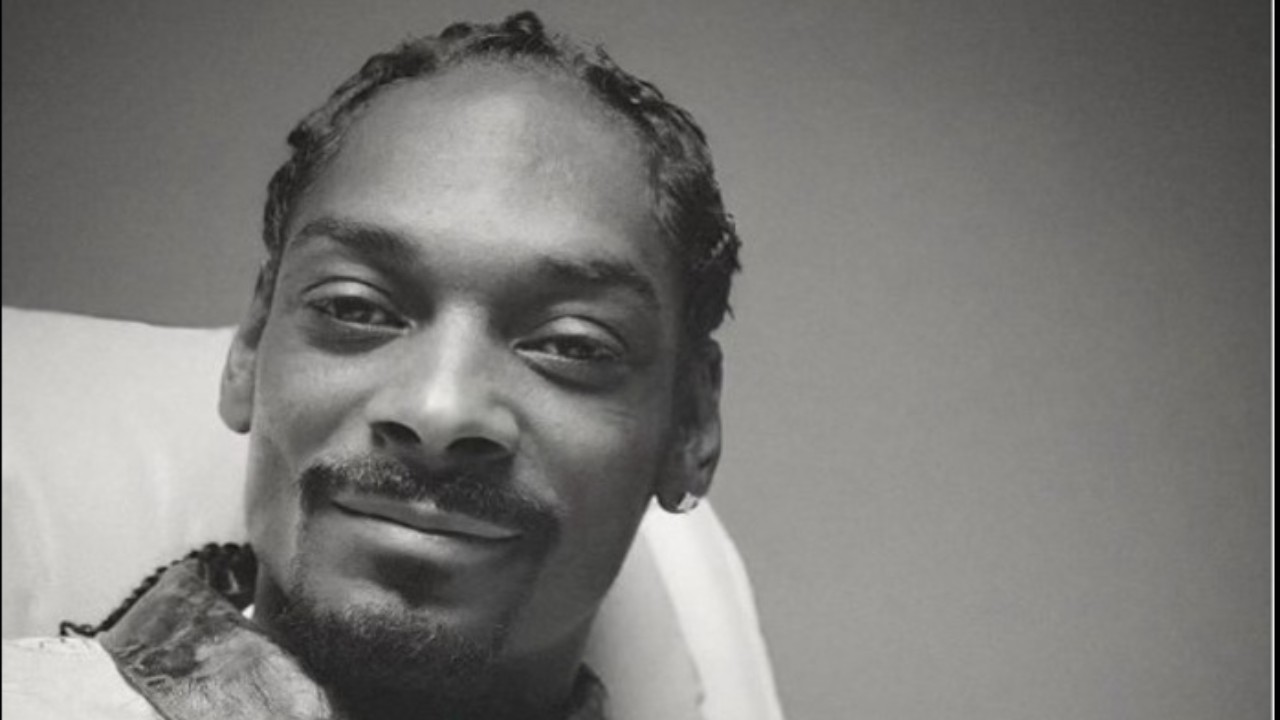 Key Highlight
Snoop Dogg shocked his fans by announcing that he had quit smoking

Snoop Dogg and marijuana have been inextricably linked during a career spanning decades
It's difficult not to come across anything from Snoop Dogg on the internet on a given day. But on November 16, the renowned rapper shocked everyone by declaring on social media that he was giving up smoking.
A black-and-white photo of the rapper and actor accompanied his declaration that he had given up smoking. White text was used on the right side of the photo to convey his message, and his signature appeared below. The text read, "I'm giving up smoke."
ALSO READ: How much does Ninja earn through Twitch? Streamer accidentally reveals profit on live dashboard
How does the Snoop Dogg 'giving up' trend begin?
Influencers have started using the same black-and-white style imagery and text to spoof Snoop Dogg's post, which has gone viral, and create a new meme format in which they declare they are giving up something essential to their persona. 
Take a photo of yourself and adjust the color to black and white on the left side of the frame. Next, use the following format to add white text on the text's right side: Add your text, "After giving it a lot of thought and talking to my family, I've decided to give up [insert your idea here].
The "Snoop Dogg" meme has been spreading widely on the internet, involving celebrities, video game franchises, and other people trying it. The Call of Duty squad Atlanta FaZe made fun of a player known for abusing the in-game exploit known as "snaking" by saying, "I'm giving up snaking."
Professional wrestler Stokely Hathaway, who is known for his gregarious nature, joined Snoop Dogg in the trend of viral "giving up" statements, which read, "After much consideration and conversation with my family, I've decided to give up on hating." 
People have been enjoying the new TikTok trends, such as the AI yearbook photo trend, so this isn't the only one that will hit the internet by storm in November 2023.
ALSO READ: MrBeast roars in subscribers showdown; challenging T-Series for YouTube supremacy
Know more about Snoop Dogg
Who is Snoop Dogg?
Snoop Dogg is one of the most popular rappers and actors from America.
---
About The Author
A content writer with a Bachelor's Degree in Mass Media and a year of experience in Entertainment
...
Read more
Top Comments
There are no comments in this article yet. Be first to post one!