Who is Alex Murdaugh and why did he kill his wife and son?
Alex Murdaugh has been convicted with double murders of his wife Maggie Murdaugh and son Paul Murdaugh in June, 2021. Check out the details of the case inside.
Updated on Mar 03, 2023 | 02:49 PM IST | 223K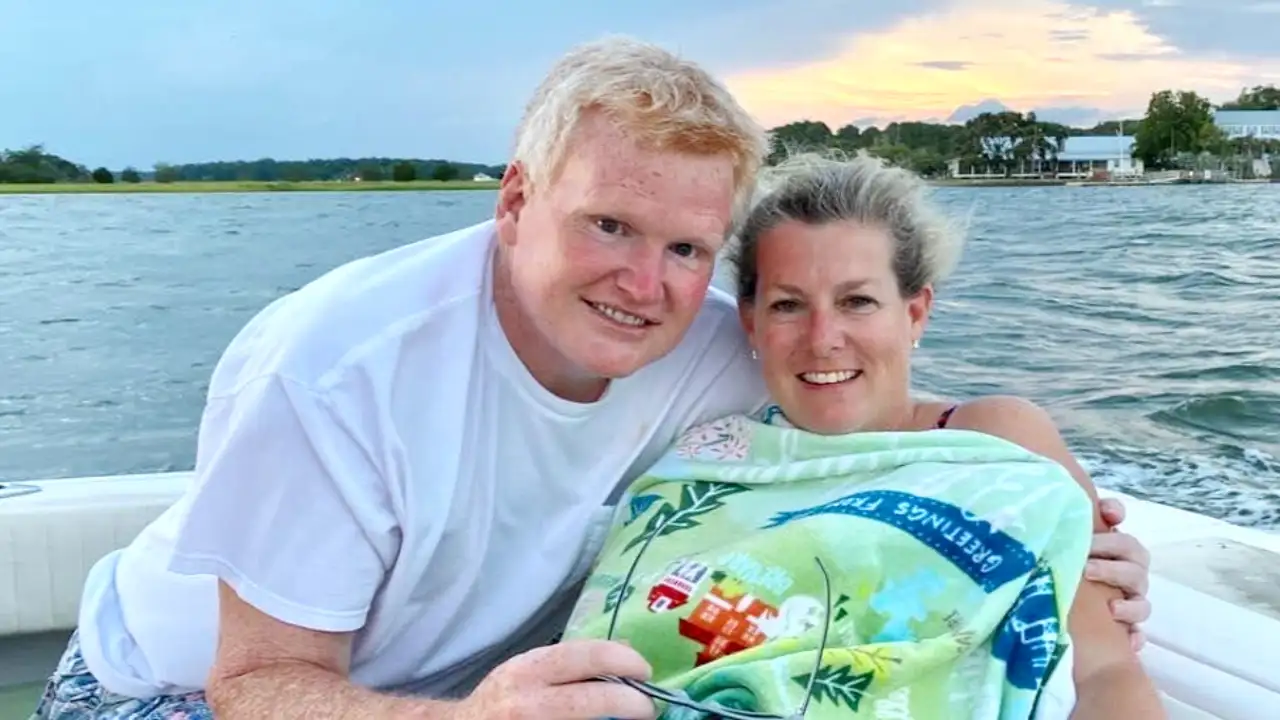 Alex Murdaugh's six-week murder trial has made international headlines, with his case inspiring Netflix and HBO documentaries, and being the burning topic of podcasts. Today, Murdaugh finally met his fate as the jury found him guilty on two counts – the murder of his wife and son in June 2021. As per BBC, he now faces 30 years to life in prison, without parole on either murder charge.
If you have been on the internet or following international news recently, it is most likely that you have come across, Murdaugh's case, albeit in passing. We have now laid down the details of this shocking and unusual case for you in simple terms, so you know what's been up. Scroll below to know more.
ALSO READ: Is Kourtney Kardashian pregnant? Check out her answer to fan's speculation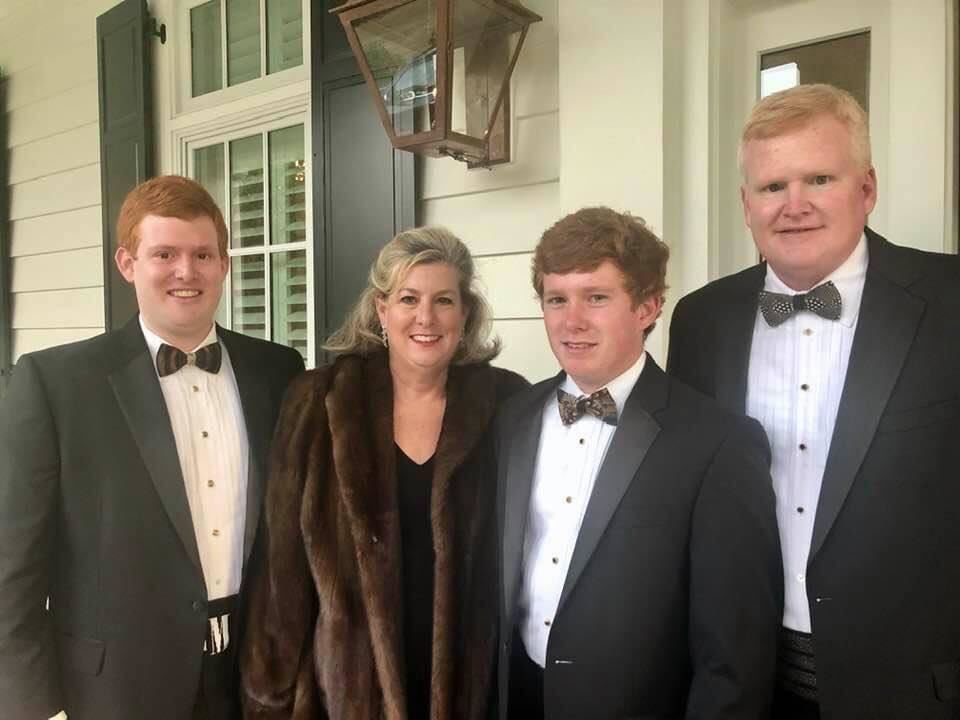 Who is Alex Murdaugh?
Richard Alex Murdaugh, is a now disgraced South Carolina lawyer, who was once a personal injury attorney, belonging to a well-established legal family in the Lowcounty region of South Carolina. His family served as district attorneys in their region for decades until 2006.
In June 2021, Alex Murdaugh's wife Maggie, and son Paul were murdered at the family's Colleton Property. According to investigators, 22-year-old Paul was shot twice with a shotgun, while 52-year-old Maggie was shot four or five times with a rifle.
Soon, Alex was charged with both murders. The 54-year-old lawyer was also accused of stealing millions of dollars from his law firm, from which he retired in September 2021. Alex Murdaugh's murder trial began in January 2023, and after six weeks, on March 2, he was convicted of murdering both his wife and son.
ALSO READ: 'Whatever it takes': Jeremy Renner back on track two months after accident; shares exercise video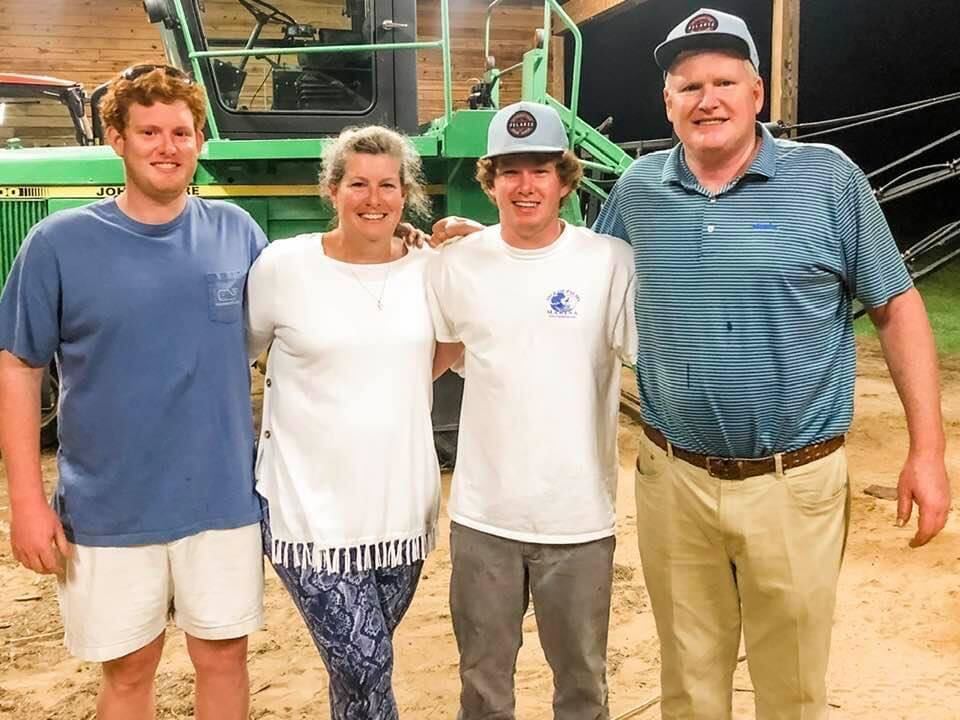 Why did Alex Murdaugh kill his wife Maggie and son Paul?
On March 2, prosecutors Creighton Waters told the jury that disgraced lawyer Murdaugh feared that his years of theft of multi-millions from law partners and clients, to feed his addiction to painkillers and to keep up his lavish lifestyle, was about to be exposed. And so, Alex Murdaugh killed his wife Maggie and son Paul as he wanted to 'buy time' to work things out.
Waters also told jurors that Murdaugh wanted to draw attention away from the missing money, and instead tried to draw sympathy from the community towards him. He further added that the convicted lawyer made a clever plan using his knowledge from working with criminal cases for years.
ALSO READ: Did Amber Heard change her name after trial with Johnny Depp?
ALSO READ: Did Jordyn Woods back Selena Gomez amid latter's social media drama with Kylie Jenner and Hailey Bieber?
Earlier, Alex Murdaugh repeatedly testified that he would never hurt his wife and son. He instead tried to shift focus to a 2019 boating accident involving Paul, and said that someone might have sought revenge and killed his youngest son.
It should be noted that there was no direct evidence linking Alex Murdaugh to the murders, like a murder weapon, eyewitnesses, or blood on Alex's clothes. However, the prosecution finally presented circumstantial evidence in the form of a SnapChat video from Paul's iphone that he had captured minutes before his death. In the video, one could hear Alex's voice in the background, but the lawyer had testified that he was not even present at the site of the murder that night and was instead at home napping.
Alex Murdaugh admitted that he had previously lied and that his addiction to painkillers made him paranoid.
ALSO READ: The Marvelous Mrs. Maisel Season 5 Teaser Out: Midge to return for a final run on THIS date
FAQs
Who is Alex Murdaugh?
Alex Murdaugh is a disgraced South Carolina lawyer who has been convicted in the double murders of his wife Maggie Murdaugh and son Paul Murdaugh.
---
Why did Alex Murdaugh kill his wife and son?
On March 2, the prosecutor argued that Alex Murdaugh murdered his wife and son to 'buy time' and to shift the attention from his multi-million dollar theft from his clients and law partners.
---
What is Alex Murdaugh's wife and son's name?
Alex Murdaugh's wife name was Maggie Murdaugh and his son's name was Paul Murdaugh.
---
About The Author
A content writer for 3 years, Priyakshi channels her love for everything cinema through the written word, as she dabb...les in entertainment articles, movie reviews, and interviews.
Read more
Top Comments
There are no comments in this article yet. Be first to post one!